Senior Living Community Options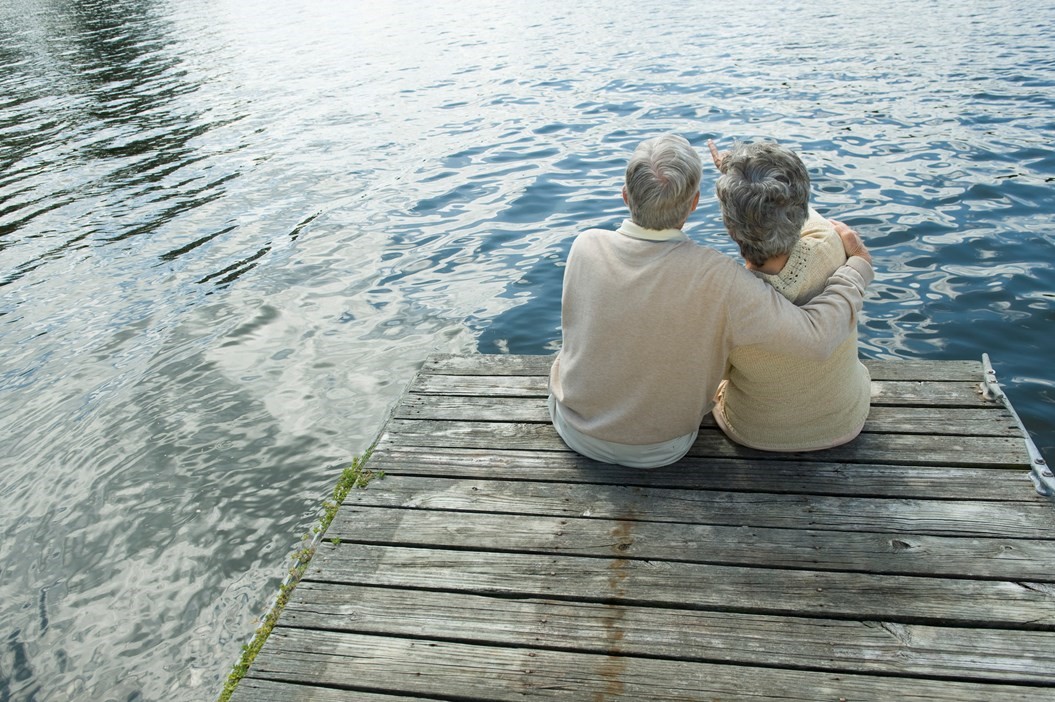 As you research your retirement living choices, you will find there is a several types of retirement communities available to you. Active senior communities, 55+ communities, independent living communities and continuing care retirement communities (CCRCs), focus on providing an energetic and engaging lifestyle for older adults. Health care may or may not be available at some of these types of communities should you ever require it. Other senior living community options specialize in supportive living care, such as assisted living and skilled nursing facilities.
Types of Senior Living Options
Here is a general overview of the most common types of senior living options available:
1.  Age-Restricted Communities
Age-restricted communities require at least one resident be of a certain age. A typical example of age restricted communities are 55+ communities. Health care services are not provided to residents in this type of community.
2.  Independent Living
Independent living senior communities are designed to enable healthy, independent older adults to enjoy a lifestyle filled with recreational, educational and social activities with others around the same age. These communities are often age restricted with no health care services provided on campus.
3.  Continuing Care Retirement Communities
Continuing Care Retirement Communities (CCRC) are residential campuses that provide seniors with the full spectrum of lifestyle and health care options - from independent living, assisted living to skilled nursing care, all on one campus. CCRC contract types vary, with some providing all-inclusive "Life Care" guarantee of health care services to residents and others providing health care and other services a la carte or "fee for service."
4.  Assisted Living
Assisted living facilities provide a special combination of residential housing and supportive health care services to adults for whom living alone or independently is no longer safe. Residents of assisted living facilities typically need additional, but limited assistance with meals, bathing and medication.
5.  Nursing Homes and skilled nursing facilities
Skilled Nursing Facilities, commonly referred to as nursing homes, provide 24-hour nursing care for those who need more direct daily care than is provided in a supportive, assisted living-type of arrangement. Typically, these facilities also have specialized care and housing tailored to the special needs of individuals with Alzheimer's, dementia or related diseases.