Heron Point of Chestertown
501 E Campus Ave, Chestertown, MD 21620

|

410-778-7300

Our Riverside Retirement Community in Chestertown, MD
Heron Point, an affiliate of Acts, is a Chestertown, MD senior community with a special setting and philosophy to offer stimulating opportunities for physical, mental, cultural, and spiritual well-being:  
A 66-acre tidewater treasure, Heron Point hugs the unspoiled shoreline of the Chester River, a tributary to the Chesapeake Bay, on Maryland's Eastern Shore. 

 

The town of Chestertown itself maintains a quaint, small-town charm, with boutique shops and classic architecture. 

 

Abundant opportunities for water-based recreation; residents can sail the Chester River westward to the Chesapeake Bay or launch smaller craft from our shores and explore the area.
---
Experience true resort-style living first-hand
Step inside this superb Chestertown retirement community and we'll be honored to show you a host of opportunities for engaged and active living at your fingertips! 
The Acts Difference
Heron Point is proud to be part of a family of most trusted and beloved communities that make up Acts Retirement-Life Communities, known for exceptional value, experience, and service.

Resident Satisfaction
Did you know that Acts communities enjoy a 96% satisfaction rating among current residents? This is why residents consistently refer friends and family.

Long-Tenured Staff
Our staff is experienced and dedicated. They view their position as more than a job - it's a calling. This is why we consistently deliver service in a spirit of loving-kindness.

Not-for-Profit Difference
As a not-for-profit, our mission is to enhance the lives of our residents (versus making profits for our investors).
Acts Life Care®
Why Healthcare Matters More Now Than Ever  
Planning for the future means Chestertown residents get to focus on enjoying their time now, instead of dealing with the anxiety of uncertainties.
Benefits Include:
Healthcare is never a worry. We have services like assisted living and skilled care available in Chestertown, MD that are included in the existing monthly fee and easily accessible on campus.

Most residents average a 39-41% tax deduction as a prepaid medical expense on both their entrance fee and monthly fees.

Monthly fees stay consistent regardless of healthcare needs. This protects you from stock and housing market changes and future healthcare costs.

Lawn care, snow removal, and general maintenance concerns are all handled for you.

Engage your mind, body, and spirit with non-stop activities and social opportunities.
There's Much More at Heron Point!
---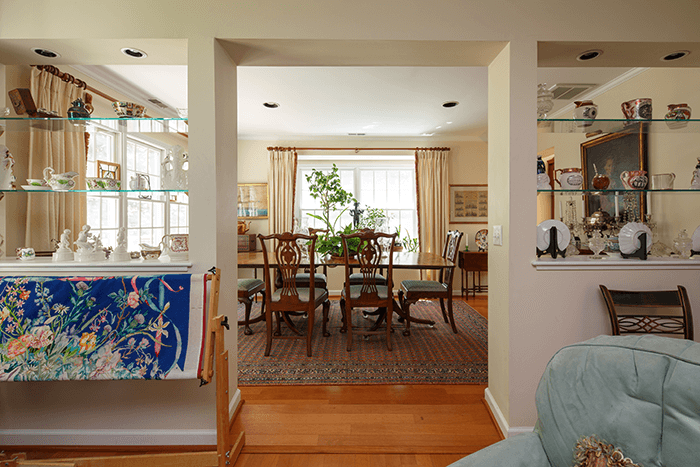 Take a peek at our beautiful floor plans
Discover lovely cottage and apartment homes located in the heart of the Chesapeake. Our residences can complement any retirement lifestyle from one-bedroom apartments to multi-room cottages homes. Take a look here!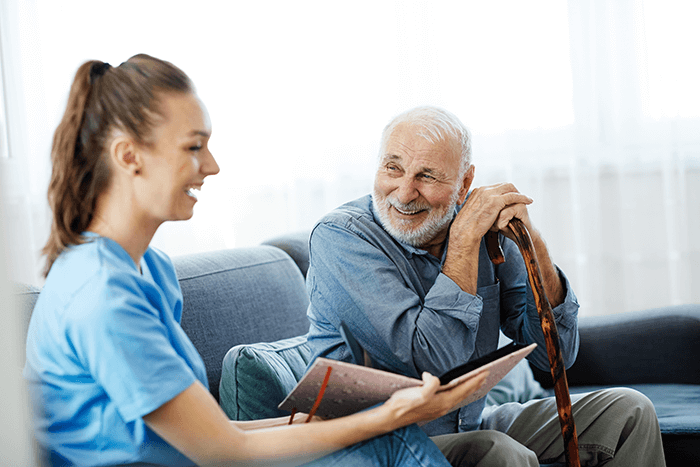 Health services available right on property
Enjoy the convenience of on-site health services from our expert medical team. Residents of Heron Point of Chestertown can feel safe knowing that help is never too far when it's needed the most. Learn about all of the health services we offer here!
---
Driving Directions
Find driving directions to Heron Point of Chestertown by clicking the red pin on the map below. Or you can give us a call - 410-778-7300.
501 E Campus Ave,
Chestertown, Maryland 21620