Senior Health Services: Now Available to Non-Acts Residents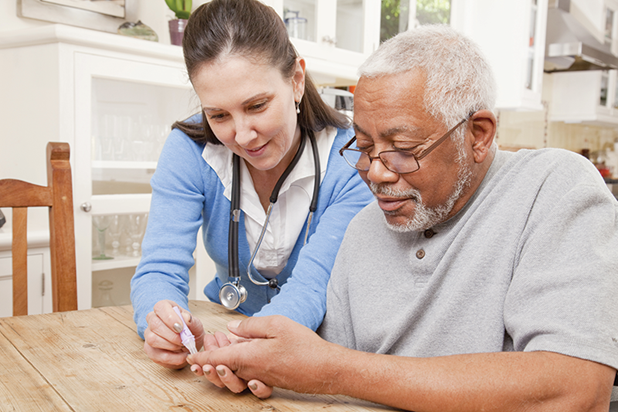 We know quality health improves quality of life. So, Acts Retirement-Life Communities offers a comprehensive range of senior health services that are truly life enhancing, including assisted living and skilled nursing care. These have long been available for residents of our continuing care retirement communities, but superior elderly health services are now available to anyone in need!
Services such as direct admission into assisted living and skilled nursing care are currently available to non-residents in many locations. Our goal is to provide assistance with activities of daily living through services like assisted living, home care, and skilled nursing care.
Learn about one of our locations offering direct admission to assisted living or skilled nursing care by clicking a city below.*
* Not all campuses offering direct admission are presently listed below. We have more information on all locations offering these services to non-residents soon! Contact any campus of your choice to inquire about current health service offerings for non-residents.
Direct Admission for Acts Senior Health Services are Available in:
Alabama
Delaware
Florida
Maryland
New Jersey
North Carolina
Pennsylvania
South Carolina
Why Choose Acts for Senior Health Services?
Our retirement health services and facilities have received top quality ratings from the Centers for Medicare & Medicaid Services (CMS). Patients and their loved ones have a say in how they receive care. We call it the Acts Signature Care experience. This means caregivers have the freedom to participate in care decisions. For instance, our highly trained staff invites you to help choose your loved one's daily routine – from mealtimes to dispensing medication – whatever works best for them. Plus, our inviting and home-like facilities serve meals in our lovely dining rooms, not on bedside trays. We provide more flexibility and personalized care than other facilities, keeping our patients happy, healthy, and engaged.
Learn more about the details of our individual elderly health services below:
OakBridge Terrace Assisted Living
WillowBrooke Court Skilled Care
Acts Nurse Practitioner Program
Acts Signature Rehabilitation
Acts Home Health
Acts Signature Hospice
* Services and availability may vary from community to community. Please speak to a community Life Care Consultant or representative for details.