Acts is always working to cultivate new business relationships
Acts Retirement-Life Communities, Inc. was established in 1971 and owns, manages and/or operates 26 continuing care retirement communities, servicing more than 10,000 residents throughout Pennsylvania, New Jersey, Delaware, Maryland, North Carolina, South Carolina, Alabama, Georgia and Florida. Acts is one of the largest not-for-profit builders and operators of continuing care retirement communities in the United States.
Acts strives to maintain and practice the highest possible standards of business ethics and professional courtesy in our supplier relations. Click the button below to access our Vendor Portal for common items, such as checking the status of upcoming bids or registering to do business. You can also read on below to learn more about Acts and how we do business.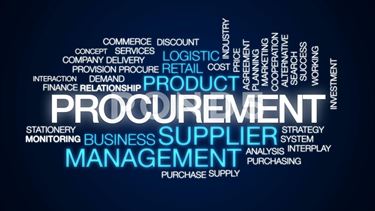 Acts Procurement & Contract Management Department
The Acts Procurement and Contract Management Department is committed to providing our residents and staff safe, reliable, and cost-effective products and services. Acts only purchases quality products and services that meet various performance requirements. Procurement decisions are made on the basis of quality, service, cost, and any other pertinent criteria. The Procurement and Contract Management Department maintains a list of approved suppliers and evaluates and approves all new vendors.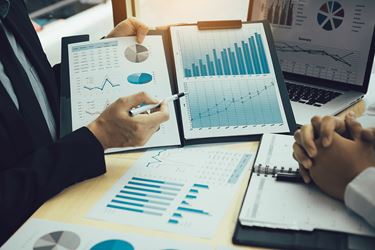 The Financial Strength of Acts
Acts is a financially strong not-for-profit organization with more than 50 years of experience owning, operating and developing senior living communities. Acts has received top ratings for financial security from Fitch Ratings, a global leader in credit ratings and research.