Everyone has heard of the big Pennsylvania cities like Pittsburgh and Philadelphia—but cities aren't everything Pennsylvania has to offer. In fact, Pennsylvania is one of the most beautiful places you can retire. It's full of entertainment, culture, and history.
If you're looking for a place to settle down and enjoy your retirement, Acts Retirement-Life Communities has the perfect location: Lansdale, Pennsylvania. This Q&A session will give you all the information you need to get excited about senior living in Lansdale:
What is there to do in Lansdale?
That depends on what you want to do. If you like history, you can visit the Morgan Log House, which has been restored to showcase colonial architecture. Immerse yourself in the experiences and beauty of colonial Americans—and learn about the unique heritage of the house. If history isn't your thing, you can enjoy ice cream and produce shopping at Merrymead Farm, or maybe go for a wine tasting at Cardinal Hollow Winery. Lansdale has activities to satisfy all of your interests.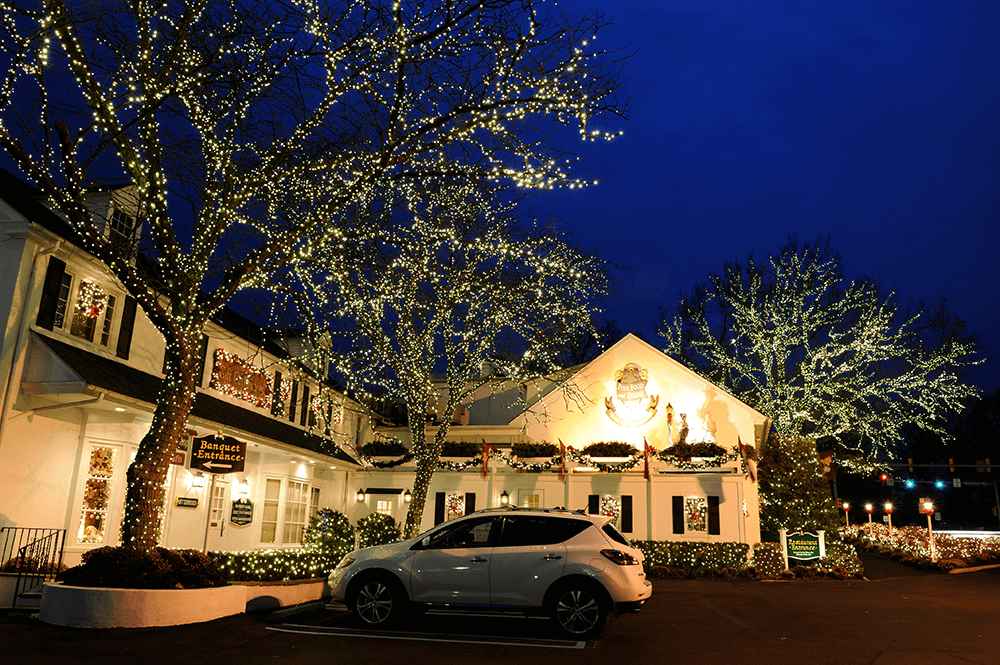 Where are the best places to eat?
Restaurants play a significant role in your retirement decision. No one wants to retire in a place with bad food. Luckily, Lansdale has plenty of delicious restaurants for you to try. If you like fine dining, you won't be disappointed by the William Penn Inn or the Parc Bistro. The William Penn Inn has a history of hospitality, and it's renowned in Lansdale for its excellent service. The Parc Bistro offers a variety of cuisines — and the menu changes with the seasons, so you'll always be able to find something new. If you prefer something less formal, Stove and Tap has delicious food made with local ingredients — so you can be confident in what you're eating. These are just a few of the choices available to you when going out to eat in Lansdale. If you choose to retire here, you'll have plenty of time to explore the wide variety of restaurant options—and maybe even find some hidden gems to add to your list.
What is unique about Lansdale?
Lansdale is a special place, and you'll fall in love with the area in no time.  You'll get plenty of unique opportunities and experiences, such as the annual Festival of the Arts every August. Located in the beautiful Memorial Park, this festival allows local artists and crafters to showcase their products — which means you can go to the festival and leave with a unique, handmade piece. The festival also includes plenty of delicious food and beautiful music, so even if you're not going to buy anything, it's worth making a trip. But perhaps the most unique aspect of Lansdale is its proximity to Valley Forge — the place where General George Washington rallied his troops in the middle of a harsh winter during the Revolutionary War. Pennsylvania is rich in history, and you'll find yourself mesmerized by the crucial role this state played in the early years of our nation's history.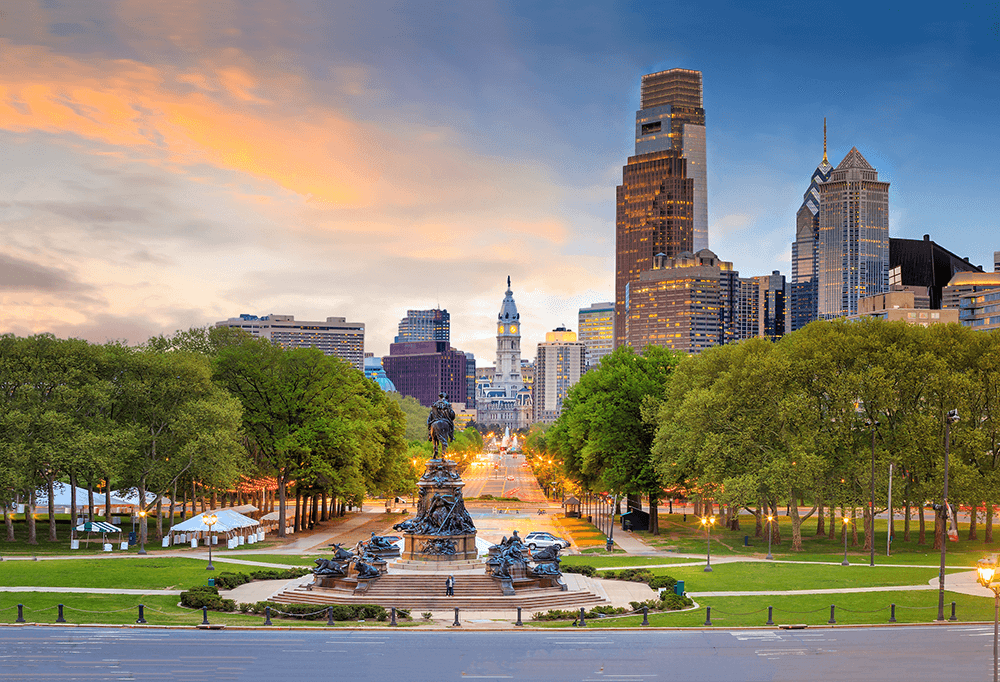 How far is Lansdale from Philadelphia?
Lansdale is less than 30 miles from Philadelphia — which means you can easily drive into the city for entertainment, shopping, or even doctor's appointments. Philadelphia is home to some of the finest healthcare professionals in the country, and you'll have easy access to a variety of providers. Lansdale's location allows you the freedom to choose whether you want to experience the city or just stay at home and relax in the peace and quiet. You get the best of both worlds.
Is there an Acts Retirement-Life Community in Lansdale?
Yes! Brittany Pointe Estates is a charming community full of recreational opportunities for you to enjoy. Whether it's a fitness class, a woodworking project, or a game of bocce ball — you're sure to make fast friendships and stay as busy as you want to be. We want you to get the most out of retirement.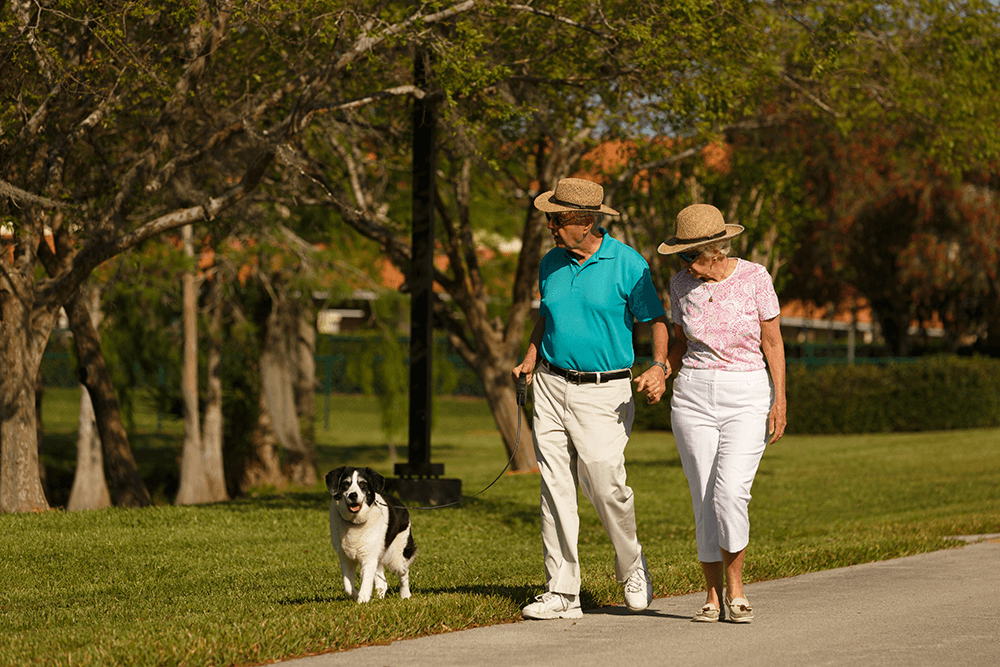 How will my pet like Lansdale?
If you move into Brittany Pointe Estates, you definitely can! Acts Retirement-Life Communities would never separate your family — so we encourage you to bring your furry friends when you move to Lansdale. They'll love the community as much as you do.
Making Your Decision
Lansdale, Pennsylvania is an ideal choice for retirement. You can head out to a seasonal festival, try a local restaurant, or just take a leisurely walk through your community. Whatever you decide to do, Lansdale can accommodate you.
If you're sold on Lansdale, Acts Retirement-Life Communities would love to come alongside you and help you settle into your new home. Brittany Pointe Estates offers top-notch amenities and easy access to local culture and entertainment. Senior living in Lansdale, Pennsylvania is a far cry from the fast-paced stress of city life—and when you retire, you deserve to relax.