Tryon Estates provides services for those who need a higher level of care and assistance with everyday activities. While you may be familiar with Tryon Estates as an independent living community, we are pleased to announce that assisted living services are now accessible to all – not just current residents!  
That means personalized assistance and 24-hour care are accessible at our Columbus, NC assisted living facility, as well as additional services such as specialized memory care and medical rehabilitation. Residents receive access to private suites, full baths, daily housekeeping, linen services, and much more. 
Is our assisted living facility in Columbus, North Carolina able to assist your loved one? Contact us now to learn more!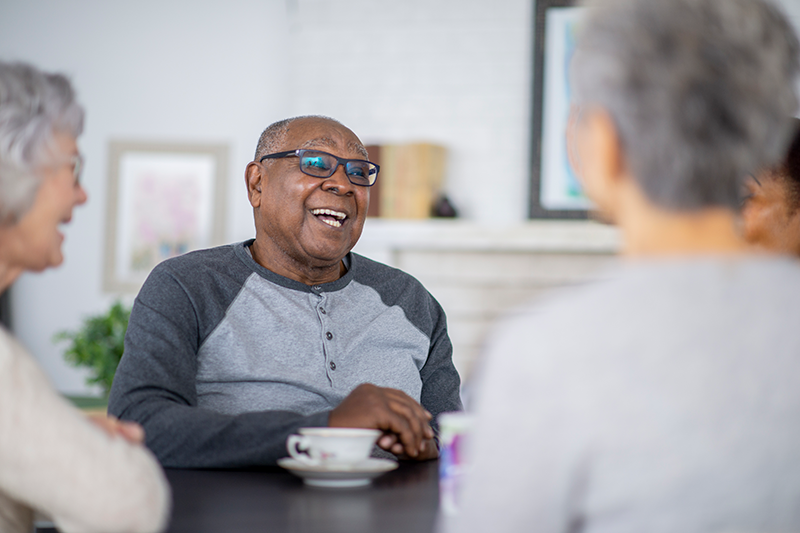 What is Assisted Living Care?
Assisted living provides attentive, personalized assistance with daily living activities in a secure, homelike setting. Seniors who are still somewhat self-sufficient but require assistance with tasks such as bathing, dressing, and housekeeping may benefit from assisted living care. Assisted living is the right choice for Columbus, NC residents who still maintain their independence but may need assistance with bathing, dressing, keeping track of prescription medication, and other daily activities. 
Are you or a loved one unsure if assisted living is right for them?

We are available 24/7. Call

: (828) 894-3000
Person-centered Care at Tryon Estates
Are you curious about Tryon Estates' level of personalized care? If you ask a resident or a member of their family about the Acts Signature Care Experience, they may tell you how our knowledgeable staff provides the their loved ones with one-of-a-kind, individualized long-term care based on their exact preferences and needs. Our mission is to provide care, comfort, and peace of mind to those we serve. Here is what that looks like:
Try

on

Estates assisted living and skilled nursing facility provides more personalized care and flexibility than facilities that follow set schedules. Memory care neighborhoods are also available in these areas to help with brain health.

 

Our expert team can assist you in determining mealtimes, bedtimes, and wake-up times. Patients can choose when and how they bathe,

plus

medications

will of course be

dispensed according to their daily schedules.

 

Our

spacious settings were created to be relaxing, inviting, and homey. There are numerous opportunities for meaningful participation and socialization.

 

Meals are served in elegant dining rooms rather than on side trays. Residents

therefore

have more opportunities to stay engaged and happy

.

 
Columbus, NC Assisted Living
 Benefits
The Tryon Estates assisted living residence offers attentive, personalized assistance with daily activities. Among the services provided are: 
Spacious suites with a private bath, cable television, and an emergency call system

 

Three

nutritious meals served

daily

, as well as healthy and delectable snacks available at all times of the day and night.

 

Professional staff available 24 hours a day

 

A full calendar of activities that encourage meaningful interaction and socialization

 

Fitness and brain health programs

 
Other Senior Health Services 
Rehabilitation
Individuals who use rehabilitation services improve their health and function. Short-term or outpatient services are provided. 
How rehabilitation services can help: 
Physical and occupational therapy can improve a resident's mobility, functional capability, and self-confidence while also lowering the risk of falling

 

Speech therapy

helps with

swallowing disorders, speech

,

and cognitive difficulties

 

I

ndividuals who have had joint replacements, orthopedic surgery, or arthritis

may

regain their function

 

Neurological disorders, chronic pain, complex diseases, and balance issues

 

All programs offer expertise for individuals with dementia

 
Supporting Brain Health
Tryon Estates professionals assist seniors by reducing dementia risk, promoting overall brain health, and providing services to those who are experiencing cognitive changes as a result of dementia. Our team also assists patients in maintaining their independence and health, which can boost their self-esteem, happiness, and peace of mind.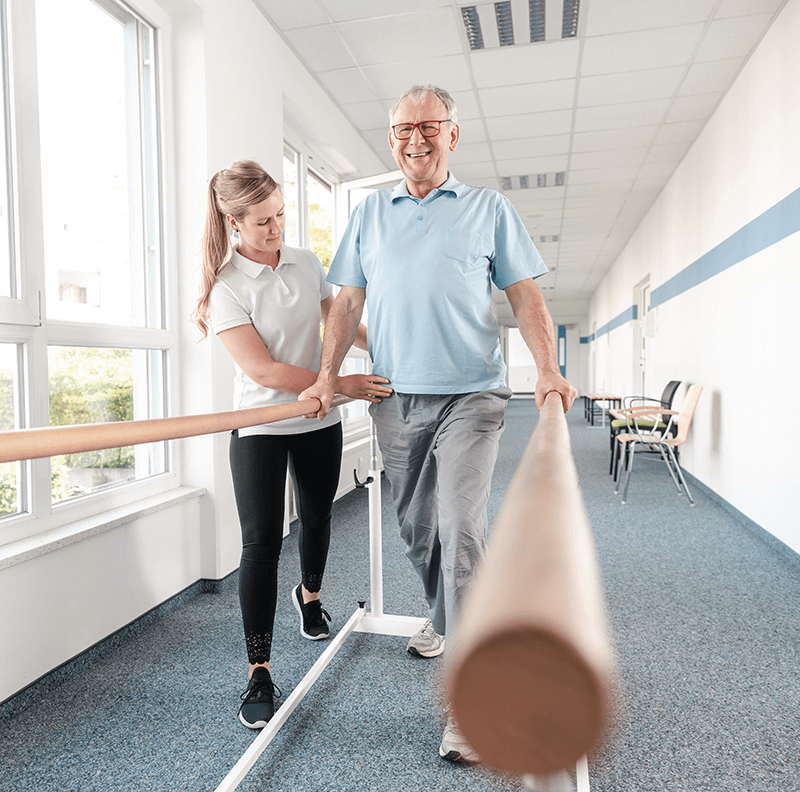 Learn About THRIVE For Better Health!
THRIVE (Therapy Helping Residents with Independence and Vitality Effectively) screenings have been attended by many residents across Acts. The Acts Rehabilitation Department's core program is this special program. To learn more, watch the video below. 
Tryon Estates Assisted Living  Care Address
617 Laurel Lake Dr,
Columbus, NC 28722