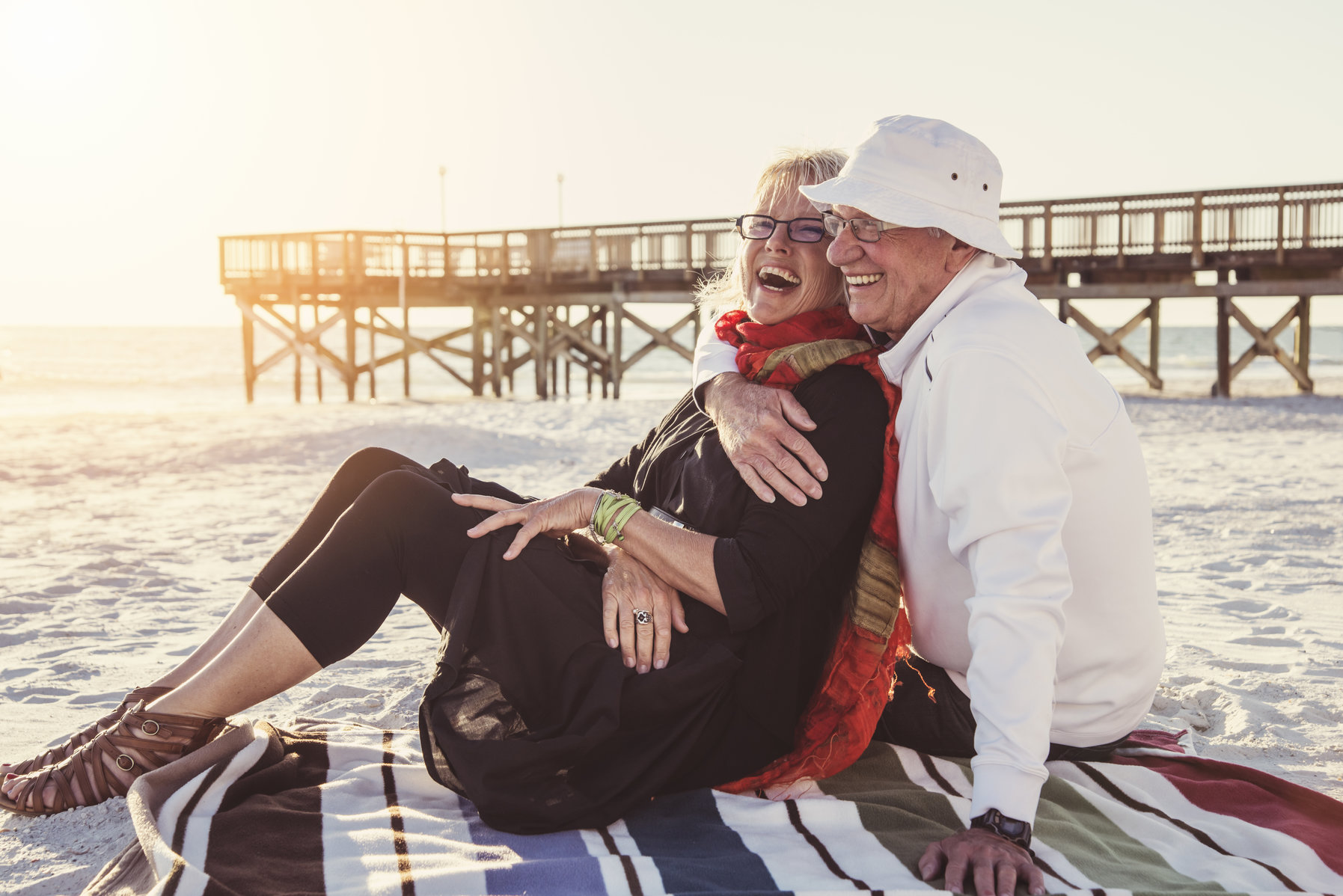 For decades Florida's warm climate has beckoned retirees who are ready to trade their snow shovels and boots for golf clubs and beach umbrellas. More than any other destination, the Sunshine State has mastered the art of retirement living with amenities to pamper your body and spirit, and engaging leisure activities to keep you active and healthy.  
Here are 10 reasons why retiring in Florida is synonymous with living your golden years to the fullest. 
1. No More Winter Chill
Say goodbye to dressing like the Michelin man in puffy layers. Florida falls within the borders of two climate zones – tropical and subtropical – with highs averaging from 77˚F in the northwest and 82˚F in Miami. The year-round Florida sun will warm your days, and give you comfortable evenings that are perfect for patio dining. Image waking up to a 60˚F morning in the middle of January! 
2. Tax-Friendly to Fixed Incomes
All that sunshine… and low taxes, too! Florida is one of the few states with no income tax. As a retiree in Florida, your fixed income will go further. In addition, your heirs will not be burdened with state inheritance or estate taxes.  
3. Garden-Fresh Food 
Year Round
By February do you dream of a flavorful fresh tomato, or a bean with snap? Eat healthier and enjoy garden-fresh Florida tomatoes, oranges, bell peppers, strawberries, snap beans, and squash during the winter months, plus Florida blueberries, sweet corn and watermelon in late spring. You can even pick oranges, grapefruit and lemons from your yard. Just imagine spending your retired years in Florida, tending to your very own garden!
4. 
Sports, Spaceships, and 
t
he Splash Zone
Do you love sports? There is plenty of sports action to choose from in Florida with three NFL teams, two MLB teams, two NBA teams, and two NHL teams. Looking for a thrill that doesn't involve in team sports? Florida is home to the NASCAR Daytona 500 raceway.  
You can visit the Kennedy Space Center or Cape Canaveral for an educational adrenaline rush. Want to explore the ocean floor but don't want to go to SeaWorld? Visit Dry Tortugas National Park. This national park is home to Fort Jefferson, built in the 1800's. Visitors can tour the fort, enjoy its' beaches, and experience the beautiful reef islands that surround Key West. 
5. A Wealth of Music, Art and Theater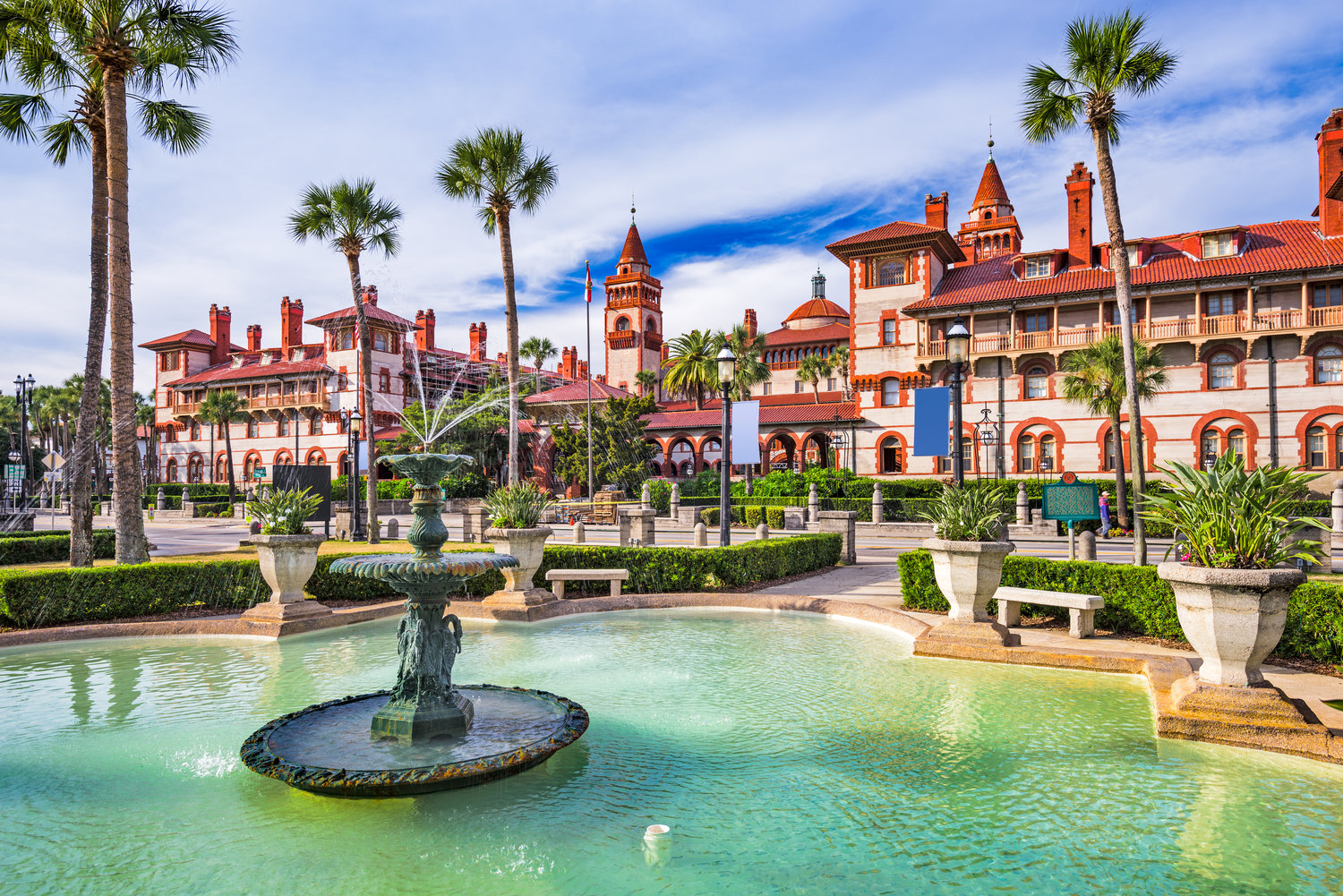 When you're ready for more than the sound of waves crashing on the beach, the music and theater venues of Florida won't disappoint. The symphony and opera performances at Pensacola's Saenger Theater are a quick 20-minute drive from Acts's Azalea Trace Community. The concerts and comedy shows at Vero Beach's Riverside Theater are also a 20-minute drive from Acts's Indian River Estates Community. St. Andrews Estates and Edgewater at Boca Pointe Communities are both less than a 20 minute drive from the plays at Boca Raton's iconic Wick Theater and Costume Museum. And that's not to mention the world-class sights, sounds and culture of Miami! 
If you are planning to visit St. Petersburg, you must visit the Salvador Dali Museum. The building itself is hard to miss – the structure the museum is located in is designed to reflect the artist's work, with curved glass and crisp box structures.. The museum showcases pieces from the artist's career and tells a story of his evolution. 
Visit St. Augustine's historic district to experience a combination of history and culture. The architecture of this town reflects that of the 17th century. It is also home to Castillo de San Marco's, which is the oldest masonry forth in North America according to the National Parks Service. St. Augustine was once believed to have the fountain of youth, and since the 17th century, people from around the world have come to drink from the fountain and regain their youthful glow. There is no proof that the water in St. Augustine reverses the effects of aging, but there's no harm in giving it a try. Who wouldn't want to enjoy resort-style retirement life in Florida for as long as possible? 
Finally, with metropolitan cities like Miami and Tampa, you're never far from culture. Best of all, when you retire to Florida, you'll have plenty of time to do it all! 
6. Endless Options for an Active Life
Refine your game at a world class golf school, then enjoy a true championship golf experience at one of the 33 Arnold Palmer-designed golf courses. Beach comb for washed-up Spanish coins from the 11 wrecks along the Treasure Coast.  Or try your hand at pickleball -- the fast-paced cousin of tennis, paddleboard and ping pong -- that is replacing shuffleboard as the choice of active retirees.  
7. Real Fishing Action
Trade the suit and tie for tied flies. With oceans, rivers, swamps, and inland lakes, Florida has a lifetime supply of attractive fly fishing spots. Real saltwater fighting action can be found inshore with 20-inch trout, reds and prehistoric-looking snooks lurking within reach of a shoreline cast. 
8. Easy Travel by Plane or Train
Whether traveling to visit the family or taking that once in a lifetime trip, you are always close to an airport. With 12 international and four regional airports, every region of Florida has access to major airlines – something that FL retirees love! Three of Amtrak's 10 busiest long-distance routes serve Florida. Regional and local lines offer greener alternatives to driving, including the soon-to-be opened Brightline high speed trains connecting Miami, Fort Lauderdale, West Palm Beach, and Orlando along a 235-mile route. 
9. Grandkids Tune-In to Nature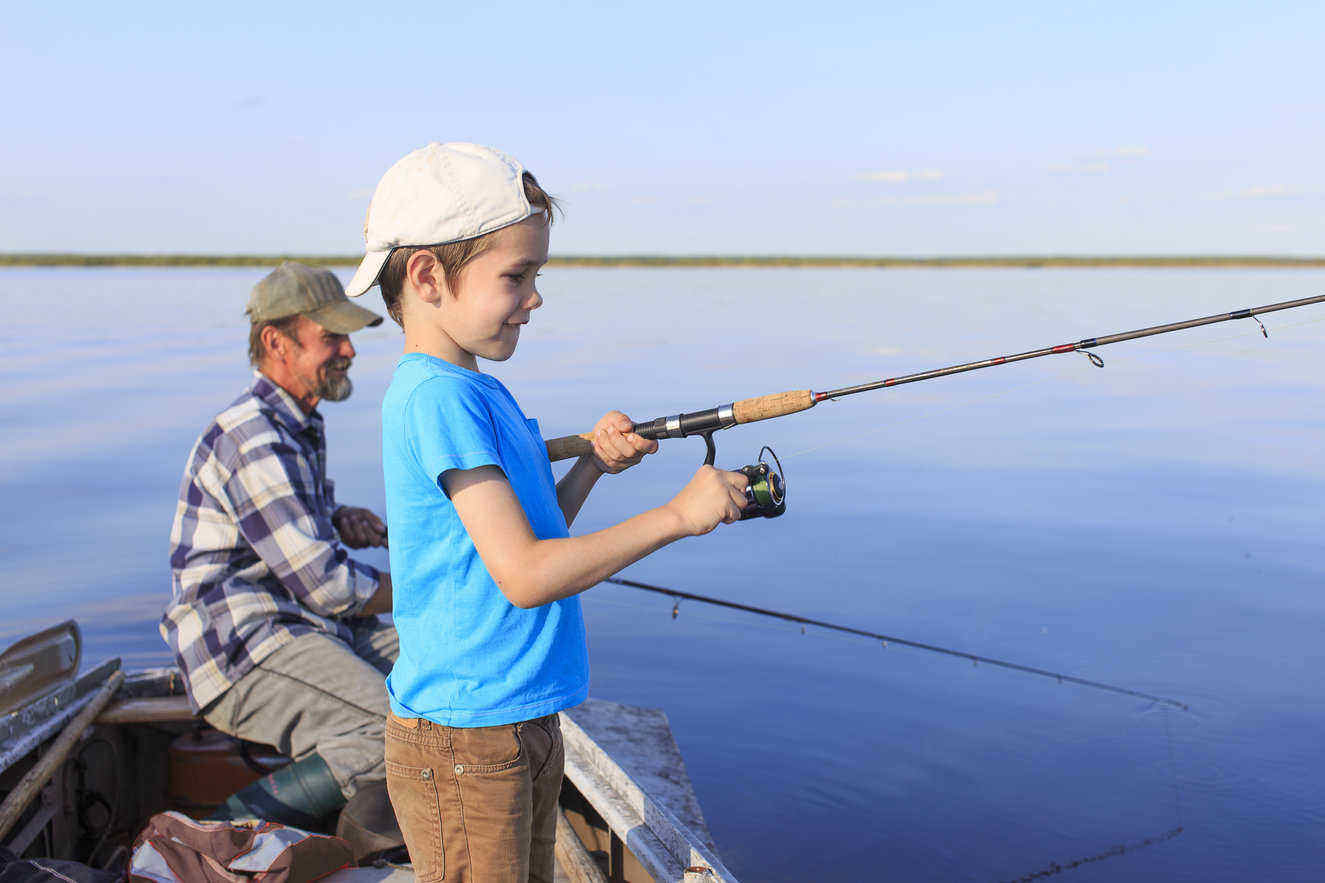 Turn off their digital toys and introduce the grandkids to the mysteries of a swamp with an airboat adventure. While Orlando's famed theme parks are the headliners, attractions like the Ah-Tah-Thi-Ki Seminole Indian Museum nestled in the heart of the Everglades, the McLarty Treasure Museum packed with recovered Spanish plunder, Cape Canaveral, or the Pensacola Naval Aviation Museum where the Blue Angels practice make memorable excursions.  
10. A Retirement Well Lived
Retirement is for living. Florida's 1,350-mile double coastline on the Gulf of Mexico and Atlantic Ocean offers exceptional recreational opportunities that are always within an easy drive. Capture the superb Gulf sunset in a painting, take a cooking class to bring out the best in fresh seafood, or continue your education at one of Florida's many Lifelong Learning Centers. The sunny Florida sky is the limit for exploring your creative side, and pursuing your passions. 
Considering retiring to Florida? See our Florida senior living communities. You'll find each of our four communities offer access to the best that Florida has to offer, as well as a vibrant community and a secure, recognized, and accredited place to call home.