Florida is a dream destination for many retirees. Its mild winters, beautiful scenery, and refreshing beaches draw people from all over the United States. Choosing Florida as your next home is simple — but it's a little harder to decide where in Florida you want to live. If you're looking for the best place to retire in the Florida panhandle, look no further than Pensacola.
To get the inside scoop on Pensacola and Florida panhandle retirement, we talked to the people who know the area best: Pensacola residents. "Pensacola is an ever-evolving city that marries the tradition and heritage of the past with the amenities and conveniences of the future," says Josh Newby, marketing communications director at the Council on Aging of West Florida. "With walkable sidewalks and a growing downtown, elder adults can live in safety and luxury while enjoying the memories of their yesteryears."
Pensacola has plenty of opportunities for recent retirees to enjoy — but where should you start? For some great recommendations on entertainment and activities for Pensacola residents, we talked to Nicole Stacey, the director of marketing and communications at Visit Pensacola. "There is rich culture, history, and a lifestyle people want to enjoy [in Pensacola]—with the world's most beautiful beaches within driving distance, a walkable downtown, and food for all," she says.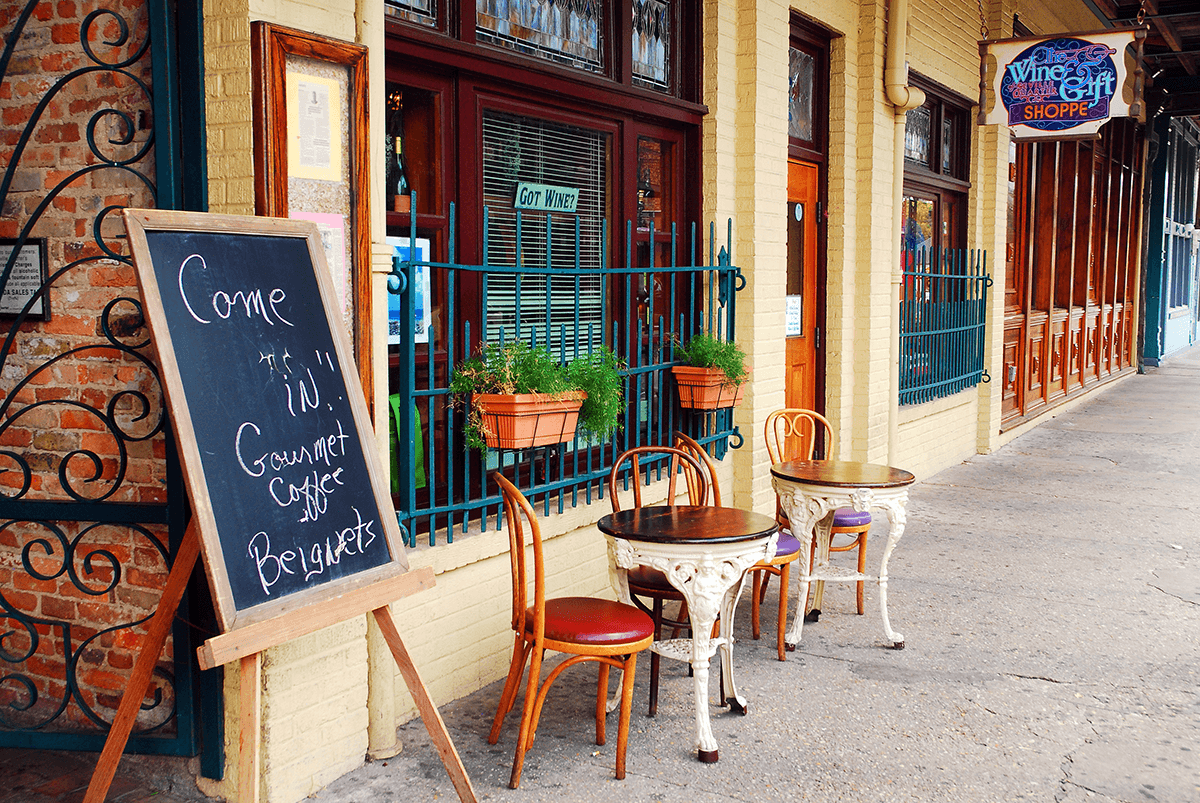 Best Restaurants
From beach restaurants to fresh produce markets, Pensacola has a variety of dining experiences to fit every appetite! The Grand Marlin of Pensacola Beach combines the sandy shores with top-notch seafood—and you won't be disappointed with the delicious daily catches. This restaurant is a must-try for seafood lovers everywhere.
If you want to enjoy Pensacola culture without going to a restaurant, visit one of the many farmers' markets in the area—like Palafox Market in downtown Pensacola. You can buy delicious fresh ingredients and cook a meal from the comfort of your own home.
Finally, if you're looking for a place to go for a special occasion, check out Skopelos at New World for the finest coastal cuisine. It features excellent Mediterranean food made from local ingredients—it's the best of both worlds! No matter where you eat in Pensacola, you're bound to find something you'll love on every menu.
Perdido Key State Park
Nature-lovers will find endless entertainment in Pensacola — miles of sandy beaches provide opportunities to see some of the most beautiful wildlife in the country. For 365 days a year, you can visit Perdido Key State Park and walk along the trails and coastline to look for shells, birds, or maybe sea turtles. If you get hot from all the walking, you can even go for a swim if you want to—or you can take your time making your way through the trails and appreciating the breathtaking views the park has to offer, without worrying about large crowds. Perdido Key State Park is known for its serene, unhurried atmosphere.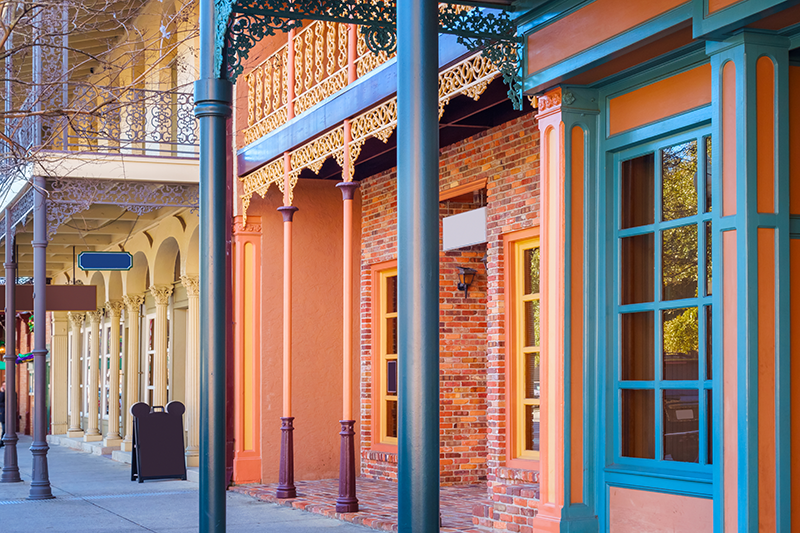 Downtown Pensacola
Rich in culture and history, downtown Pensacola is the perfect place to go to appreciate everything that makes Pensacola unique. You can visit Artel Gallery to see enriching, educational art exhibitions or Blue Moon Gallery to see one-of-a-kind pieces from local artists. Downtown Pensacola is even home to a professional ballet company, where you can enjoy top-quality performances. Retirees who have an appreciation for music can enjoy golden oldies featured at events throughout the year—and keep your eyes open for some big names; special guests such as Elton John and Fleetwood Mac have made appearances in the past.
Of course, no retirement location is complete without shopping centers—and downtown Pensacola features plenty of boutiques and shops where you can peruse original items unique to Pensacola. It's a perfect opportunity to find birthday and Christmas gifts for your kids and grandkids—or yourself!
Pensacola Beach
A Florida panhandle retirement would be incomplete without great opportunities to experience the beach. Pensacola Beach is the perfect place to do everything from biking to kayaking. Or, if you're a fan of fishing, you can catch plenty of fish—and you might even catch sight of marine animals like dolphins, manatees, and sharks. Walk along the beach to explore the restaurants and shops, or just bring chairs to relax in the sand all day. Your retirement is what you make of it—and Pensacola will give you the freedom to do whatever you want to do.
Have you fallen in love with Pensacola already? We have, too! That's why Acts has a facility in the heart of Pensacola. Take a look at Azalea Trace to see all the excellent amenities you'll enjoy as a resident. We'd love to get you well on your way to a beautiful, warm retirement!