About Acts Retirement Living
The leader in life care for 50 years
Acts Retirement-Life Communities (Acts) has been setting the standard for excellence in senior retirement living since opening its first of many independent living facilities in 1972.
With a vision founded in faith and guided by a commitment to integrity and Loving-Kindness, Acts has established an unsurpassed reputation for strength and stability in the senior retirement living industry. Acts Retirement-Life Communities is incorporated in Pennsylvania and is designated a 501(c) 3 charitable organization.
Annual Report
Each year brings exciting opportunities and accomplishments for our organization. Read about our organization's highlights in our latest annual report.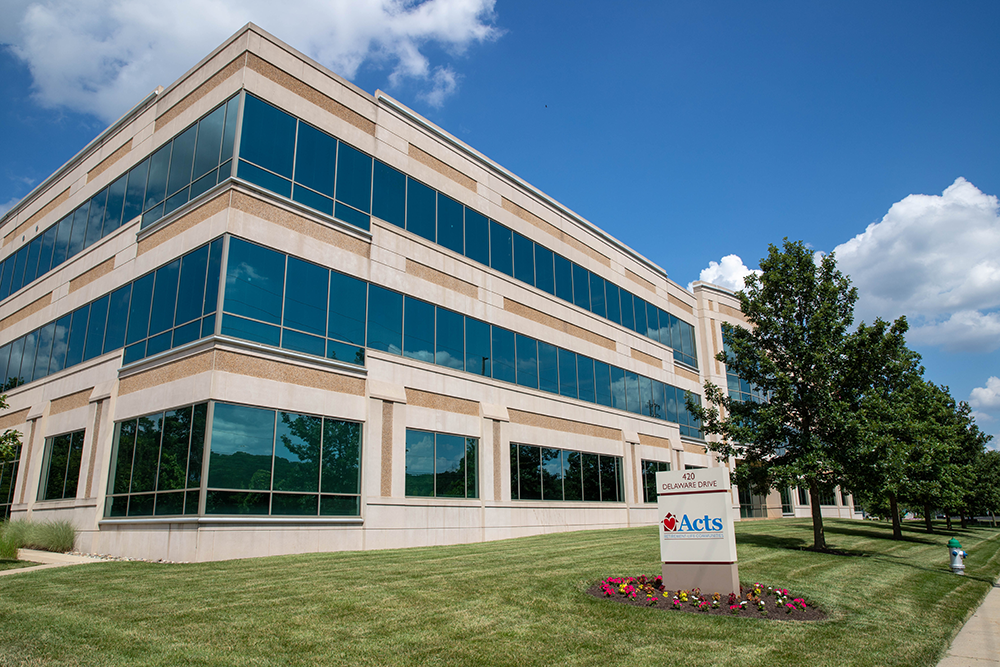 Our Vision
Acts - where loving-kindness and Christian ideals are practiced to meet the needs of those we serve.
Our Mission
Acts is committed to providing security and peace of mind to seniors by being a pre-eminent provider of retirement-life services, responsive to individual, social, personal, health and spiritual needs in a Christian atmosphere graced with Loving-Kindness, dignity, sensitivity, honesty and respect, without prejudice or preference.
Culture of Loving-Kindness
The Acts Culture of Loving-Kindness is based on the extension of God's grace, goodness, mercy, and love without prejudice to others.
Acts embraces Loving-Kindness, recognizing the inherent value in others through an attitude of respect and acceptance, without favor.
Acts is committed to following God's directives to care for seniors and, in doing so, glorifying Him through intent, purpose and righteous justice.