Acts maintains a commitment to seniors through a mission focused on service delivery, both within our retirement communities and within the greater communities in which we live and work. This commitment is embodied within our Culture of Loving-Kindness and through our actions of community benefit and social accountability. Our actions and activities within the local communities serve to affirm our values, demonstrate our commitment to our various stakeholders, and fulfill the requirements and expectations as a tax-exempt organization. Our charitable mission is evident in a remarkable diversity of service across the entire Acts organization.
Giving Your Time to Benefit Acts Residents
Volunteers are often instrumental for many organizations, and Acts also relies on generous individuals who donate their time and energy to our communities. Many initially choose to volunteer as a way of supporting others, but its benefits also extend to the volunteer, offering socialization opportunities with like-minded individuals, providing purpose and meaning in our lives, and sharing our talents with others.
Acts volunteers also support our community benefit and social accountability initiatives. Our support of the local communities reinforces our values and demonstrates our commitment to Loving-Kindness.
If you're interested in volunteering with Acts, anyone 14 and older who is interested in supporting our mission and providing service to Acts communities may create an account with our volunteer portal, Volunteer Matters, to get started.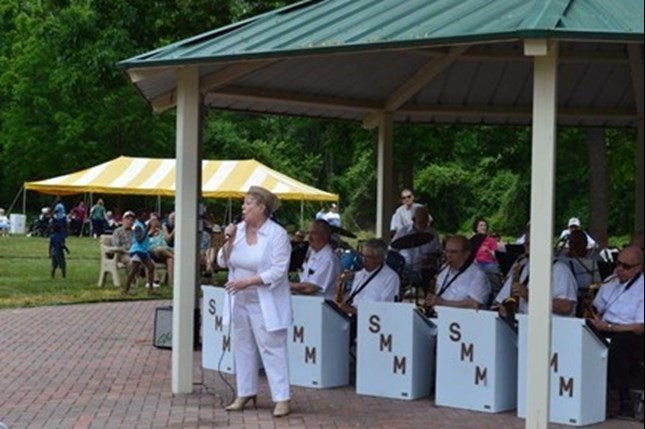 Giving Our Time
Acts realizes that our responsibilities extend far beyond our communities. During the year, members of the Acts family contribute their time to make life better for others by volunteering on behalf of various organizations, working with industry groups, sharing knowledge and best practices with caregivers, and supporting the work of other providers to enhance service delivery for all seniors.
Giving of Our Resources
At Acts, our commitment to the well-being of our residents extends throughout their lives, including the promise of support should they lose their ability to pay for needed services. Financial assistance through our benevolence programs assures the continuance of service without burdening government support programs, while discounted care provides opportunities that may otherwise not be available. As good corporate citizens, we believe that we have an obligation of helping to meet the needs of the local community through sharing of various resources and supplies, as well as through financial support to various causes for community benefit.
Opening Our Doors
Acts welcomes the opportunity to open our doors and share our resources with the greater community. A wide diversity of groups, agencies and non-profit organizations visit an Acts campus to hold events, meetings, programs and activities throughout the course of the year. Opening our doors brings the Acts community and greater community together, which makes for stronger, healthier communities.
Business Partnerships
Acts connects with various community organizations in cooperative and partner relationships to provide services, enhance community well-being, educate and improve access to services. We are blessed to have relationships that serve the needs of our residents and persons from the surrounding communities. These relationships make for stronger communities, healthier lives, and enriched benefits.