Deciding where to spend your retirement years can be stressful, and you want to get all the information you can so you feel comfortable with where you choose to live. Gainesville, Georgia is a city booming with activities and attractions for retirees—and whether you've lived there your whole life or never heard of the town, now is the perfect time to consider senior living in Gainesville, GA!
Are you unsure about the opportunities awaiting you for senior independent living in Gainesville, GA? Don't worry—we talked to the City of Gainesville to get the best information on how retirees love to spend their time. They recommended some of the most popular activities for people who love nature, history, and art—and we're going to share them with you!
Nature
If you love being outside, Gainesville is perfect for you. It's a city with mild weather—which means you get to enjoy the outdoors year-round! Take a look at some of the most unique places you could go to enjoy the beautiful Gainesville scenery and weather:
Solar System Walking Tour
This walking tour is a scale model of the solar system, and it's right in the middle of the city. Spanning 1.8-miles, it's an attraction that allows you to get your exercise and put your astronomy knowledge to the test—and you can even bring your pets along to explore with you.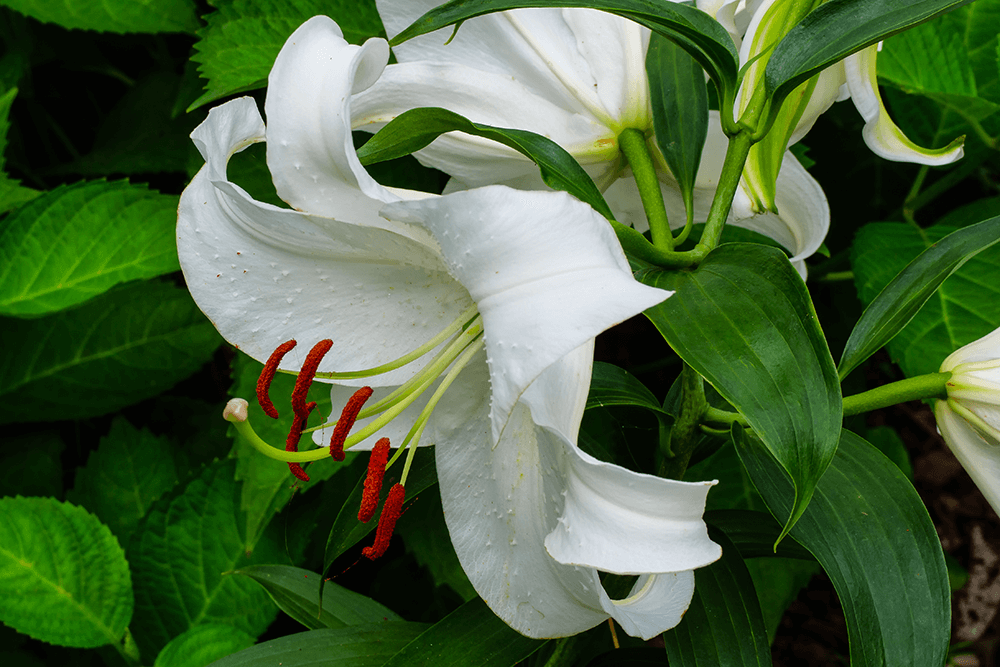 Atlanta Botanical Garden, Gainesville
The Gainesville Garden offers you a different side of nature, complete with wine tasting opportunities and recreational classes. Events in these botanical gardens include concerts, culinary classes, and art lessons. You can spend time relaxing and experiencing the garden, or you can jump right into the events—Gainesville can accommodate all your desires!
History
If the beauty of nature in Gainesville doesn't make your retirement decision for you, its rich history definitely will. When we chatted with the City of Gainesville, they highlighted some of the best historical senior living opportunities Gainesville, GA has to offer:
Historic Downtown Gainesville
Full of lovely boutiques and second-generation specialty stores, downtown Gainesville is sure to give you a nostalgic appreciation for this quaint city. One of the bets parts of the city is the inclusion you'll feel when you enter downtown—Gainesville residents want you to feel like you're one of them, and they'll make you right at home in their beautiful, historic city. As the 19th largest city in Georgia, Gainesville is just big enough to be neighborly and just small enough to offer you the resources you need to enjoy your retirement!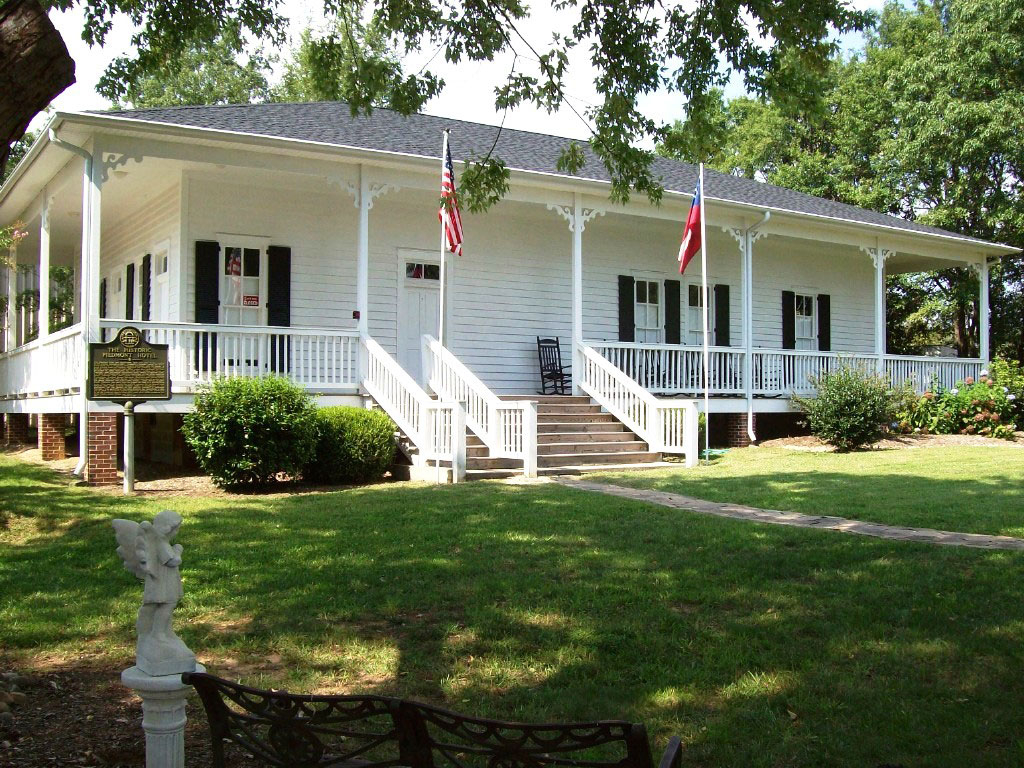 Historic Piedmont Hotel
Since 1876, the Piedmont Hotel has housed a variety of historical figures, most notable of which might be U.S. President Woodrow Wilson. In fact, President Wilson's daughter Jesse was even born at the hotel. Lieutenant General James Longstreet originally owned the hotel, and today the renovated north wing stands as a memorial to him. If you love Civil War history, you'll be captivated by the beauty of the hotel. It's the perfect place to spend your day being transported back in time to enjoy the depth of Gainesville's history.
Art
One of the most unique aspects of Gainesville is its appreciation for the arts. The City of Gainesville had no shortage of recommendations for retirees who love to experience creativity and beauty up-close, so we picked out just a couple to encourage you to explore:
Gainesville Ballet
The Gainesville Ballet is one of the finest art organizations in the state of Georgia. Every year, the school draws in top-notch performers who consistently provide the community with an enriching theatrical experience. If you love the ballet, you can even buy season tickets to the variety of performances the company puts on throughout the year.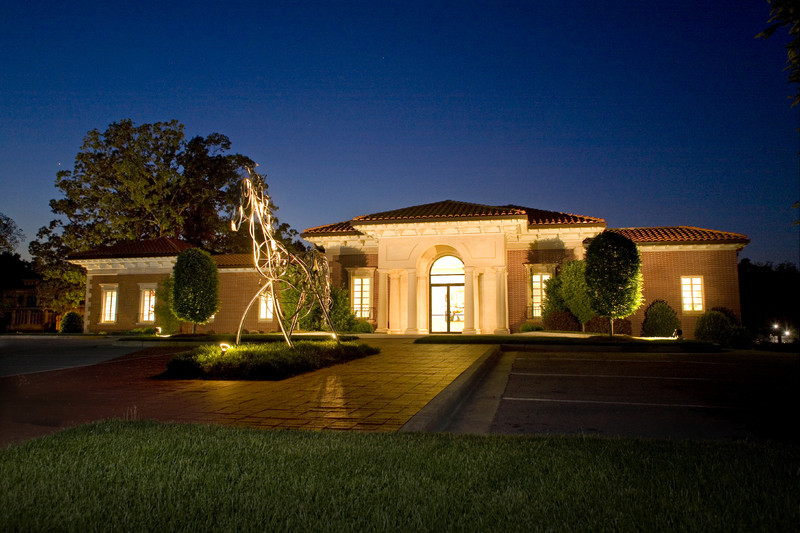 Quinlan Visual Arts Center
If you like to spend your days enjoying local craft artists and artisans, the Quinlan Visual Arts Center is the place for you. Every fall, selected artists are featured in the Juried Artisan Craft Market, allowing you the opportunity to purchase beautiful, locally made pieces to bring the heart of Gainesville into your home. Other exciting exhibition at the Quinlan Visual Arts Center include a fine art auction and a folk art show—so you'll have something new and exciting to see every time you visit!
Retiring to Gainesville
Now that you know more about senior independent living in Gainesville, GA, all you have left to do is find somewhere to live. Luckily, we can help you with that, too! Acts Retirement-Life Communities has a community in the heart of Gainesville, giving you easy access to all these entertainment opportunities and more. Check out Lanier Village Estates to see if it's the right fit for you. We'd love to walk with you through your retirement process!