It's no secret; Pennsylvania is one of the most beautiful places you can retire. Years of history and culture combine to make this state rich in engaging activities. You have endless opportunities to capitalize on what Pennsylvania has to offer — but first you have to decide where to retire in Pennsylvania. 
We know choosing a location can be hard, especially with so many places vying for your attention. To help you find the best places to retire in Pennsylvania, we've provided some answers to a few common questions: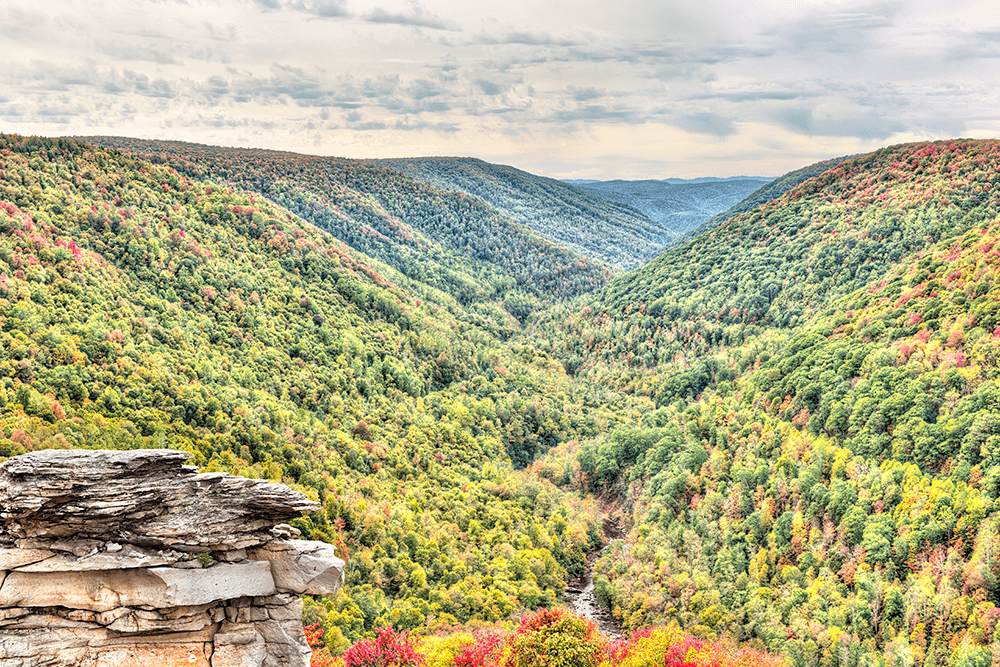 Where can I go to enjoy nature?
After years of working hard, sometimes the best way to relieve stress is to take a walk and admire the beauty of nature all around you. Pennsylvania has plenty of parks and trails for you to explore, and some of the best can be found in Lower Gwynedd and Fort Washington. As one of the oldest townships in Montgomery County, Lower Gwynedd has six parks that span across 130 acres, providing residents with more than 25 miles of trails to explore. In Fort Washington, you can visit the beautiful Fort Washington State Park and enjoy picnics, hiking, or even bird watching. Named after a temporary fort built by Revolutionary War soldiers, this park is rich in both beauty and historical significance.
What are some great restaurants to visit in Pennsylvania?
Food quality can make or break a location. If you're someone who loves eating out and exploring different restaurants, you'll have plenty of options available to you in some of the greatest parts of Pennsylvania. Media, Pennsylvania has delicious Italian food—try visiting La Porta or Fellini Café to start out. If you want to be adventurous, Blue Bell, Pennsylvania, is home to a variety of cuisines, from Vietnamese to Mediterranean. It even has good old-fashioned American food, and if that's what you're in the mood for, you should definitely check out The Phil's Tavern for some delicious daily specials. For a healthy portion of food and history combined, visit the William Penn Inn in Lansdale. Whether you choose to go out for sushi or spaghetti, you'll love all the restaurant choices Pennsylvania has to offer.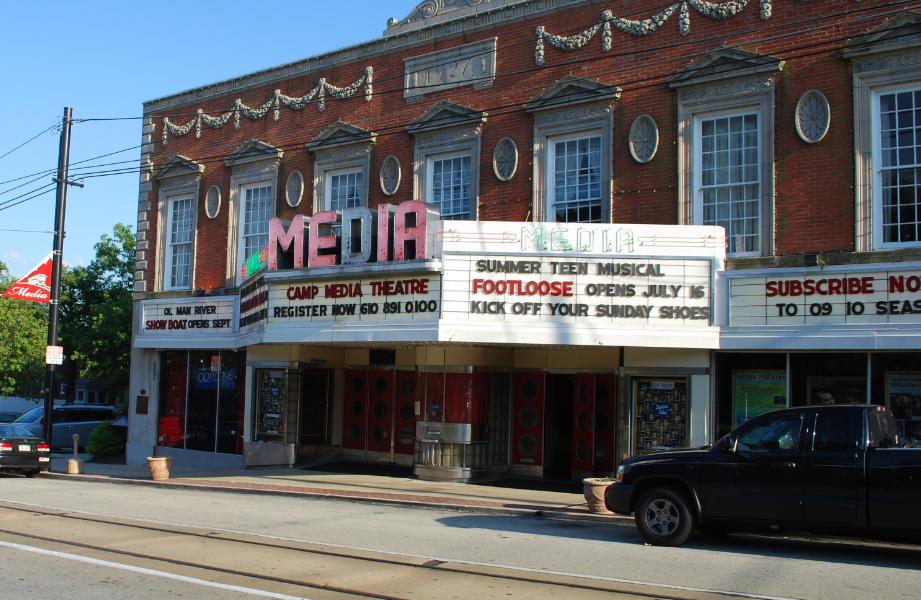 What kinds of attractions are there throughout Pennsylvania?
It's impossible to name everything you could choose to do in Pennsylvania — but you can rest assured that there's something for everyone. In Southampton, Pennsylvania, you can visit Antique Allure to find some timeless decorations for your new home. If you don't want to spend an entire day shopping, you can also check out Mad Golfer Golf Club, complete with a driving range, mini golf, and even golf training to satisfy all your desires. If you prefer to be near concerts and shows, consider retiring in Media or Ambler. Both locations boast beautiful theaters. In fact, Ambler even has two theaters with a variety of cultural opportunities: Act II Playhouse (for live performances) and Ambler Theater (featuring both foreign and domestic films). No matter where you are in Pennsylvania, excitement and entertainment are almost always close by.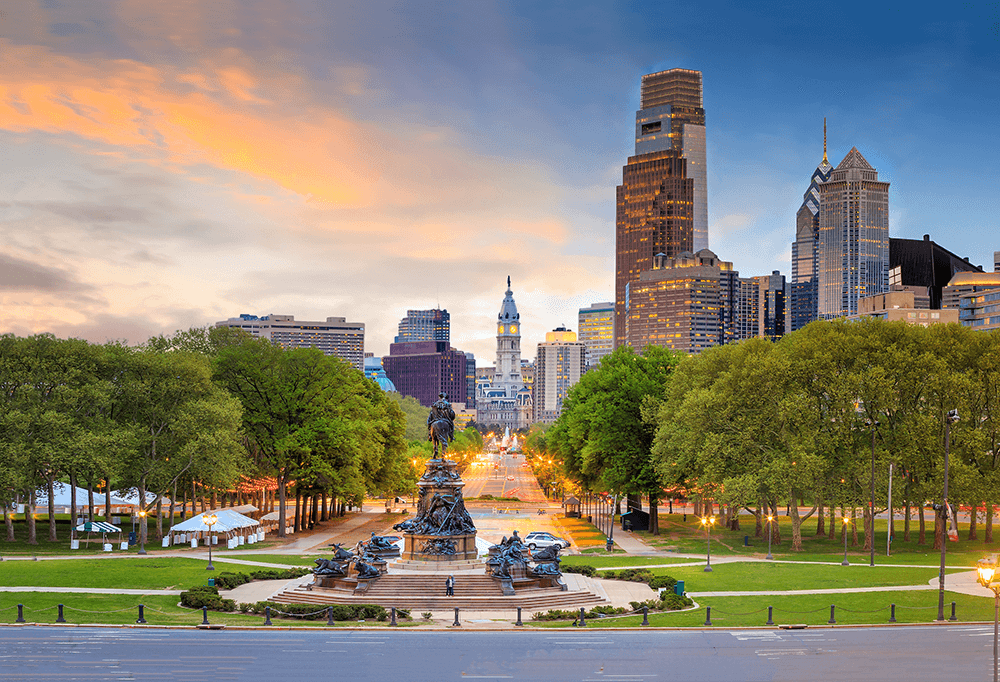 Can I be close to Philadelphia without being in the city?
Absolutely! Philadelphia is a fun place for a day trip, or even a weekend getaway — but we know you don't want to be surrounded by the constant noise and bustle of city life. To stay conveniently close to Philadelphia, consider retiring to Blue Bell or Media. Both places put you within half an hour of the city. However, if you find yourself drawn to one of the other locations in this blog, don't worry — they're all less than an hour from Philadelphia, which means you can easily spend the day in Philly no matter where you retire!
How do I choose a retirement community?
We're glad you asked that question! When you're trying to narrow down the best places to retire in Pennsylvania, you might feel a little overwhelmed. You have a lot of beautiful locations to choose from. Luckily, all the places we've talked about in this article have one thing in common: There's an Acts Retirement-Life Community in each of them.
If you're looking for the perfect balance of leisure and excitement, Acts is the place for you. Check out all of our Pennsylvania Retirement Communities to decide which one is the best fit for your passions and interests. We know retirement can be a challenging transition, and we want walk through it with you. You can even schedule a visit to one of our communities — it's a great way to get started on the road to retirement!