Do you or a family member require assistance with everyday activities or need a higher degree of care? Do you have questions about whether assisted living or skilled nursing is the best option for you? Magnolia Trace in Huntsville, AL, offers private pay assisted living and skilled nursing care, based on the same high care that we've provided to retirement community residents for years. 
Magnolia Trace offers specialized daily living help as well as nursing care and treatment 24 hours a day, seven days a week. With high quality ratings from the Centers for Medicare & Medicaid Treatments CMS), this Huntsville, AL facility provides assisted living and skilled nursing care as well as specialized memory care services.  
Private suites, full baths, walk-in showers, huge windows with plenty of natural light, daily housekeeping, linen services, and much more are all available. 
Magnolia Trace's skilled nursing center also provides customized care and 24/7 monitoring, as well as personalized care plans tailored to each patient's needs.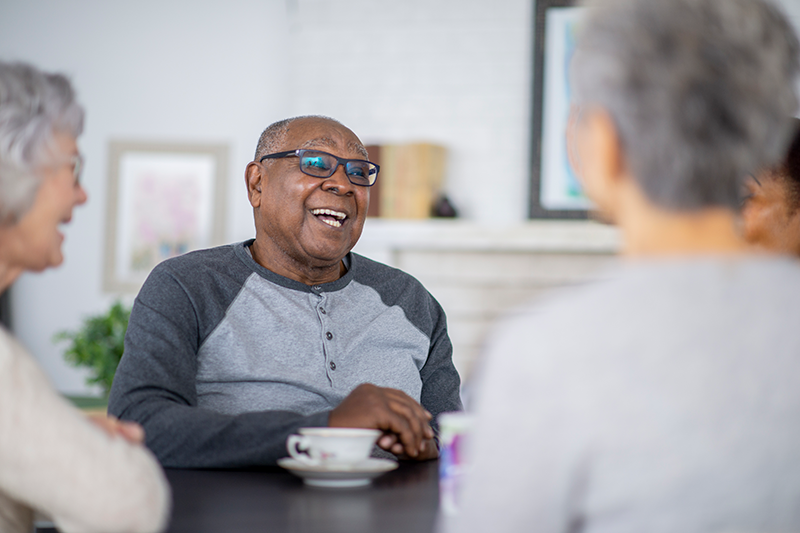 What is Assisted Living Care?
Assisted living is a secure, homelike setting where residents receive attentive, tailored assistance with daily living activities. Assisted living is usually the ideal option for seniors who are still somewhat self-sufficient but want some assistance with duties such as bathing, dressing, and housekeeping. What is Skilled Nursing Care?
For individuals who require more extensive medical treatment from licensed health professionals, skilled nursing care is the best option. Skilled nursing care is usually only temporary, with the purpose of rehabilitating the patient in preparation for a return to a residential environment like assisted living or even independent living. 
Don't

K

now

W

hich

S

ervice is

B

est for

Y

our

Loved One

? For

M

ore

I

nformation on Assisted Living, Skilled Nursing, and Other Senior Health Services,

P

lease

C

all the

F

ollowing

N

umber: 256-261-1600
Person-centered Care at Magnolia Trace
Residents and their families have a say in how long-term care is provided to them. You'll call it a gift; we'll call it our Acts Signature Care experience. We provide a sense of peace to our residents and their families by allowing everyone to remain involved in care decisions:    
This assisted living and skilled nursing facility in Huntsville, AL offers more individualized care and flexibility than other facilities that provide care on a set schedule. 

Senior health care professionals work with you to determine mealtimes, bedtimes, and wake-up times. You can also schedule bathing days and times, as well as have medications delivered according to your schedule. 

Magnolia Trace is designed to be open, welcoming, and comfortable. Socialization is encouraged in our living rooms and recreation areas. 

We don't serve meals on bedside trays; instead, we serve them in beautiful dining rooms. Giving residents more options and input increases the chances of remaining engaged, healthy, and happy. 

We also have memory care neighborhoods, which are designed to support brain health and those who are experiencing cognitive changes as a result of dementia. 
Ma
gnolia Trace
Assisted Living Benefits
Caring healthcare professionals provide individually-tailored assistance with daily activities, as well as security, peace of mind, and a lovely, homelike environment. 
Huntsville, AL assisted living services include: 
Private suites with cable TV, a private bath, and an emergency call system that can be customized for the patient.

 

Three tasty and healthy meals are served each day, as well as snacks throughout the day and night.

 

Professional staff readily accessible 24 hours a day, 7 days a week.

 

An activity program that promotes community involvement and socialization.

 

Programs that promote physical and mental health.

 
Huntsville, AL

Skilled Nursing

Benefits
Magnolia Trace offers both short-term and long-term care options as needed. Benefits include: 
Medical rehabilitation programs designed to the patient's specific needs. Physical, speech, and occupational therapy are examples of licensed services.

 

Private and semi-private accommodations that are individually tailored. 

 

Consistent nurse staffing, available 24 hours a day, 7 days a week, who get to know the patients on a more individual basis.

 

An activity program that encourages positive interactions and socialization.

 

Fitness and brain health programs.

 
Other Senior Health Services 
Rehabilitation
Rehab services help individuals seeking to improve their health and function in a short-term or outpatient setting. 
Learn more about our rehabilitation services:  
Occupational and physical therapy promotes residents' mobility, functional ability, and confidence, as well as lowering their risk of falling.

 

Speech therapy can help with swallowing problems, speech problems, and cognitive problems

 

For people who have had a joint replacement or orthopedic surgery, or who have arthritis, there are programs to help them regain function.

 

Programs to manage complex diseases, neurological disorders, chronic pain, and balance issues are available.

 

For people with dementia, all programs provide expert assistance.

 
Supporting Brain Health
Magnolia Trace and Acts are dedicated to promoting brain health, reducing dementia risk, and providing best-in-class services and supports to those who are experiencing cognitive changes as a result of dementia. We can help patients maintain their independence and quality of life, giving them and their loved ones more peace of mind.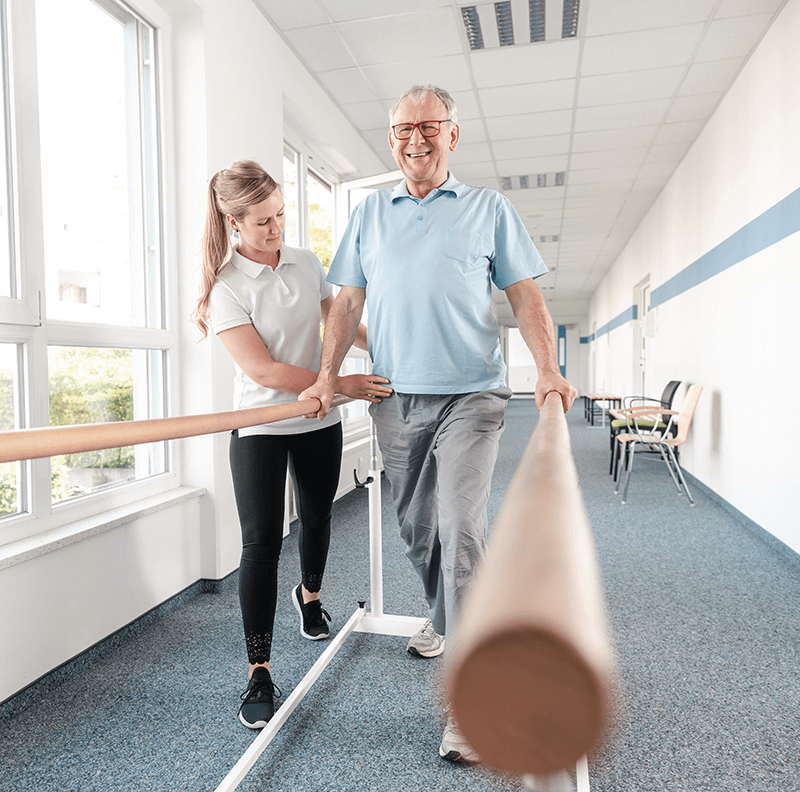 Learn About THRIVE For Better Health!
THRIVE (Therapy Helping Residents with Independence and Vitality Effectively) screenings have benefited a large number of residents across Acts. This special program serves as Acts Rehabilitation Department's core program. To find out more, watch the video below. 
Magnolia Trace Assisted Living & Skilled Nursing Care Address
1 Clubhouse Ave Southwest
Huntsville, Alabama 35802