Normandy Farms Estates
9000 Twin Silo Dr, Blue Bell, PA 19422

|

215-699-8721

Historic Sophistication
at Normandy Farms Estates

in Blue Bell, PA

Normandy Farms Estates is a picturesque, active adult community located in Montgomery County, PA providing everything retirement should be:
Close to Philadelphia's finest culture, arts, and events
Neighboring country club with an 18-hole Arnold Palmer-designed golf course
Wide variety of cuisines, fine dining, and shopping
Access to top, local and Philadelphia hospitals and medical specialists
Secure campus full of greenery and many outdoor activities
---
Experience Normandy Farms Estates In Person!
We'd love to show you everything that Acts has to offer and answer all your senior living questions.
The Acts Difference
Normandy Farms Estates in Blue Bell, PA is part of the Acts Retirement-Life Communities network of senior living communities providing exceptional value, experience, and service.

Resident Satisfaction
There is a reason, after all, that Acts communities enjoy a 96% satisfaction rate among residents.

Long-Tenured Staff
Our team members remain satisfied as well, viewing their roles as a calling, an opportunity to provide service in the Acts tradition of loving-kindness. 

Not-for-Profit Difference
As a not-for-profit entity, our primary focus is on providing the best possible experience for our residents (as opposed to the best possible return for our investors).
Acts Life Care®
The Heart of Acts Retirement-Life Communities
Be prepared for the future by securing your financial life as well as your health and well-being today — allowing you to enjoy a worry-free lifestyle at Normandy Farms Estates.
Benefits Include:
For one thing, healthcare is provided right on campus, at predictable rates. 

Residents also get more money to spend how they want, by averaging 39-41% tax deduction of Acts fees as a prepaid medical expense.

Since your monthly fees remain consistent, you'll never again fly by the seat of the housing or stock market.

Plus, at Normandy Farms Estates, there's no more retirement community residents don't have to worrying about shoveling snow, raking leaves, or any other home maintenance task, ever again. 

Never fear the risk of isolation, since you can be as active and socially engaged as you want with non-stop activities aimed at enriching your mind, body, and spirit. 
There's more to explore at Normandy Farms Estates
---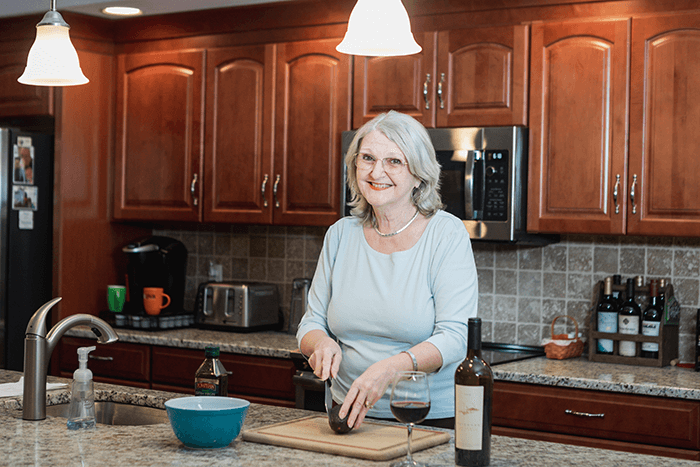 Floor Plans to Meet Every Lifestyle
Normandy Farms Estates offers a range of floor plans to meet many needs and retirement lifestyles. Whether you're looking to rightsize and simplify your life with a smaller residence, or maintain a larger space with a carriage home, we have the floor plan to meet your needs!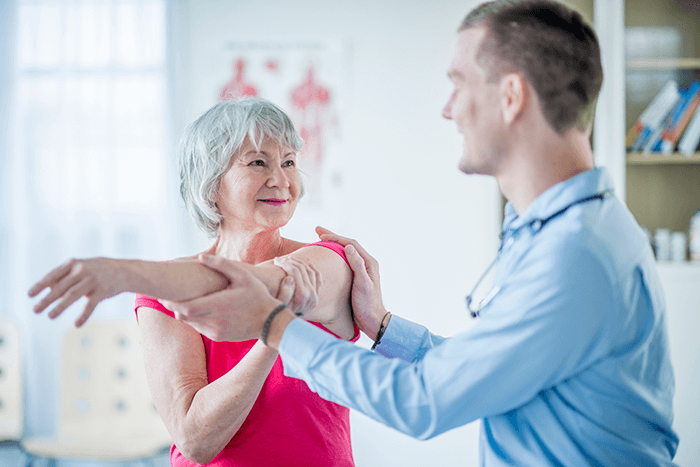 On-site health services ensure the highest quality of care for our residents
You and your loved ones can sleep well knowing that your health needs will be taken care of on-site at Normandy Farms Estates. Learn more about all the health services available to Acts residents.
---
See Driving Directions to Normandy Farms Estates
Need driving directions to our Blue Bell, PA retirement community? Click the red pin on the map below, or give us a call now - 215-699-8721.
9000 Twin Silo Dr,
Blue Bell, Pennsylvania 19422