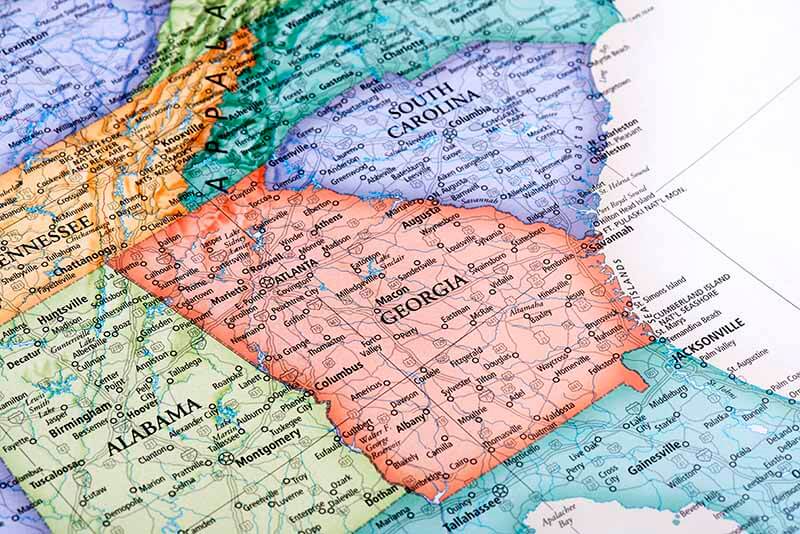 With a mild climate, antebellum architecture, fascinating historic sites, and world-class golf courses, the Peach State offers many inviting reasons to retire there.
1. A Peachy Tax Environment
Kiplinger rates Georgia as one of the top 10 most tax-friendly states for retirees. According to SmartAsset.com, Georgia does not tax Social Security and provides a deduction of $65,000 per person on all types of retirement income for anyone over the age of 64. Seniors may also qualify for additional deductions from property taxes, and there is no state estate tax.
2. Retire in Georgia for Warm Weather
Georgia's weather is considered to be a subtropical climate. Unless you live in the mountains, winter temperatures rarely dip below 50. This tiny cold snap doesn't last long either, typically starting after Christmas and ending in February. The summer months fluctuate with highs in the 90's and lows in the 60's. With weather this beautiful, something is in bloom year-round at almost 20 botanical gardens. No wonder Athens, Georgia is the birthplace of America's first garden club.
3. Activities for Nature Lovers and Adventurers Alike
With mountains, lakes, thundering waterfalls, peaceful seaside resorts, and rich historic sites, Georgia is a nature lover's paradise. Georgia is home to 63 parks, 15 historic sites, and numerous wildlife preserves. Do you like to hike? In Georgia, you can hike the Appalachian Trail or explore the Civil War Heritage Trails. Looking for an outdoor activity that requires less exertion and more relaxation? Check out the Cumberland Island National Seashore for beautiful ocean views. If you love the outdoors, retiring in Georgia is right for you.
Do you like the idea of a road trip but want to stay close to home? Take a day trip. Gas prices in Georgia are typically 5 percent below the national average, so a road trip to Blairsville's annual Grape Stomp Festival is a budget-friendly excursion – and only an hour away from Act's community in Gainesville! Looking for other day trip destinations? How about these:
Howard Finster's world-renowned folkart creation, Paradise Gardens.
Martin Luther King Jr. National Historic Site in Atlanta.
Kolomoki Mounds State Park, the oldest Woodland Indian site in the southeastern United States, occupied from 350 to 750 A.D.
Memory Lane Classic Cars Museum in Eatonton, which features "Eleanor," the Shelby GT 500 used in "Gone in 60 Seconds."
Ghost tours in Savannah, the second most haunted city in America.
4. Live Life Like the Movies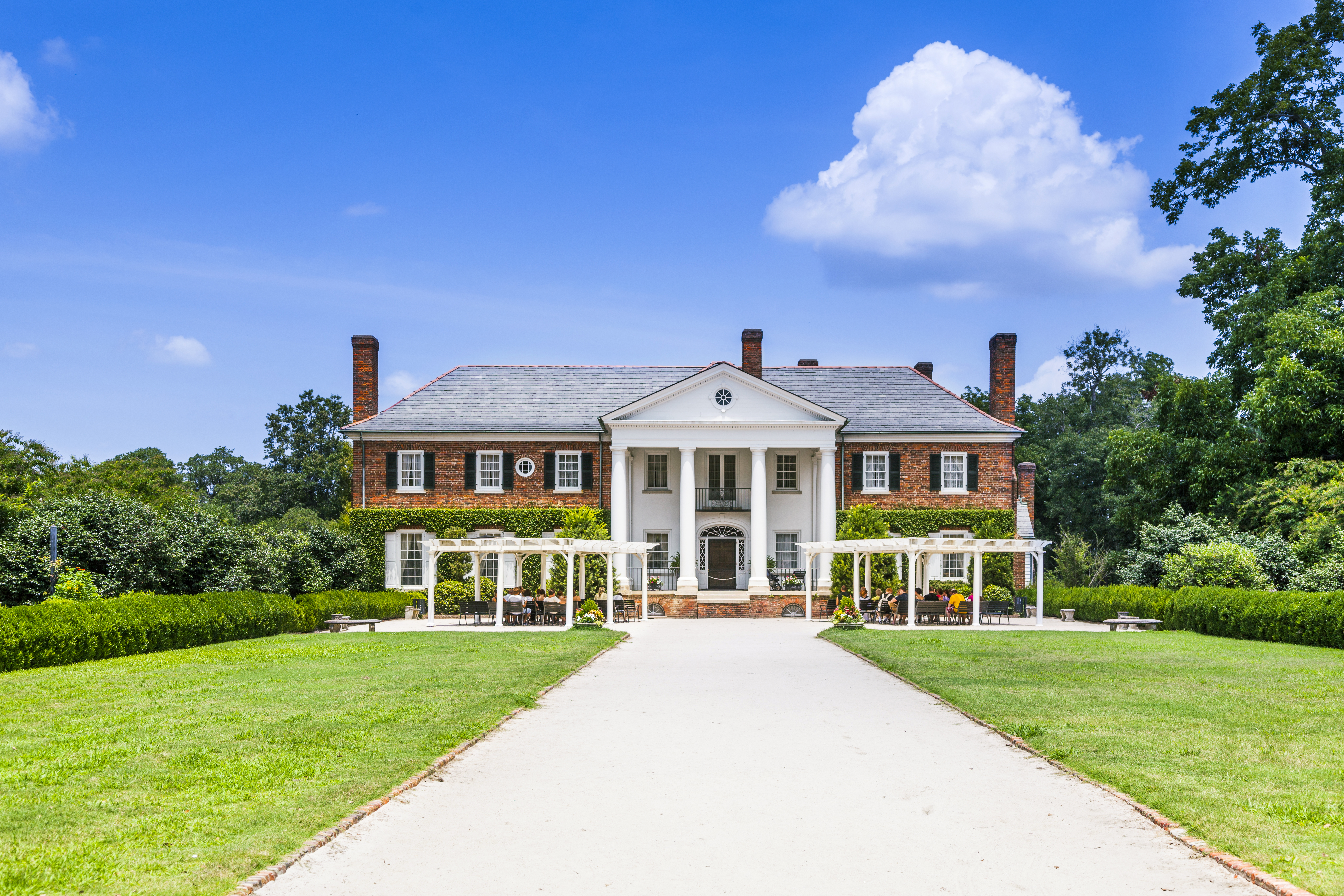 Did you know that Atlanta is one of the most popular places to shoot movies and television shows in the United States? If you drive around Georgia you may recognize some scenes from classic movies such as Gone with the Wind, Driving Miss Daisy, and Deliverance.
The television shows Designing Women, Matlock, and The Dukes of Hazzard were also shot on location in Georgia. Atlanta is currently the home of Tyler Perry Studios, multiple HGTV shows, and the popular AMC show The Walking Dead.
Whether you want to live out your dream as Scarlett O'Hara or pretend you are in an episode of Matlock, Georgia is the perfect place for an avid fan with an active imagination.
5. Fine Arts, Music, and Theater
Georgia retirees love to visit the many museums throughout the state. Whether in a city or suburb, Georgia is abundant with culture. Atlanta boasts the High Museum of Art, the leading art museum in the southeastern United States, and the Michael C. Carlos Museum location on the campus of Emory University. The Georgia Museum of Art resides on the campus of the University of Georgia. If you are in Savannah, you should visit the Savannah College of Art and Design Museum or the Telfair Museum, which was the first public art museum in the southern United States. August is home to the Morris Museum of Art.
Interested in performance art? Check out the Atlanta Oprah or the Atlanta Symphony Orchestra. The performances are some of the best in the southeastern United States.
6. Southern Food at Its Best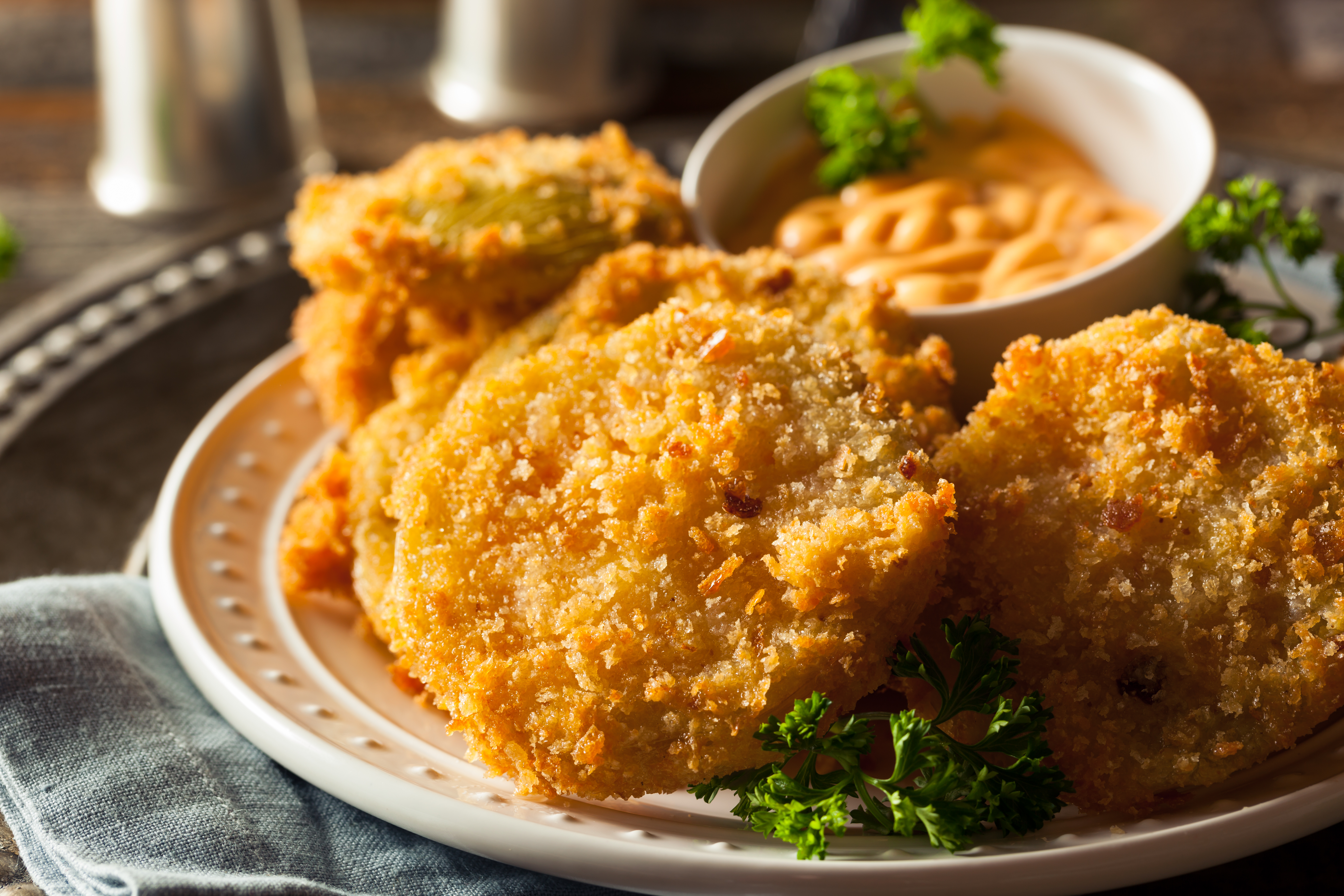 The culinary scene in Georgia is a never-ending feast with classics like fried green tomatoes, fresh vegetables, Gulf seafood, and soul food. Of course, it's served with southern hospitality.
Do you want to learn how to make a classic southern dish, or just savor the taste? Georgia offers a variety of cooking classes, cooking vacations, 'foodie tours,' and culinary adventures. Savanah offers a three-day cooking vacation. Participants are encouraged to learn and enjoy the art of "Southern Succulence." The Georgia Grille in Atlanta caters to ambitious chefs as well as ambitious eaters. Their executive chef offers cooking classes and a meal with a kick to anyone who wants to dine like a cowboy and add some spice to their life.
If you have lived in the south for most of your life and you are looking to expand your pallet beyond southern cuisine (although we can't imagine why), Dondero's Kitchen in Athens is the place for you. Dondero's offers cooking classes and a dining experience enriched by Mediterranean, Thai, Malaysian, and French cuisine. Retire to Georgia and your taste buds will never lie dormant again.
Senior Living in Georgia
Considering retiring in Georgia? You'll find Lanier Village Estates in Gainesville to be a southern oasis. Gainesville is a historic town less than 90 minutes north of Atlanta. Visit Gainesville, the hospitable heart of the south, and experience the advantages of retiring at a Georgia community.