Live in
1

,
play in all

3

At three Acts communities in Montgomery County, PA, you get convenient access to the benefits and amenities of three retirement communities for the price of one.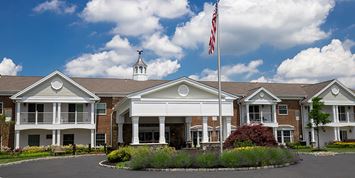 At Gwynedd Estates, you'll find an established, graceful continuing care retirement community with broad lawns and pristine woodlands tucked away on a 30-acre wooded campus.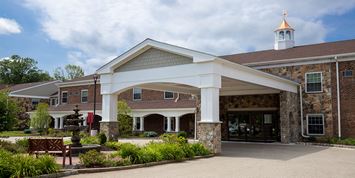 Spring House Estates is one of the Philadelphia area's most recognized senior living communities, with a 58-acre campus nestled within lovely woods.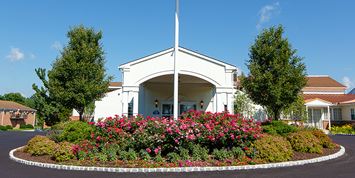 Nestled in the quaint and historic small town of Fort Washington, this retirement community is just half an hour to all the desirable Philadelphia area destinations.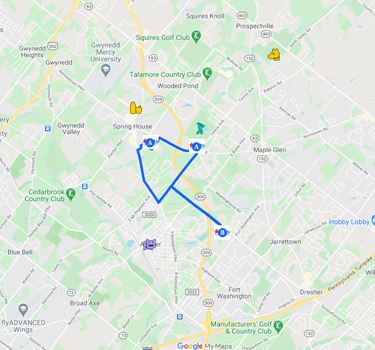 Enjoy a Resort-style Lifestyle & Amenities
Three beautiful communities in one means triple the top-notch amenities and benefits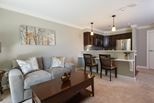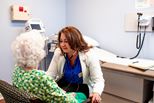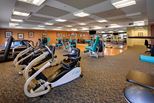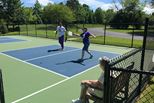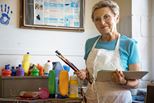 Convenient Transportation
With our convenient shuttles, imagine access to the superior amenities, programming, activities, dining and other servers of all three communities! Plus, transportation to local shopping, doctor's appointments and more.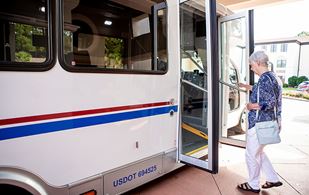 Take a Look at What These Communities Have to Offer
Three Beautiful Campuses to Call Home
The Acts Advantage
The peace of mind of Acts Life Care®, plus the lifestyle amenities from three campuses.
Above & Beyond: Life Well Lived in an Acts Community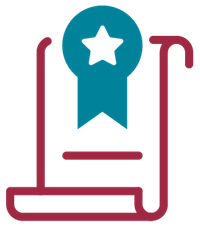 Acts Retirement-Life Communities continually evaluates its processes and performances both internally and externally through financial reviews, maintaining an ethics trust accreditation, and ensuring our residents have a voice through outlets such as resident surveys and town halls. Fitch ratings, one of the nation's most recognized and respected credit rating agencies, awards Acts with an A- credit rating, signifying strong financial performance, improved operating profitability, strong overall occupancy across the organization, and sound management practices.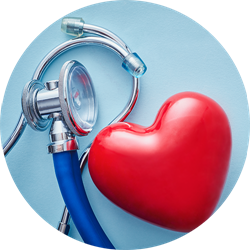 As Continuing Care Retirement Communities (CCRCs), Acts offers you the freedom as an independent living resident to pursue your retirement passions, with the peace of mind of knowing your future healthcare has been secured at a predictable cost. We also offer transportation to medical appointments. You can enjoy the retirement lifestyle you've always dreamed of, without having to worry about the future.

Request an information kit, complete with pricing, for these communities
We're looking forward to learning more about you, so we can tell you more about us!
Fill out our form, and we'll email you a free information kit, complete with pricing and details on all three of these communities!
You can also give us a call at 215-628-8110.