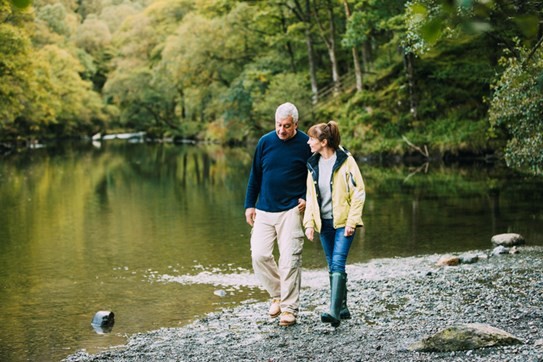 When it comes to places to retire, there's no lack of great cities, towns, and neighborhoods across the country. In fact, there are so many great places to live out your retirement that it can be difficult to choose exactly which one is best for you! One of these great places, however, is undoubtedly Amber, Pennsylvania, a suburb of Philadelphia that's a charming spot and a real Mecca for retirees from all over the country. 
But why choose Ambler over any number of other fantastic places to retire? Well, we've got plenty of reasons you should consider this little corner of paradise. Five reasons, actually, though there are plenty more than that. Let's get started uncovering how Ambler, Pennsylvania is one of the best choices as a retirement town with our list of five reasons to retire there! 
1. You Will Never, Ever Be Bored
Some people hear "suburbs" and might assume it's lacking in things to do. This is thankfully not the case with Ambler, as there is so much to enjoy about the city, and the region, that you'll never run out of things to do! 
Did you know that Ambler is home to one of the most decorated theaters in the country? The Act II Playhouse has won six Barrymore Awards for excellence in live theater and has a remarkable 31 nominations as well. Talk about some serious credentials! The Ambler Symphony Orchestra is also hosted by the township and has been putting on a number of concerts annually for more than 70 years. Additionally, the classic, fully restored movie house in town, the Ambler Theater, is around a century old and hosts art, independent, and limited-distribution films. Who knew Ambler was so cultured? And that doesn't even get into the wonderful dining and shopping opportunities. 
2. Ambler is Close to Everything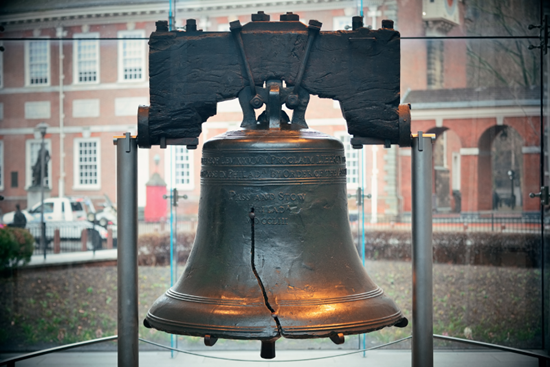 Another reason why Ambler should be in the conversation of "where to retire" is its proximity to large cities. Many people think that finding a nice suburb means you've got to be isolated from big population centers and that there's nothing for miles around. Well, that's thankfully not true about Ambler – it's so close to all sorts of interesting amenities and attractions. If you're looking for anything, you'll find it close at hand – especially since the township is just 16 miles from one of the most cosmopolitan cities in the world. 
Philadelphia is practically Ambler's neighbor, while enjoying all the peace and quiet of a small town. The place where Route 309 and the Pennsylvania Turnpike converge is just outside town, making it super convenient to get to Philly in a flash and all it offers. Want to avoid driving? Ambler's SEPTA station has you covered as well. If you can't find what you're looking for in Philadelphia, you'll likely  find it in nearby New York City or Washington, DC.  
3. Ambler is an
Aff
ordable
Place to Live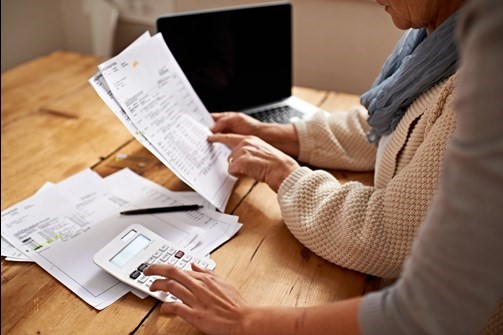 Every senior has to think about their financial health, especially since retirement means no longer earning a steady paycheck. Retirement savings need to last, and that means choosing a place to live that's well within your means but still capable of providing you the quality of life you want for your retirement years. Thankfully, Ambler is one of the most affordable places to retire to in the area, thanks to a number of interesting factors! 
As far as what it's going to cost you to live in Ambler, the truth is that the cost of living in the township is nearly the exact average for the country. This means that if you're living in nearby New Jersey or New York, you can move to Ambler and enjoy cheaper costs and prices for just about everything. This is sure to make those retirement dollars of yours stretch as far as possible, making it easy to enjoy your retirement to the fullest. The other added benefit is that it has wonderful retirement communities such as Gwynedd Farms Estates that pack many of your current expenses into a single and reasonable monthly fee - from home maintenance to dining to gym memberships and beyond.            
4. Ambler's Healthcare Options are Great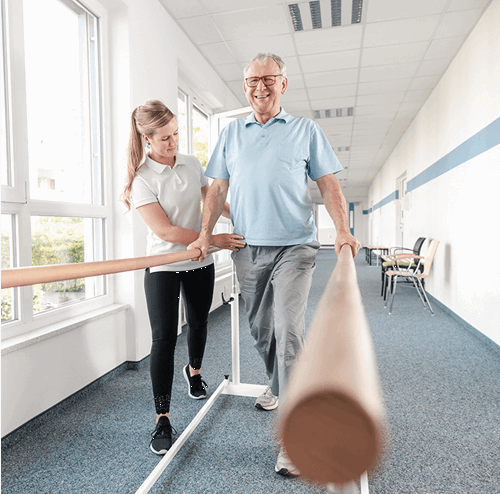 Getting older means our physical needs change over time. This makes ensuring that you can gain access to good healthcare during your retirement of utmost importance. Thankfully, this is something that Ambler has in absolute spades, thanks to being so close to Philadelphia. Philly has a long-standing tradition of excellent healthcare. In fact, something like one out of every five people who live in the city are employed by hospitals and other care centers. 
But you might not even have to leave Ambler for great healthcare! Many of them local retirement communities in Ambler provide excellent in-house healthcare options. Communities that offer continuity of care, such as Gwynedd Estates for example, can provide access to the increasing levels of healthcare you require as your needs change over time. That's convenient and good for your health all at once! 
5. Ambler's Retirement Communities are First-Rate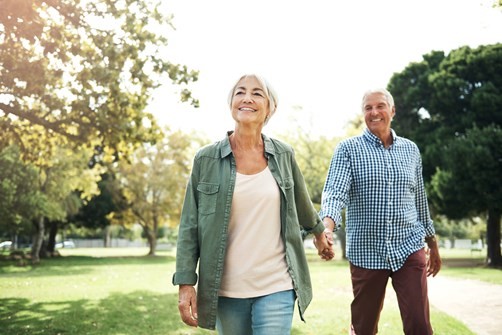 Speaking of retirement communities in Ambler, places like Gwynedd Estates are some of the best places to retire in the region. Loaded with amenities on-site and offering incredibly affordable living arrangements that include 1, 2, and 3-bedroom options, retirement communities are the perfect way to enjoy your retirement.  
It's so easy to spend days at a time just enjoying everything these communities have to offer, from gorgeous outdoor spaces with walking trails, picnic areas, and gardening spots to indoor options like fitness centers, craft and activity rooms, lounges and coffee bars, and so much more. Make new friends, entertain old ones, and enjoy the good life in a truly beautiful corner of Pennsylvania, all at one of the region's fantastic communities. 
Explore More Reasons to Retire in Ambler
When it comes to the best reasons to choose Ambler as the place for your retirement, we've really only just scratched the surface. There's so much to enjoy and see in this area of Pennsylvania that we'd be remiss if we didn't tell you to go check it out and enjoy it yourself. Take a look today and see just how wonderful Ambler really is as a ideal retirement destination.  
You can schedule a tour of Gwynedd Estates and the surrounding community.