Retirement is one of the best times in a person's life, as you finally have to opportunity to do everything you've ever wanted. Of course, there's still a price to be paid – you still need financial resources to live off of. Since you're no longer working you need to rely on your savings and whatever investment income you might have. This means you've got to choose carefully when it comes to spending your money! 
Finding a place to live that will help you save money after retirement  is an important part of this process. Older adults spend lots of time and energy figuring out the best places and neighborhoods when it comes to stretching their retirement savings. And when it comes to that, Florida has been on top of the affordability list for decades. Boca Raton has been an especially popular choice. If you're been considering a move to warmer weather, here's what you need to know about how retiring to Boca Raton can make saving money after retirement  easier!  
Boca Raton at a Glance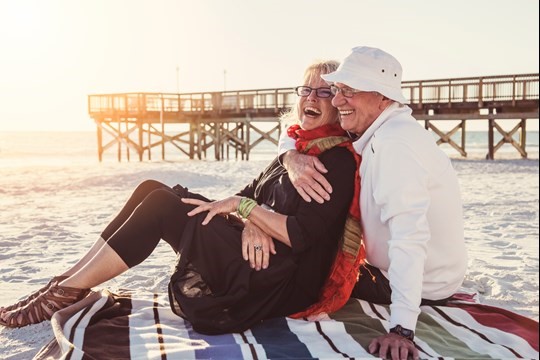 There's so much to like about Boca Raton. Without a doubt, "Boca" as it's known to locals, occupies some truly beautiful parts of the Atlantic coastline. With pristine and gorgeous beaches, it's easy to spend hours relaxing by the seaside and working on your tan. It's also a great spot for sport fishing and other maritime activities if that's what you're into. 
But more than that, Boca Raton moves at the perfect pace. It's not crowded with Miami partygoers, as it's far enough from that glittering jewel of nightlife to be a peaceful and calm place to live. At the same time, it's close enough to southern Florida hotspots so that you can go out and have a night on the town whenever you like. Talk about striking a great balance! 
Affordability Questions About Boca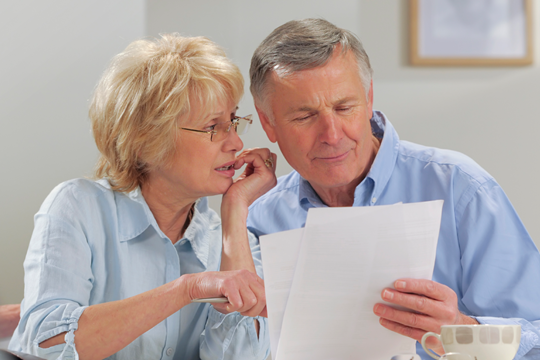 You're probably wondering how is it that retiring to Boca Raton  can help you in saving money after retirement? First and foremost, there's the cost of living issue. The relative cost of living in one area of the country versus another is a major cost contributor. Someone who lives in a major metropolitan city is going to find it more expensive to live there than if they lived in the suburbs – it's just a fact of life. Also, some states are just more expensive to live in than others, due to a combination of popularity, tax rates, and a number of other factors. 
Thankfully, Florida has always been at the lower end of the cost of living scale than not. In fact, when it comes to popular retirement, there's a reason Boca is such a haven — its cost of living rating of 121.0 from Sterling's Best Places is actually pretty reasonable for a little slice of paradise with breathtaking views and perfect retirement weather. Isn't this exactly what you've been saving for your whole live? 
Downsizing Prior to Moving
If you're like many older adults, you likely have your own home that's either paid off completely or very close to being yours outright. That's one of the benefits of spending decades in one place and making those mortgage payments over the years as you raise a family! This also means that if you decide to sell that big old family home of yours, the equity you've built up over time will result in a very substantial chunk of change. 
It might be hard to say goodbye to the old homestead, especially if you have fond memories of the place. But a big old home can begin to become a money pit, thanks to maintenance and upkeep costs. Not to mention a physical danger from rickety stairs or other aspects of the house not upgraded for as we age. That's why it's strongly recommended to consider downsizing. Accessing the equity in your home is ideal for beefing up savings after retirement. It's especially beneficial if you decide to downsize to a smaller, less expensive home somewhere else – you know, like in Boca Raton. 
Places to Live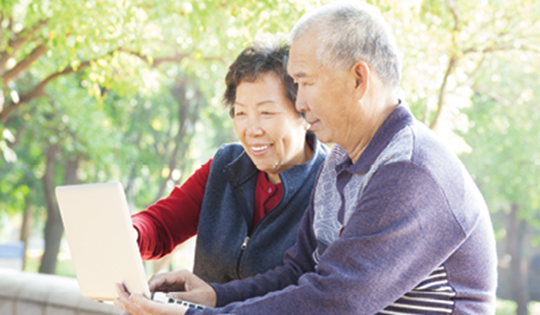 If you relocate to Boca Raton, the first thing you're going to need is a place to live. This means real estate hunting, and that can be absolutely exhausting. However, it doesn't have to be, especially if you play your cards right and decide to look into one of the many gorgeous and comfortable retirement communities in and around the Boca Raton region. 
The amazing (and affordable) communities are part of why Boca has become such a popular retirement destination. And subsequently, because they've become so popular, the communities work to make them even more appealing. While traditional homes will require you to spend time and money on upkeep and maintenance (not to mention property taxes), a quality Boca Raton retirement community takes care of these things for you as part of your monthly maintenance fee. The initial costs of moving to a retirement community is often less expensive than buying a new home as well; while you're likely able to afford either thanks to the equity in your existing home before your move, you'll have more leftover to put into your retirement savings if you choose a retirement community. Factor in amenities like fitness centers with trainers, fine dining, and access to countless activities, and it begins to become apparent how retiring to Boca Raton in one of these world-class communities allows you to stretch your savings after retirement further.  
In fact, this is the crux of why moving to Boca can help you save money after retirement. You're no longer spending the money on property taxes, on upkeep, on gym memberships, on expensive dinners. You get to put all that money into living! 
Retiring to Boca Raton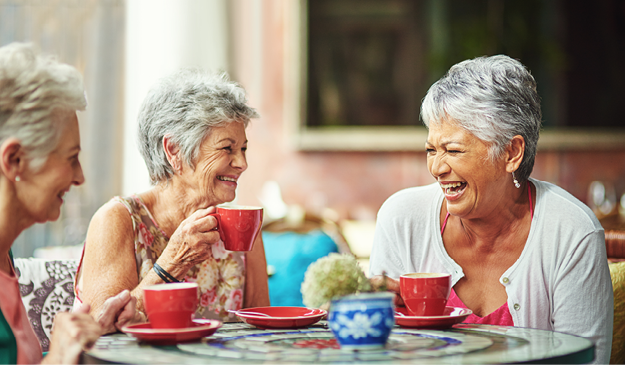 There's so much going for Boca Raton when you think about it. It's a great city for retirees for a number of different reasons – it provides access to the most gorgeous beaches anywhere and it's the perfect distance from big-city life to keep it at bay while still being accessible, giving you that "best of both worlds" feeling that so many of us crave. 
But it's the affordability that really takes the cake. With Boca being a great alternative for anyone living in a place with a higher cost of living, and with a collection of fantastically affordable and resort-like retirement communities to choose from, Boca Raton is one place that will help you stretch those after-retirement savings farther than ever!