Acts Supports its Nation's Veterans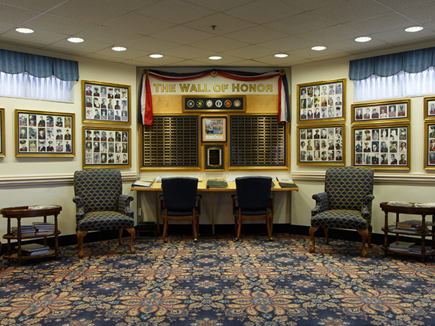 At Acts, we celebrate our military veterans all year long in many ways, whether it be dedications to certain individuals or programs and parades for a group. We believe that honoring our service men and women isn't something that should be limited to military holidays and recognitions.
That appreciation starts from the onset of becoming an Acts resident. As a thank you for their support of our country, veterans receive a $2,500 discount on their entry fee to a community!
In addition, Acts' individual campuses find their own ways to honor veterans, including memorials, celebrations and dedications. Veterans groups often form to lead these initiatives throughout the year.
We'd like to tell you more!
Fill out the form below to schedule a visit to one of our communities and learn more about our Veterans programs and the Acts Lifestyle!