As we begin efforts of returning to "normalcy," we're still bombarded on a daily basis by the realities of the ongoing health crisis and its consequences. We watch as states gradually lift their restrictions, only to be met with rising cases of COVID-19. We also do not yet have a full picture of what this pandemic will mean for our economy and the housing market. All the while, our southern states face another season of tropical storms, hurricanes and tornadoes, and a threat of a second wave of the virus is predicted by many experts come the onset of colder weather.
With all of these uncertainties, moving to a retirement community might be one of the last retirement living considerations you have right now.
But Acts Retirement believes it should be the FIRST. Why? Read on to find out.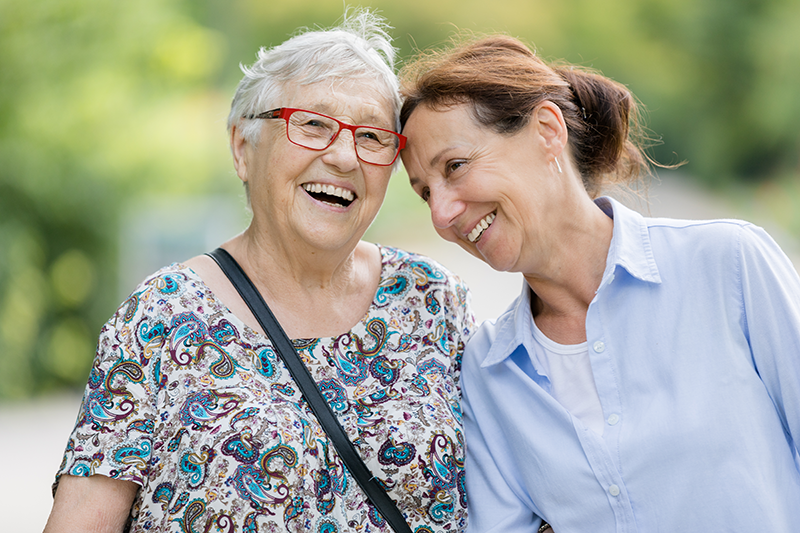 Protection and Assurance in an Uncertain Time
There are many uncertainties that come along with the current health crisis, but what it could do to our health is first and foremost. This has been most documented with the effects of COVID-19 on older adults and those with underlying conditions. In times like these, it's important for older adults to have the assurance that they have a solid, long-term health plan in place.
All of Acts Retirement-Life continuing care retirement communities offer Acts Life Care®, a contract that secures your future health needs and your nest egg no matter the latest global health or economic threat. This contract assures that you'll receive health care options like assisted living, skilled nursing, rehabilitation, etc., if and when you ever need them.
Acts Life Care is also about planning for the unknown. In this tumultuous modern climate, we've all learned more than once the "unknown" can quickly turn into a scary reality.
Acts Life Care protects you from that uncertainty – in more ways than one. Imagine knowing that your future health care is already prepaid for and your monthly fee is consistent. That's a solution that insulates from the ebbs and flows of the stock market, as well as any concerns over the rising costs of health care.
Staying Safe, Engaged and Active Despite a Pandemic
In the wake of the COVID-19 crisis, the strength of Acts and its communities truly shined as the organization made incredible strides to protect its residents and staff. Our communities enacted strict protocols in an effort to limit exposure. While our residents were restricted in their movements throughout our communities, they did so with the full knowledge that they were protecting their neighbors and their neighbors were protecting them – all for the greater good and health of others.
During this time, services weren't limited, but extended in order to keep our residents well cared for and protected. Contact-less meals were delivered right to their front doors. Groceries and other common items were also obtained and delivered so residents did not have to risk public trips to stores. Resident pets were even taken to veterinarians and vehicles to service mechanics, all to protect our residents.
Engagement and activities also did not stop. We all want to stay active and healthy as we age. What a better way to do just that than to have dozens of activity opportunities on a weekly basis that engage the body, mind and spirit? These concepts don't diminish in the face of a health crisis. Many engagement and fitness opportunities were accomplished each week through virtual opportunities and proper physical distancing measures.
Many of us also find ourselves more isolated as we age, which may lead to depression and other health concerns. This can escalate as a result of a health crisis. In an Acts community, staying social and safe companionship is built into the lifestyle.
Our residents also had the benefit of a wellness suite just steps away with a full-time Nurse Practitioner to treat many everyday ails and provide regular check-ups and COVID-19 testing to ensure safety.
Peace of Mind Comes Standard with Acts Retirement
We've mentioned that every Acts community is a continuing care retirement community, or CCRC. But what does that mean? In simple terms, a continuing care retirement community is a retirement community that you move into as a healthy and independent older adult, usually into an apartment home, villa or cottage depending on your preference. You pay a one-time entrance fee that offers you the protection of Acts Life Care, and then a standard monthly fee which covers items like maintenance, utilities, chef-prepared meals, and a host of other amenities and services. If you should ever need a higher level of care, the Acts Life Care contract assures that your monthly fee will not increase based solely on that need, and will remain consistent no matter your level of care.
The Acts Life Care Contract isn't just a gimmick; it's a promise. It's the peace of mind of knowing that should you ever need a higher level of health care down the road, you've protected your nest egg by prepaying for tomorrow's health care in today's dollars.
As we age, the daily maintenance of our homes often becomes a burden that is more than we're willing – or able – to bear. With an Acts continuing care retirement community, there's no more worry about routine home maintenance such as upkeep and costly repairs or replacements. No more snow shoveling or preparing for hurricanes. No more lawn care. No more broken water heaters.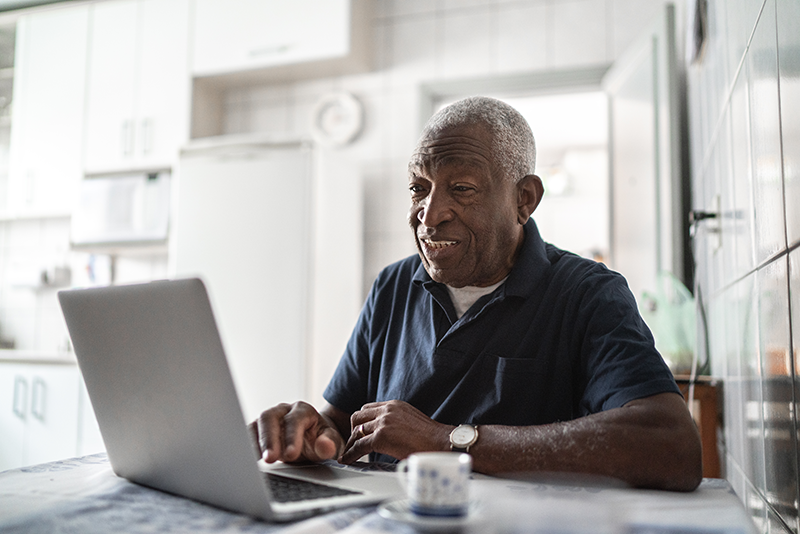 Trust and Security with Acts Retirement
Your options in senior living are nearly endless. So why choose continuing care retirement living with Acts Retirement-Life Communities? One word: Trust.
With its nearly 50 years of leadership in the senior living industry, Acts is one of the most trusted and experienced organizations in our space. Acts has a strong financial foundation, with top ratings for financial security from Fitch Ratings, a global leader in credit ratings and research. This was reaffirmed even during the pandemic.
As a not-for-profit organization, our mission is focused on making life better for our residents, not making a profit for shareholders. Plus, the Acts Life Care plan protects a resident's nest egg for life. All this, plus everything we'll elaborate on below, helps Acts maintain a 98% satisfaction rating among current residents.
The Strength of Acts Retirement
All Acts retirement communities benefit from strength in numbers. Acts has 26 continuing care retirement campuses in nine states, which provides more options for our residents to experience the unparalleled Acts lifestyle. You'll have the opportunity to vacation in any of the Acts campuses up and down the east coast, or even transfer permanent living to another campus.
Acts is one of the most trusted and experienced organizations in the senior living industry. Every Acts community has received the CARF accreditation, signifying excellence in all aspects of senior living. Acts' on-site healthcare centers consistently rank among the nation's best by state and federal agencies.
You Can Face the Unknown with the Support of Acts
When it comes to retirement living options, Acts Retirement offers the strength, security and ultimate peace of mind above all the rest. Staying healthy as you age doesn't only mean protecting yourself from the latest virus and staying physically active. The "unknowns" can also come in the form of unexpected weather events. An Acts community is your safe haven in the face of any storm, protecting you from whatever Mother Nature brings us.
To learn more, you can request a private consultation at any of our communities by clicking here.