Saving Money After Retirement
Post retirement, you're likely interested in various ways you can save money. Sure, you may have put money away in your retirement fund, and you receive social security, but it doesn't mean your days of saving are over. You want to live that post-work life you've always dreamed of, right?
So what are some of the best ways to save money when you're retired?
Tips for Saving Money When You're Retired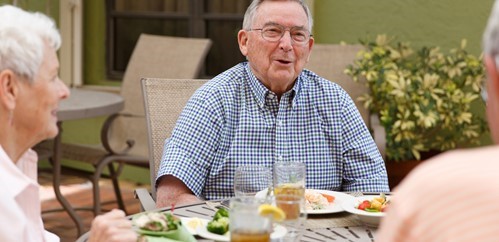 Sell One of Your Cars: The average American family owns two cars, and a significant portion of families have three or more cars. This was likely a necessity before retirement, but now that you no longer need to commute to work, consider selling a car. This will also save you money on your monthly car insurance.
Downsize your home: Downsizing from the home in which you raised your family is fairly common among retirees whose children have grown and moved out. Some choose to simply move to a smaller home, others prefer the convenience of moving to a retirement community, where lawn care, leaf raking, snow shoveling, house maintenance, and other chores will be done for them.
Use Senior Discounts: You've earned it – why not take advantage of the many senior discounts available? For instance, seniors can usually get discounts at movie theaters, national parks, golf courses, some restaurants, and more. Plus, when you're not stuck working 9-5, you can patronize these establishments during less busy hours.
Be Aware of Scams: Perhaps this is not exactly a saving money after retirement tip, but it is a tip to make sure no one separates you from your hard-earned cash. Unfortunately, seniors are frequently the targets of money scams. You should be especially vigilante when it comes to guarding yourself against phone scams and online scams.
Be Smart About Investing: Remember, that nest egg you have saved may need to last for several decades. So, while there's nothing wrong with a little bit of investing, consider that it's finally time to start needing that money, not just investing it in the long term.
Other Things to Consider When Saving Money After Retirement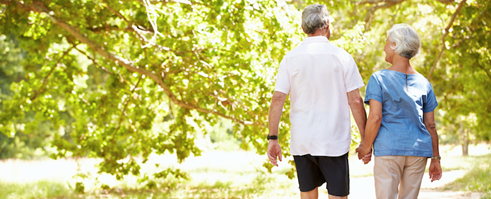 The need for healthcare as we age is sometimes overlooked (or perhaps ignored, as we may prefer not to think about it). You might be perfectly healthy now, but that could change in a number of years. And because of this, you need to be prepared. Some retirement communities, including Acts Retirement-Life Communities, offer healthcare to residents as they age. Acts also has on-site healthcare centers that rank among the top state and federal agencies.
Want to learn more about retirement community pricing? Select a community near you from this list and request an information kit.
Can I Save Money After Retirement and Still Maintain My Lifestyle?

The short answer is yes. You can absolutely maintain your lifestyle and save money while you're retired.Not only that, but you can thrive in retirement – traveling the world, exploring new hobbies, and doing pretty much whatever you want. Assuming you follow the above steps and find ways to continue to save in retirement, your golden years can be whatever you want them to be.
Saving Money After Retirement Resources