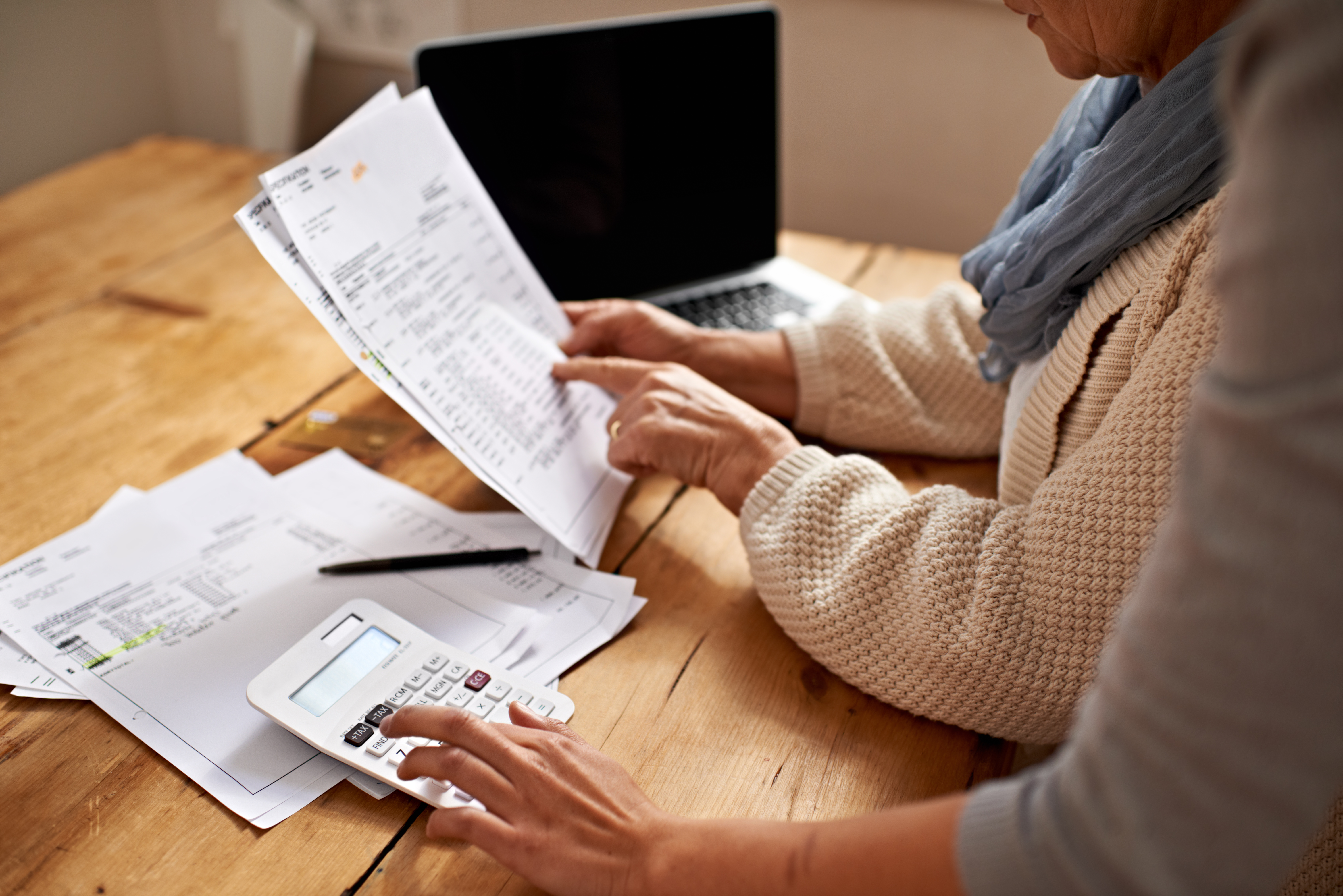 Retirement means relaxing mornings, long lunches, and no more excruciating work commutes. It also means living on a fixed income, which is why those considering retirement should consider moving to where the cost of living is relatively low.
Keep in mind, too, that where you're currently living will have an impact on what's considered an inexpensive place to retire. If you're living in New York City, for example, just about any place will seem like a reasonably cheap retirement spot by comparison.
Of course, there are other factors to take into consideration as well when retiring. Do you want to be near family? If so, having a support network nearby may be important as you age and your needs/abilities change (or you may just want to be close enough to be able to spoil your grandchildren). Will you live near longtime friends? Research has shown that staying socially active and maintaining interpersonal relationships can help older adults maintain physical and emotional health and cognitive function. Needless to say, your decision shouldn't be made solely based on where is the cheapest place to retire. 
What to Consider When Calculating Retirement Expenses
If you do decide to make a move, what areas of the country are the nicest places to retire, for the best cost? You should look at factors such as overall costs, weather, health care, crime, taxes, cultural amenities and more.
These are important factors when researching the best places to retire, but you don't need to limit yourself to only the most cost effective cites and states. Why not start with a list of locations you already know would fit your lifestyle and see if they also fit your budget? You may be surprised at what you learn.
For example, did you know that Florida has no state income tax? Or that Alabama, Delaware, Georgia, Pennsylvania, and South Carolina provide breaks to state income taxation of pension benefits to all retirees, regardless of their income?
A little research may show that your retirement dreams are more affordable than you originally thought.
Cheapest Place to Retire
 in the United States
For those of you who want to look at the financial side of things first – a recent study by GOBankingRates listed the following cities as the top 10 least expensive places to retire, each followed by its annual individual cost of living: 
Birmingham, AL: $33,219

 

Detroit, MI: $33,356

 

Jackson, MS: $33,676

 

Memphis, TN: $33,859

 

Toledo, OH: $35,095

 

Brownsville, TX: $35,461

 

Augusta, GA: $35,781

 

Cleveland, OH: $36,056

 

Akron, OH: $36,147

Montgomery, AL: $36,971

 
Alabama made the list twice, with both Birmingham and Montgomery making the cut. For those who plan to golf in their retirement years, Augusta, GA might be appealing. It's home to the world-famous Augusta National Golf Club, which hosts the prestigious Masters Golf Tournament. 
Not surprisingly, many southern cities made the list. The South is known for friendly people, warm weather, and a relaxed way of life at a low cost of living.  
But is being a cheap place the live the most important factor when selecting your retirement oasis? Now that we've showed you the top 10, consider what they would mean for your retirement future. 
Is the low cost of living in Ohio or Michigan worth the trade-off of extremely cold winters? Do the lifestyles of hotter climates Mississippi, Texas, and Tennessee match your preferences? We've shown you where you can live cheaply, and you can absolutely make a happy home for yourself in any of these locations, but now comes the time where you decide what you value more in terms of where you want to retire. There is another way.  
Expand Your Options, Not Your Budget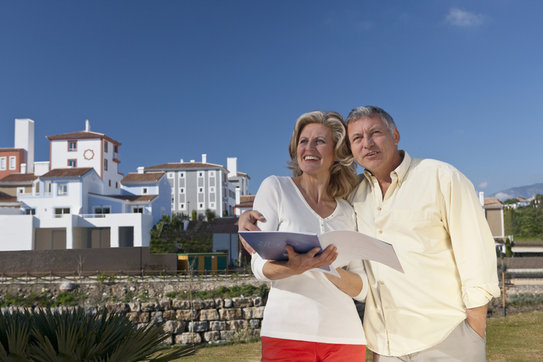 It is possible to have financial security in a location not on the above list or even in the next few selections of cheapest places to live. Have you dreamed of retiring to a costal state like Florida or South Carolina? Or always wanted to spend your retirement exploring our nation's history in Pennsylvania? It's time to make your dreams a reality.  
If you carefully budget monthly expenses and work to live within your means, any place can become an affordable place to retire! Consider that a Continuing Care Retirement Community (CCRC) such as Acts Retirement provides a wide variety of health services and amenities to satisfy the everchanging needs of their residents. What this means is guaranteed lifetime housing with increased levels of health care as necessary, without ever having to pay a penny more. 
Add to that the inclusion of social activities and events, amenities, and meals, and with the case of Acts, the ability to stay any time in any of its 22 communities throughout the country, so you can travel inexpensively as well. This is an excellent choice for financially secure, savvy seniors looking to make the most of their retirement savings.  
No matter where you're living now, or how long it will be until you retire, the key is to plan ahead. We've done some of the initial research for you, but you need to factor in your own personal preferences and circumstances. Only then can you make an informed decision on where to start the next chapter of your life.
Interested in learning more about CCRCs and inexpensive places to retire? You just might want to consider touring our retirement communities, many of which are located in affordable areas of the country.