How Much Do Retirement Homes Cost?
The average cost of retirement communities spans a wide range. There are numerous varying factors that will ultimately decide the cost of living in a retirement home, as well as what cost is worth it for your needs. Let's explore those factors now.
What Do You Get for the 
Cost of
 Living in a 
Retirement Home
?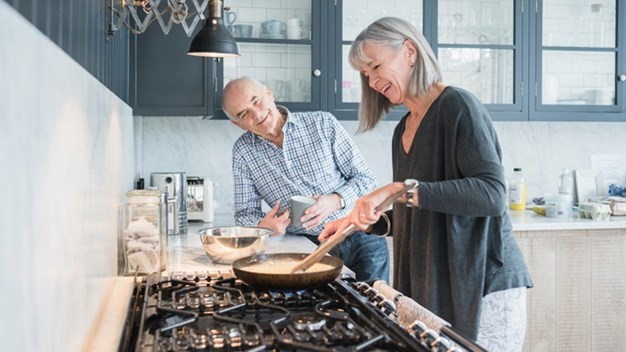 Some of the factors that affect price are: 
Location (as with any living situation, rates are higher in some regions, states, cities than in others, and some states are more tax friendly to retirees than others).

 

Size

(as with any living situation, the

larger the space

the

larger

the cost,

so consider how much space you really need

and how it impacts the price you're willing to pay)

.

 

Whether meals are included

, and the level of quality and variety of the food

.

 

On-site amenities such as a pool, gym, transportation, etc.

 

Some retirement communities may or may not be pet-friendly,

 which can influence cost.

 

Some retirement communities may also offer 

included 

classes such as arts and crafts, yoga, aerobics,

 etc

.

 

Certain types of retirement communities (called continuing care retirement communities) offer healthcare services to residents as they age. Understandably, this will affect the overall retirement community pricing.

 
The Average 
Cost of Retirement Communities
 Can Differ Greatly
Depending on the Type of Community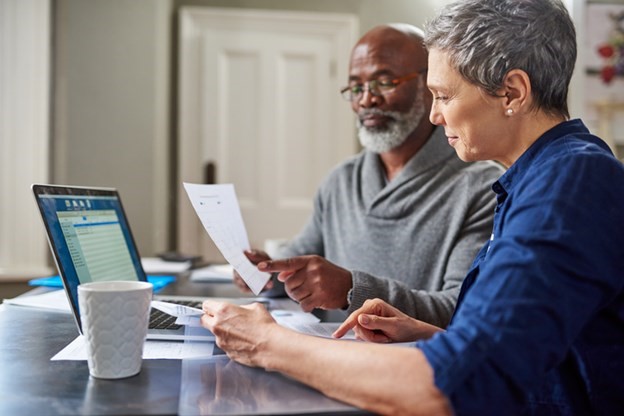 Not all retirement communities are created equal. Amenities, long-term healthcare services, and other factors such as the location and type of home (apartment versus single home, size, floor plan, etc.) can greatly influence the cost of the retirement community.
For example, an independent living community may offer a number of different amenities (almost like an all-inclusive resort), but 55+ or 65+ apartments may be more like a regular apartment complex, just without kids. And even among these 55+ senior apartments and independent living communities, prices can differ depending on whether it's furnished (and the quality of the furnishings), the size, the number and quality of the bathrooms, etc. Something else to consider are that the aforementioned continuing care retirement communities, which are similar to independent living, also offer assisted living services to residents on an as-needed basis as they age, with rates not necessarily increased based on the level of need.
The most important thing is to first decide what you want from a retirement community. Consider what your needs are now, as well as your needs in the future. Do you want a community that provides all meals as well as transportation and excursions? Do you want a community with a putting green or maid services? Do you want to live on the beach or near a big city? From there, you will have a much easier time finding something that fits your needs, and can then look for accurate pricing information.
Get 
Retirement Community Pricing
 for Free Now
Acts Retirement-Life Communities is a continuing care retirement community with resort-style amenities and a variety of housing options. You can download pricing info for many of our 26 communities throughout nine states. Start here.  
Acts Retirement-Life Communities by state: