OakBridge Terrace Assisted Living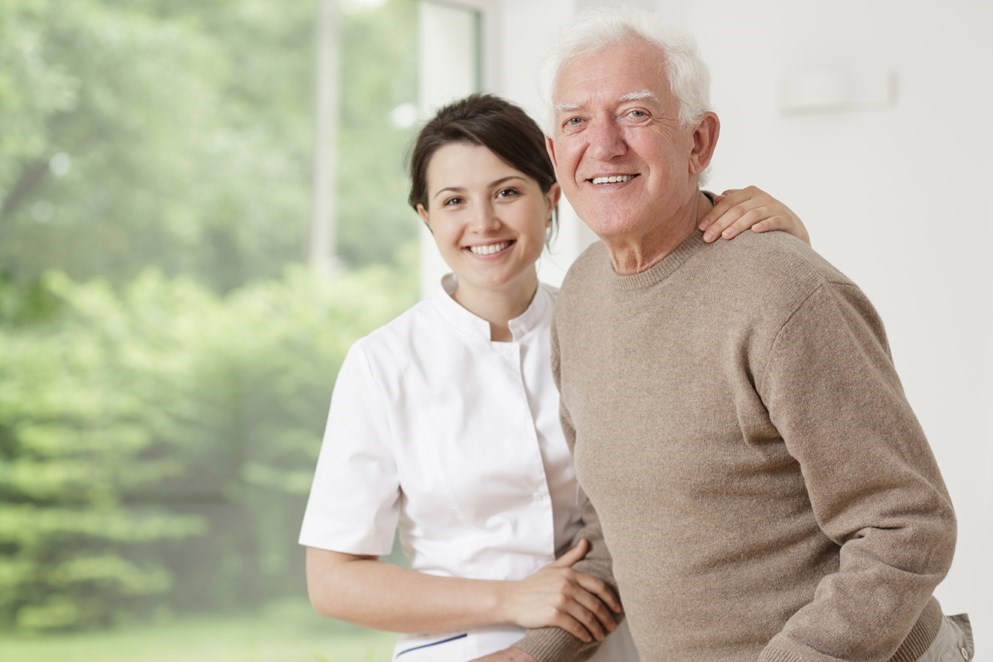 OakBridge Terrace, our assisted living residences, offers attentive, personalized supervision with the activities of daily living in a secure, homelike setting. Even if you aren't currently an Acts resident, you have the opportunity to take advantage of this great senior assisted living service!
OakBridge Terrace Assisted Living Services Include:
Private, well-appointed suites can be personalized and feature private bath, cable TV, and emergency call system.
Three nutritious meals served each day, with snacks available throughout the day and night.
Professional staff available 24 hours a day.
Thank you for your interest in Acts Signature Care and Community Services! We are happy to help you or a loved one find the services you need. Please fill out the form below and we will contact you with more information regarding your request.