Is a higher degree of care required for you, your partner, or a loved one? Do you want to learn more about assisted living or skilled nursing care? Azalea Trace is a great option, and a wonderful place to live. Residents in Pensacola and the surrounding area benefit from this Continuing Care Retirement Community's high-quality healthcare. And we are now extending that care to non-residents for the first time. That means anyone in need can benefit from living at Azalea Trace. 
Our specialized assistance with everyday duties and activities, as well as therapy and 24-hour nursing care, are highly valued by residents and the local community. We also provide highly specialized memory care services that have received high ratings from the Centers for Medicare and Medicaid Services (CMS).  
Need more evidence that Azalea Trace is one of Pensacola's finest assisted living and skilled nursing care options? Consider the private apartments with walk-in showers, full bathtubs, linen service, and daily housekeeping available to all residents. We also provide personalized care plans tailored to a patient's specific needs, which if necessary can include round-the-clock monitoring. Read on to learn even more about how Azalea Trace and Acts Retirement-Life Communities can assist you or a loved one.
View our Florida Visitation Policy.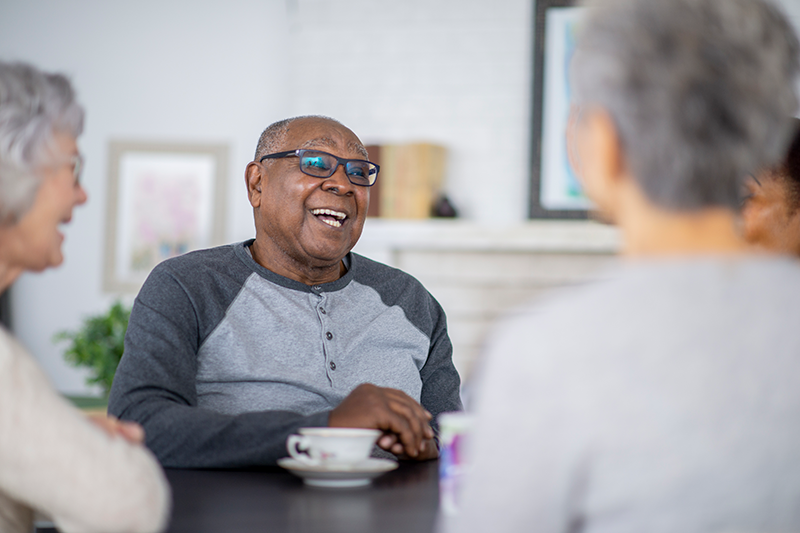 What is Assisted Living Care?
Did you know that assisted living can give customized, on-demand assistance with everyday tasks and activities? The purpose is to provide specialized, professional care in a secure, comfortable, homelike environment. Pensacola seniors who want to maintain their independence but require help with bathing, dressing, keeping track of prescription medication, and other daily activities can benefit from assisted living. What is Skilled Nursing Care?
If you or a loved one requires more intensive medical attention, skilled nursing may be the better option. This type of treatment, which is provided by a licensed healthcare expert, is typically designed to be temporary. The purpose is to assist the patient in rehabilitation to be able to return to a residential setting.  
Do you have questions regarding which service is best for you or a loved one? To learn more about assisted living, skilled nursing,

or

general senior health care, please contact us at any time

:

(850) 478-5200
Person-centered Care at Azalea Trace
Interested in learning more about Azalea Trace's level of individualized care? If you ask a resident or their family about the Acts Signature Care Experience, they will tell you everything you need to know. Our skilled staff gives the patient and their loved ones one-of-a-kind, tailored long-term care based on their specific preferences. Our mission is to bring comfort, care, and peace of mind to those we serve. This is what it entails:  
  

Azalea Trace's assisted living and skilled nursing facility provides more customized care and flexibility than institutions that provide care on a set schedule.  

Memory care neighborhoods for boosting brain health are also available in these locations. 

Our knowledgeable team can assist you with determining mealtimes, bedtimes, and wake-up hours. Patients can pick when and how they bathe, as well as have prescriptions administered according to their daily schedules. 

The spacious settings were created to be peaceful, inviting, and homey. We look for every opportunity to foster meaningful participation and socialization. 

Meals are served in elegant dining rooms rather than on side trays. Residents will have more options to stay active and happy because of this. 
Pensacola, Florida 
Assisted Living Benefits
The Azalea Trace assisted living community in Pensacola offers dedicated, tailored assistance with everyday activities. Services include: 
Well-appointed suites featuring a private bath, cable TV, and emergency call system

 

Three nutritious meals served daily, as well as healthy and delicious snacks available throughout the day and night

 

Professional staff available 24 hours a day

 

A complete schedule of activities designed to provide meaningful interaction and socialization, fitness, and brain health 

 
Pensacola, Florida

 Skilled Nursing

Benefits
Azalea Trace senior skilled nursing care is available for as long as you need it. 
Benefits include: 
Physical, speech, and occupational therapists providing rehabilitation and restorative treatments to residents

 

Personalized private and semi-private accommodations

 

Consistent, 24/7 nurse staff who get to know their residents on a more personalized basis

 

A program of activities that provide meaningful engagement and interaction

 

Fitness and brain health programs

 
Other Senior Health Services 
Rehabilitation
Short-term or outpatient rehabilitation programs can help patients enhance their healthcare function. 
How rehabilitation services can help: 
Physical and occupational therapy can improve a resident's mobility, functional capability, and self-confidence while also lowering the chance of falling. 

 

Speech therapy can help with swallowing problems, speech problems, and cognitive issues.

 

We restore function for individuals who've had joint replacement or orthopedic surgery or have arthritis.

 

Other rehab programs treat neurologically-based problems, chronic pain, complex diseases, and balance issues 

 

All programs offer expertise for individuals with dementia.

 
Supporting Brain Health
Azalea Trace specialists assist elders by reducing dementia risk, promoting general brain health, and offering services to those who are suffering cognitive changes because of dementia. Our staff also assists patients in maintaining their independence and health, which can boost their self-esteem, happiness, and peace of mind.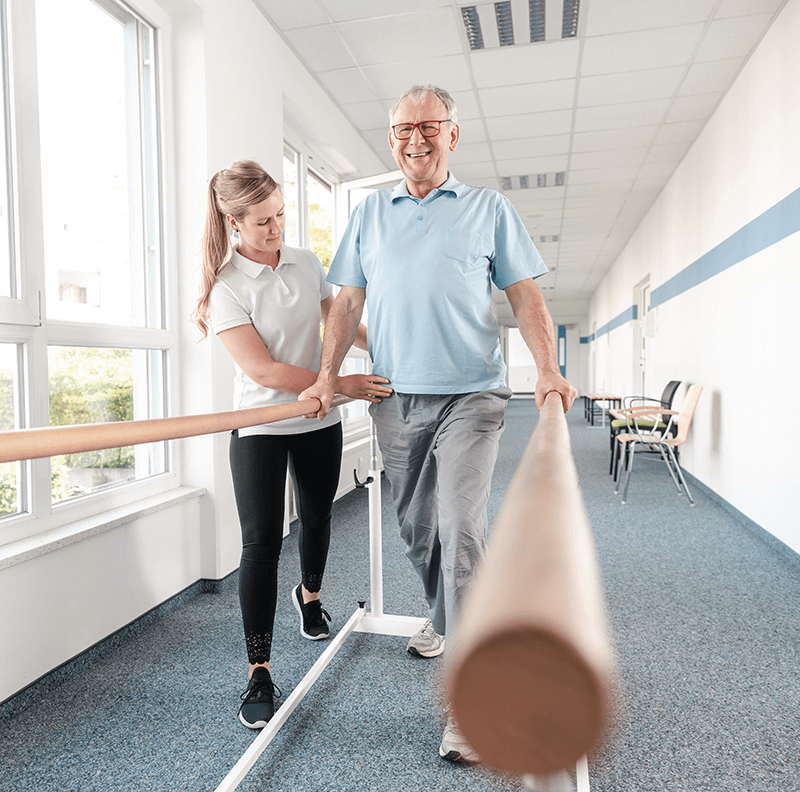 Learn About THRIVE For Better Health!
THRIVE (Therapy Helping Residents with Independence and Vitality Effectively) screenings have been attended by many residents across Acts. The Acts Rehabilitation Department's fundamental program is this particular program. To discover more, watch the video below. 
Azalea Trace Assisted Living & Skilled Nursing Care Address
10100 Hillview Dr, 
Pensacola, Florida 32514