What Should I Do Now?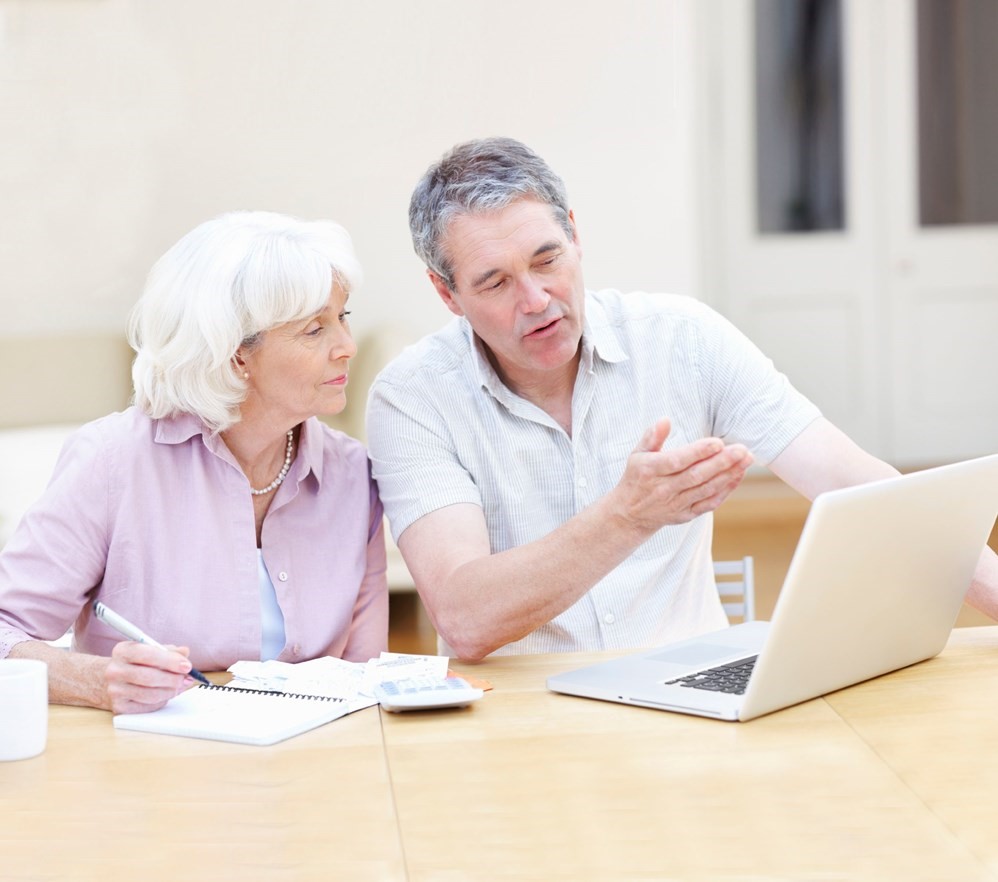 You're interested in taking the next step to learn more about Acts Retirement-Life Communities, but you're not sure how to get started.
It's easy. Here are some ideas:
Gather Information Read about why Acts Retirement-Life Communities is a leader in senior living and what sets our communities a part from the rest.
Schedule a visit to a community What better way to get a feel for daily life at one of our communities than to visit for a day or schedule a short stay? You can experience for yourself our beautiful accommodations, fine dining, and participate in community events and activities. You can also sit down with industry experts to begin discussing your retirement goals, learn more about the community and ask more detailed questions.
Talk to a Life Care Consultant After all, they're the experts. Our Life Care Consultants will answer your initial questions and start painting a picture of the care-free, amenity-filled lifestyle available at all Acts communities.
Read Our Retirement Resources Below