Acts Legacy Foundation
For over 30 years, the Acts Golf Classics have been vital in helping raise proceeds for the Acts Samaritan Fund. The Acts Samaritan Fund offers confidential assistance to Acts residents, who through no fault of their own, have outlived their resources and require help to meet their financial obligations. If you cannot join us, please consider supporting this important cause with a donation to the Acts Samaritan Fund. Now, more than ever, your participation is vital in supporting this worthy cause for Acts residents in need of crucial Samaritan Fund assistance.
Thank you to our PA and Florida Sponsors and golfers for making the 2022 Acts Golf Classics successful! 
See you in 2023!
The events will be conducted in accordance with COVID-19 precautions in place at the time.
Submit online payment below:
Thank You to Our Platinum Sponsors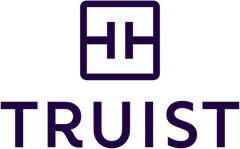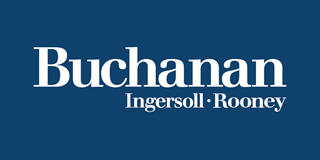 Thank You to Our Gold Sponsors

Thank You to Our Silver Sponsors