Best Places to Retire in Florida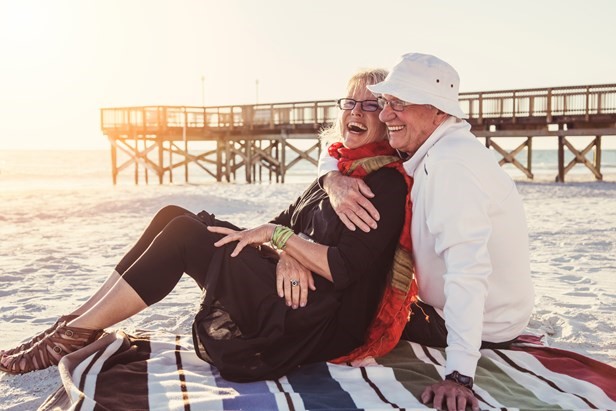 Retirement is such a wonderful stage of life. You've done your duty all those years by earning a living, possibly raising a family, and now you get to enjoy the fruits of that labor. It's a much sought-after and highly deserved reward.
That makes wringing every drop of fun and enjoyment out of your retirement a vital goal. And a huge part of that is choosing where you'll retire.
Sure, you can retire in your current location, maybe even in your current home. But wouldn't you rather be in Florida?
Of course you would! The only decision that remains, then, is where are the best places to retire in Florida?
Let's get into it.
Is Florida One of the Best Places to Live in for Retirees?
Florida has been one of the most popular retirement destinations for decades. And for good reason! Actually, three good reasons: sun, sand, and a low cost of living. If you want more, add friendly people, beautiful sites, plenty of opportunity for adventure, great cuisine, and culture, would famous amusement parks, no snow — need we go on?
Many make the decision to retire strictly to never have to shovel or drive in snow ever again. Or really feel cold at all. And just about every day is a beach day when you live in Florida (there's a reason they call it the Sunshine State, after all!), making it perfect for anyone who enjoys spending time outdoors, even when they want a break from the beach.
Another major reason Florida is one of the best places to live in or retirees is that your retirement income goes much farther there than in many other states. This bears repeating: not only is Florida a beautiful and wonderful place to live, it's also more affordable than most other states in the union.
The Sunshine State has absolutely zero income tax, so any taxable income you have, whether it's Social Security or anything else, is not going to be subject to state taxes. Cost of living is entirely reasonable as well.
All this adds up to: yes, Florida is a good place for retirement!
Best Towns to Retire to in Florida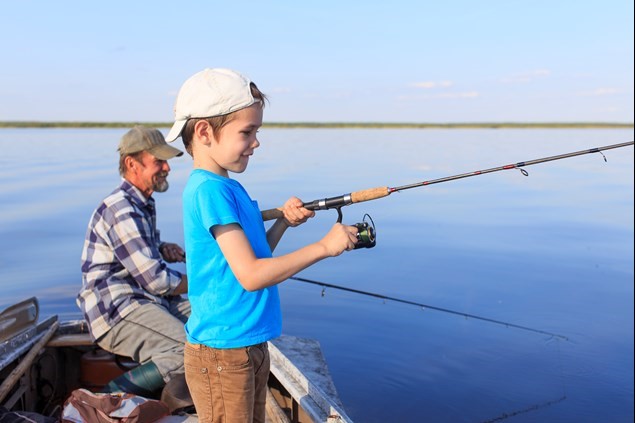 Seeing as how Florida is a wonderful state to live in, there's plenty of contenders for best cities and towns to retire to in Florida. The difficult task is choosing between them.
Here are just a few of the locations you should consider if you're thinking of retiring to the Sunshine State:
Boca Raton: Starting with the most obvious choice, as Boca has always been a popular place to retire. The weather in this city is almost always delightful, it's got one of the lowest crime rates anywhere, and the medical care available in this Atlantic coast city is second to none. It's also nowhere near as expensive to live in Boca as it would be in nearby Fort Lauderdale or Miami, so you'll have plenty of cash to spend at the famous mall. Bonus: as this area is one of the best places to live in Florida for retirees, there is an abundance of top-notch retirement communities.  
Jacksonville: The largest city in Florida, Jacksonville is in the northern part of the state and sits right on the Atlantic coast. It's extremely popular with anyone who loves pristine white beaches and enjoys unwinding with a few rounds of golf. Plus, the area hospitals are very well-respected, with the Mayo Clinic-Jacksonville leading the charge. 
Lakeland: They weren't kidding when they named this neighborhood. There are 38 scenic lakes in this region of the Sunshine State, and because it's directly between Orlando and Tampa, you're close to big cities without being in a cramped urban environment. Great for catching your breath after a long day.
Ocala: A bit more inland than most Florida cities, Ocala has one big draw that sets it apart from beachfront property in that it's the absolute epicenter of the state's equestrian culture. More than a few award-winning thoroughbreds have been raised in Ocala. Plus, the lush greenery of the nearby Ocala National Forest means you can enjoy the great outdoors as well!
Orlando: Looking for a place that your grandkids will beg to visit? Orlando has it all – especially family-friendly entertainment in the form of countless theme parks! Also, the local University of Central Florida offers plenty of continuing education opportunities for anyone who wants to learn something new.
Pensacola: The very western tip of the Florida panhandle offers fantastic Gulf Coast living like none other, and the jewel in the crown is Pensacola. Plus, it's just a stone's throw from other great places on the coast, with New Orleans close enough to make for a great weekend getaway. 
Port St. Lucie: Affordable Atlantic coast living can be yours in this quaint seaside town in southern Florida. Nearby botanical gardens and state parks offer great opportunities for nature lovers, and baseball fans will surely get a kick out of watching the Mets when they come into town every year for spring training!
Vero Beach: If you love historical sites, Vero Beach is your kind of town, with dozens of places to explore, many of them on the U.S. National Registry of Historic Buildings. If you get tired of that, you've got an unprecedented 26 miles of beaches to enjoy some downtime on. Other great amenities in Vero Beach include museums, world-class shopping, great places to go out to eat, and a burgeoning arts and entertainment scene that always offers something to do and see.
Should You Consider a Retirement Community in Florida?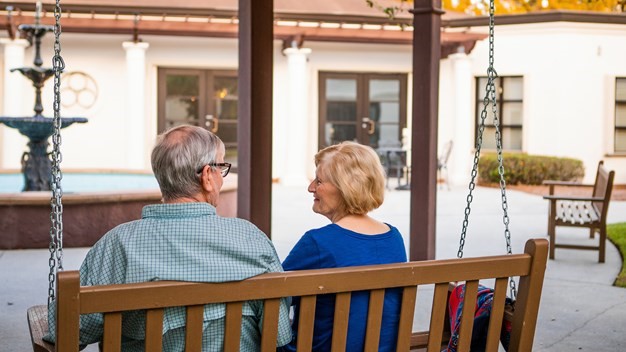 Once you've made the decision to move to Florida, you don't want to have to deal with a house.
Lawn care, home maintenance, property taxes — forget it. Move to a community with an HOA. Or better yet, move to a retirement community.
Modern retirement communities consist of charming neighborhoods and convenient apartment complexes. They offer state-of-the-art amenities, luxury living, fine dining, non-stop activities, and so much more. They are in essence a cruise without the ocean (though since you're in Florida, you're still right near the ocean).
They are the perfect way to enjoy Florida retirement.
While you're considering one of the best places to retire in Florida, think about a Florida continuing care retirement community. CCRCs up the ante on retirement communities, providing the same abundance of amenities activities, but with the added luxury of included healthcare.
What does this mean? It means that, should you ever need a higher level of health support such as assisted living or even skilled nursing, it's already included within your existing fees, and will occur on the same campus. This gives you incredible peace of mind that you never have to worry about paying for your future.
Acts Retirement-Life Communities is at the forefront of CCRCs. We offer four incredible communities throughout Florida. For more information and a free community info kit to learn, even more, visit the Acts Florida Retirement Community page today!