A Guide to Healthcare Options For Retirees
Your health is important, especially during retirement. Our healthcare needs naturally change as we age, and that means we need different types of support than we did when we were younger. A few trips around the block and even the healthiest seniors will have to slow down a bit to pay more attention to their physical needs. And for those of us with health issues already, getting the right healthcare during retirement is absolutely crucial. 
There are plenty of options  when it comes to healthcare during retirement. Some options might be tied directly to your housing arrangements if you live in a retirement community that provides healthcare. Our guide to healthcare options for retirees will inform you about your many different choices as a senior trying to remain healthy. 
How Important is Healthcare for Retirees?

It bears repeating that staying in good health is an essential component of retirement life. Being healthy is the best way to enjoy everything your retirement has to offer. And staying healthy takes more than just listening to your doctor during your regular checkups. If your health isn't strong enough, you won't be able to do what matters to you most, like being active with friends and family. After all, you can't spoil your grandkids if you can't keep up with them! 
The good news is there are many retirement communities that offer health services to their residents. But you should pay close attention to the details, because not every  community offers the same healthcare options for retirees. Some include it along with residence, some offer it as an additional service with additional fees — you can read more on the distinctions here. 
Whatever you do, remember that you need to be attentive to your health, and  act if you have any issues. That becomes easier when you have one of these retirement healthcare options to rely on. 
Basic

 

Healthcare Options For Retirees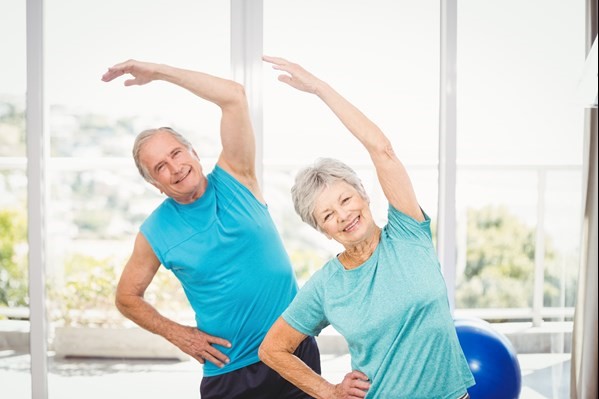 Even if you're the healthiest senior on the block, you know what the inside of a doctor's office looks like. You can't skip regular checkups if you want to stay in good health. Seeing your primary care provider on a consistent basis is the cornerstone of basic health for retirees. Combine that with eating healthy and staying active and you have a great baseline, even as you continue to age.  
 An independent living community is the best healthcare option for retirees who fall into this category since they are tailor-made for active retirees with little to no healthcare needs. These communities offer fantastic amenities for staying active, which means you'll have endless opportunities to keep yourself moving! Some even offer nurse practitioners on campus that cater to typical primary care items. More amenities at an independent living community may include: 
Fitness centers with trainers and classes 

Walking trails 

Swimming pools

Putting greens 

Gardening areas

Woodworking shops 
Advanced Healthcare Options for Retirees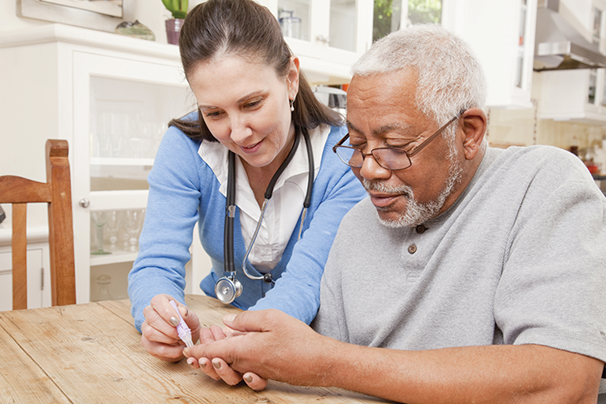 Not everyone has perfect health. If you have more extensive healthcare needs than an independent living community can meet, an assisted living community may be a better option. These types of retirement communities offer more robust and proactive approaches to healthcare for their residents. 
 It's not uncommon for retirees to relocate to an assisted living community from an independent living community as their healthcare needs change. Assisted living communities: 
Focus on providing the healthcare that residents need 

Employ professionally trained medical staff 

Provide healthcare around the clock 
Many assisted living communities also supplement their amenities with physical therapy or rehab facilities as well. 
The Best of Both Worlds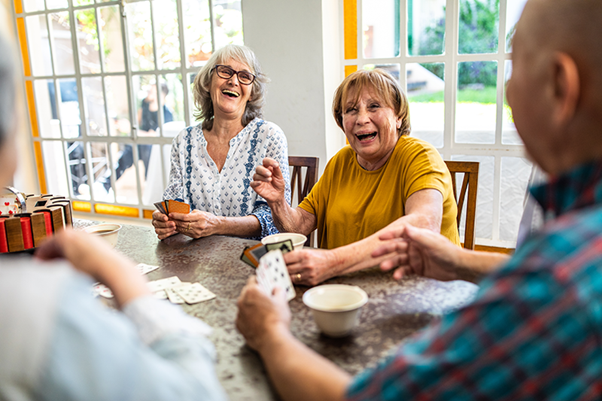 There's one last healthcare option for retirees  – and it's often considered the best of both worlds. Continuing care retirement communities (CCRCs) are so named because they offer a continuity of care to residents. In essence, as a resident of a CCRC, you would have access to whatever level of healthcare you need at the time you need it.  
 If you're healthy, a CCRC acts as an independent living community with the safety net of available healthcare should you need it. If your needs change while you're living there, a CCRC has the capacity, and the staff, to adapt to your healthcare needs. 
 CCRCs are growing in popularity because they can provide all possible levels of care. CCRCs also make great financial sense because of how they control your living costs. Residents of CCRCs don't typically have to move from an independent living community to a separate assisted living community when their healthcare needs change. It's all available on the same campus. 
 Additionally, CCRCs are a beneficial option for retirees because you pay a consistent monthly fee for healthcare, and this fee does not change just because your level of need does. In other words, you're covered through the unexpected.  
 It's this last aspect that is, perhaps, what makes CCRCs the best healthcare option for retirees. For CCRCs that offer a "life plan" option, you're paying much of your healthcare in today's dollars instead of tomorrow's. Since retirees need to stay cognizant of their expenditures, a continuing care retirement community makes for an incredibly cost-conscious option. 
Understand Your 

Retire

ment 

Healthcare Options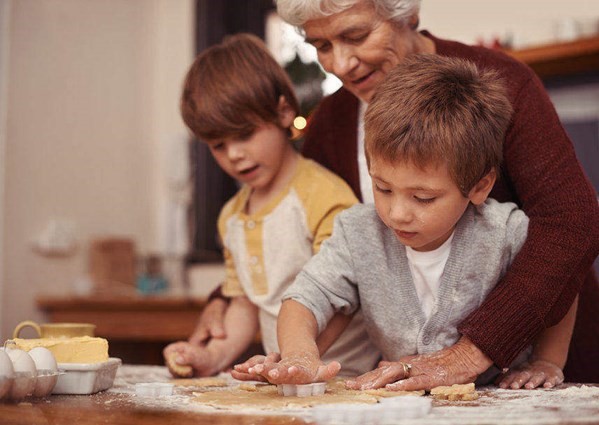 As an older adult, you have a vested interest in keeping yourself healthy during your retirement - and not just because you deserve to enjoy stress-free living. You also owe it to your friends and family so you can spend time with them and enjoy the finer things in life now that you've finally stopped working.  
 There's nothing  more valuable than being healthy enough to go to birthdays and graduation parties for your grandkids! But that can't happen unless you stay healthy. Understanding all the healthcare options for retirees puts you in a better position to make the best choice. So choose the right retirement community for your healthcare needs to live your best life! 
Looking for the best retirement community for your healthcare needs? Explore any of our 27 campuses.