Acts Signature Rehabilitation Services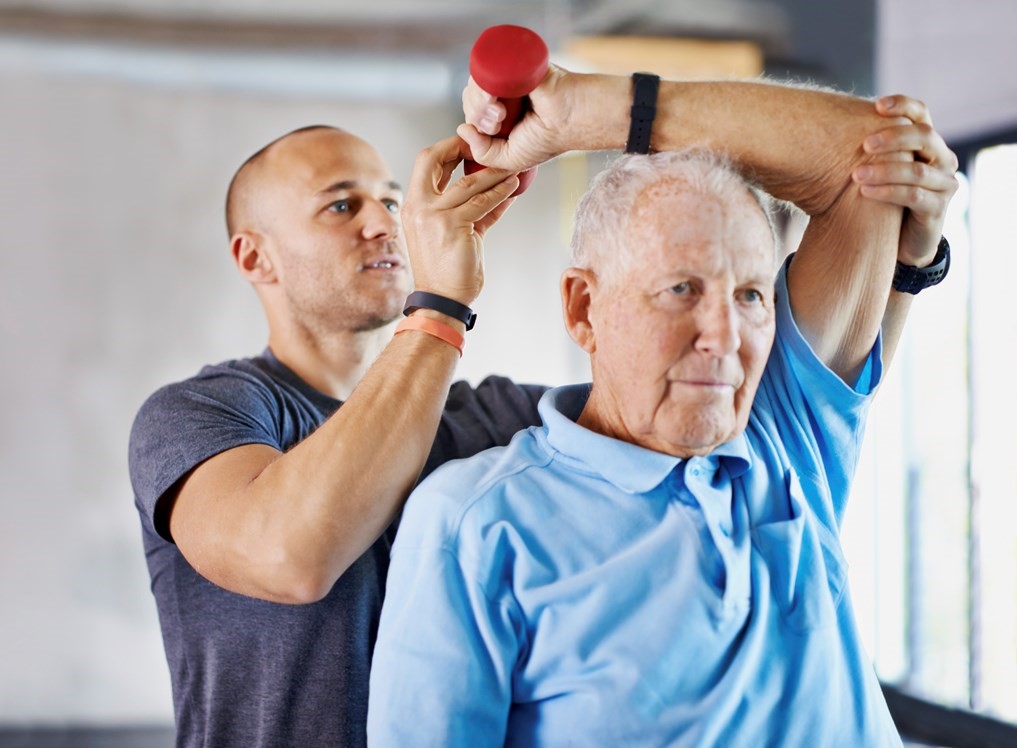 With Acts Signature Rehabilitation Services, we tailor programs to help individuals improve health and function, in both short-term stay or outpatient settings. You don't have to be an Acts resident to take advantage!*
Learn more about our rehabilitation services:
Physical and occupational therapy increases resident mobility, functional capability and confidence, and reduces the risk of falls.
Speech therapy addresses swallowing disorders, speech and cognitive difficulties.
We restore function for individuals who've had joint replacement or orthopedic surgery or have arthritis.
We have programs to manage complex diseases, neurologically based disorders, chronic pain, and balance issues.
All programs offer expertise for individuals with dementia.
Direct Admission for Acts Senior Health Services are Available in:
Alabama
Delaware
Florida
Maryland
New Jersey
North Carolina
Pennsylvania
South Carolina