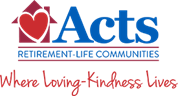 WEST POINT, PA, November 23, 2016 – Acts Retirement-Life Communities, has named Glenn D. Fox, as its Senior Vice President, General Counsel. Mr. Fox will oversee all legal matters for Acts, one of the nation's largest not-for-profit senior living organizations with headquarters in suburban Philadelphia.
Mr. Fox has been a partner at major national and regional law firms, most recently at Saul Ewing LLP in Philadelphia, Pennsylvania. He has more than 30 years of experience representing numerous business and nonprofit organizations in corporate, transactional, tax and financial matters, and has served as Acts' outside corporate counsel and chief legal advisor for the past 20 years.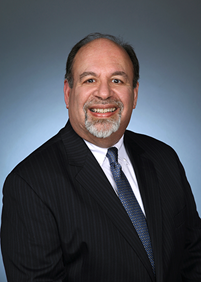 Mr. Fox earned a Bachelor in Business Administration in Accounting degree from Temple University, a Juris Doctorate degree from Temple University School of Law, and his LL.M. in Taxation from Villanova University. He is also a certified public accountant.
About Acts
Acts Retirement-Life Communities is the largest not-for-profit owner, operator and developer of continuing care retirement communities in the United States. Acts has a family of 21 senior living communities in eight states that are home to more than 8,600 seniors. Website: Actsretirement.org.