The board of directors of Acts Retirement-Life Communities, one of the nation's largest not-for-profit senior living organizations, recently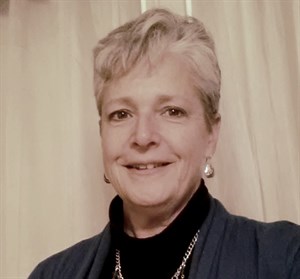 announced the election of Susan B. Allmond to the Acts Board.
Susan Allmond is the director of strategic planning and alignment with Catholic Health Initiatives in Exton, Pennsylvania. Ms. Allmond has been with Catholic Health Initiatives since 1998, where she has held a series of healthcare management positions. Prior to that she served as vice president of patient services at St. Francis Hospital in Wilmington, Delaware. Ms. Allmond is a former board member of Peninsula United Methodist Homes (PUMH) retirement communities, and holds a Bachelor of Science degree in Nursing from the University of Delaware and a Masters from Widener University.
"We are very fortunate to have Susan join our board of directors," said Mark Vanderbeck, Acts Chief Executive Officer. "She brings a wealth of experience in the area of healthcare management and clinical services that will be a terrific asset to Acts as we seek ways to enhance our mission and position ourselves for the future of senior services."
About Acts
Acts Retirement-Life Communities, Inc., is the nation's largest not-for-profit owner, operator and developer of continuing care retirement communities (CCRCs). Headquartered in West Point, Pennsylvania, Acts has a family of 23 life care retirement communities in Pennsylvania, Delaware, Maryland, North Carolina and South Carolina, Georgia, Alabama and Florida that are home to nearly 8,500 seniors.