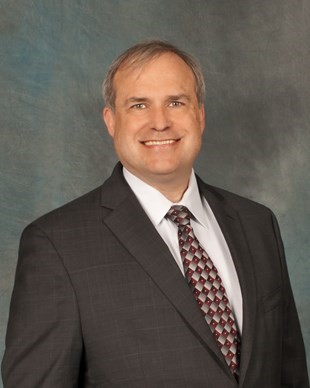 Vision: An Optimistic Take on Technology Adoption
By Gene Mitchell
For all the promise that technology offers to aging services providers—more efficient and streamlined operations and information exchange, increased service offerings and greater resident engagement—its adoption has presented challenges for a long time. Lack of funding, interoperability problems and inertia have made, for instance, adoption of electronic medical records (EMRs) slower than might have been expected a decade ago.
For perspective on where our field has been and where it is headed with respect to EMRs, the strategic role of technology planning and the training of a technology-able workforce, we interviewed Peter Kress, vice president and chief information officer for Acts Retirement-Life Communities, Inc., West Point, PA. Kress has long been a leader in LeadingAge's Center for Aging Services Technologies (CAST), serves on the CAST Commission, and is a frequent speaker on technology issues at regional, national and international conferences.
LeadingAge: Part of the impetus behind development of the CAST 7-Stage EHR Adoption Model was the idea that providers should not only adopt electronic medical records (EMRs), but try to use the full functionality of a package instead of leaving it at a few very basic functions. How well are we doing this, in your opinion?
Peter Kress: We've achieved a really important milestone—the fact that most providers understand that we need an EMR, and are deploying capabilities that could be described as EMRs, and are very aware that there's a whole set of capabilities that they haven't employed yet.
Read more of Peter's interview with LeadingAge here.