Acts Retirement-Life Communities is pleased to announce that Paul Reinbold, MD.,CMD, has received the prestigious Berman Award for his lifetime achievements to the practice of long-term care. The Berman Award, named in honor of Dr. Joseph Berman, is given annually by the Mid-Atlantic Medical Director's Association to exemplary physicians who have devoted their careers and made significant contributions to the long-term care continuum.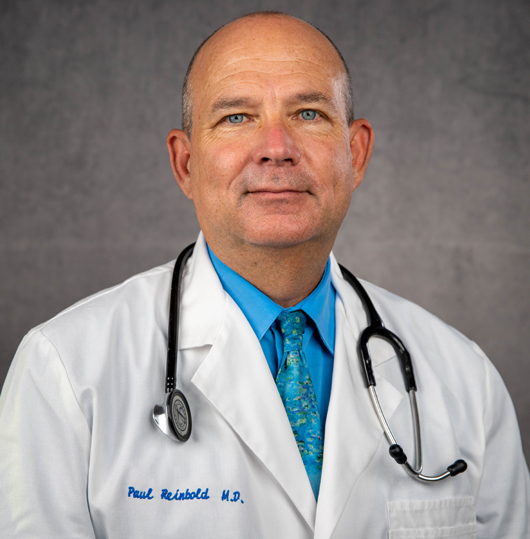 Dr. Reinbold's involvement in long-term care spans more than 25 years. In March 2020, Dr. Reinbold was appointed as Vice President and Chief Medical Director for Acts Retirement-Life Communities, one of the nation's largest not-for-profit senior living organizations serving nearly 10,000 residents. He previously served as the Corporate Medical Director and Clinical Operations Advisor to the CEO at Integrace, in Sykesville, Maryland, prior to its affiliation with Acts Retirement-Life Communities. He has also served as Chief of the Medical Staff for the University of Maryland-Shore Medical Center Easton and as the Medical Director of multiple long-term care facilities.
Dr. Reinbold is certified as a Medical Director by the Society for Post-Acute and Long-Term Care Medicine and is Board Certified in Internal Medicine by the American Board of Internal Medicine. He holds a bachelor's degree in Biology from the University of Delaware, a Medical Degree from Hahnemann University School of Medicine and completed his residency in Internal Medicine at Lehigh Valley Hospital.