Acts Retirement-Life Communities has named Dr. Gene Lammers to its board of directors. The Acts Board represents a diverse group of volunteer members who serve without compensation and embrace the company's mission, purpose and values in providing senior living services. Dr. Lammers will also serve on the board of Westminster Village, an Acts affiliate community in Spanish Fort, AL.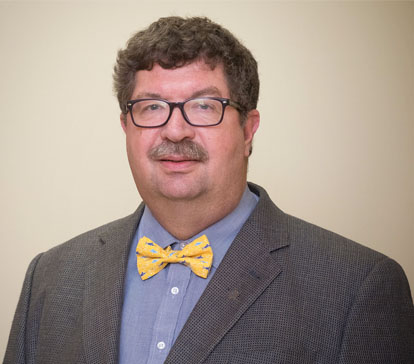 Dr. Lammers has a long and distinguished career in the medical profession and currently serves as Medical Director at Mercy LIFE of Alabama. He is also an adjunct clinical professor of medicine at the University of South Alabama College of Medicine. Dr. Lammers has previously served as Medical Director, Center for Geriatric Medicine, at Indiana University Health, and has certifications with the American Board of Internal Medicine in Internal Medicine, Geriatric Medicine and Hospice and Palliative Medicine.
Dr. Lammers holds a Bachelor of Science degree in Mathematics from         
Birmingham-Southern College, Birmingham, AL, an M.D. Degree from the University of South Alabama College of Medicine, and a Master of Public Health degree from UNC-Chapel Hill. He is actively involved in church and civic activities including volunteer services with Fairhope United Methodist Church, and Mercy LIFE of West Philadelphia.
"We are very fortunate to have such a qualified individual join our board of directors," said Acts Board Chairman Dr. John Esterhai, Jr. "Dr. Lammers brings a wealth of clinical leadership experience that will be a benefit to the Acts governance team and locally with the Westminster Village board as we seek ways  to enhance our mission to provide senior living services of the highest quality."
About Acts Retirement-Life Communities
Headquartered in suburban Philadelphia, Acts Retirement-Life Communities is the nation's largest not-for-profit owner, operator and developer of senior living continuing care retirement communities (CCRCs), with a network of 27 campuses in nine states serving more than 10,000 residents. For more information, please visit: ActsRetirement.org.