Acts Retirement-Life Communities, one of the nation's largest not-for-profit senior living organizations, has named Jim Ryan to the board of directors of Integrace, a not-for-profit system representing three Acts affiliate communities in the state of Maryland consisting of Bayleigh Chase in Easton; Buckingham's Choice in Adamstown; and Fairhaven in Sykesville. Collectively, these communities are home to approximately 846 residents.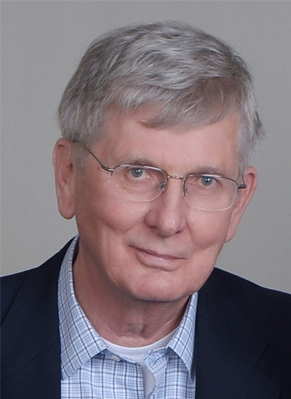 Mr. Ryan is a resident of Buckingham's Choice, where he currently serves as President of the community's Resident Association. He retired as scientific editor and continuing education program director at the American Chemical Society, Washington, D.C. Previously he had worked at the Perkin-Elmer Scientific Instruments Corporation, Norwalk CT, US Environmental Protection Agency, and the US Congress Office of Technology Assessment, both in Washington, D.C. 
Mr. Ryan received his B.S. degree from Lehigh University, and a Ph.D. in Chemistry from the University of Virginia. Since retiring, he has been heavily involved in volunteer church and civic activities in the Maryland-D.C. area, as well as in his Buckingham's Choice community. 
"We are very pleased to have Jim Ryan serve as member of our board of directors," said Acts Chief Executive Officer and Integrace Board Chair Gerald T. Grant. "Jim brings a wealth of business and leadership experience, and the unique perspective as an Acts resident, that will be a benefit to our governance team as we continue to enhance our mission and position ourselves for the future of senior living services."
About Acts Retirement-Life Communities
Headquartered in suburban Philadelphia, Acts Retirement-Life Communities is the nation's largest not-for-profit owner, operator and developer of senior living continuing care retirement communities (CCRCs), with a network of 27 campuses in nine states serving more than 10,000 residents.