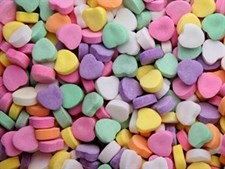 During the month of February we tend to equate the idea of a heart as a symbol for romantic love while we celebrate Valentine's Day. February is also recognized as American Heart Month on the National Health Observances calendar and during this time we are reminded to focus on the physical health of your heart.
While we cannot negate the importance of a healthy diet and exercise, there is strong scientific evidence that the health of your heart is linked to your emotional well‑being. Studies have shown that the risk of developing heart disease is significantly higher for those who experience stressful emotions such as irritation, anger, hostility and anxiety. Even passive-negative emotions such as loneliness, depression and isolation increase your risk of heart disease and other illnesses.
Heart disease is still the number one cause of death in the United States, accounting for 25% of all deaths; however, due to advances in treatment, people with heart disease are living longer.  It is important to remember that heart disease is both preventable and controllable if you already have been diagnosed.
Regular exercise combined with a healthy diet is the best weapon to combat heart disease. A heart-healthy diet contains lots of fruits and vegetables, is high in fiber and low in saturated fats and sodium. The Surgeon General recommends that adults of all ages commit to 30 minutes of exercise at least five days a week. Exercise helps maintain a healthy weight, lowers blood pressure and cholesterol while increasing endurance.
So eat well, exercise and don't forget to live, laugh and love. It's good for your heart.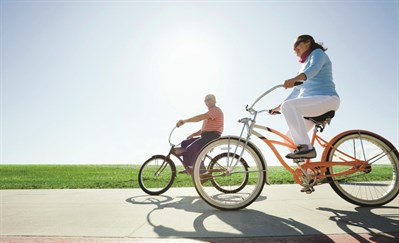 Fitness Instructor Oris Martin serves three ACTS Retirement-Life Communities in the Boca Raton, including Boca Pointe's Edgewater Pointe Estates. She holds a Bachelor's in Exercise Science from FAU and has been teaching for over 10 years. For more information about Edgewater Pointe Estates and if you have any questions please call 561.391.6305.