Senior living in Montgomery County, PA might be one of the area's best-kept secrets. Millions of tourists visit Philadelphia every year to see the historic sights — but when you retire in Montgomery County, PA, you'll be a local. There's much more to Pennsylvania than city traffic and tourist traps. Take a look at just a few of the great opportunities this area has to offer: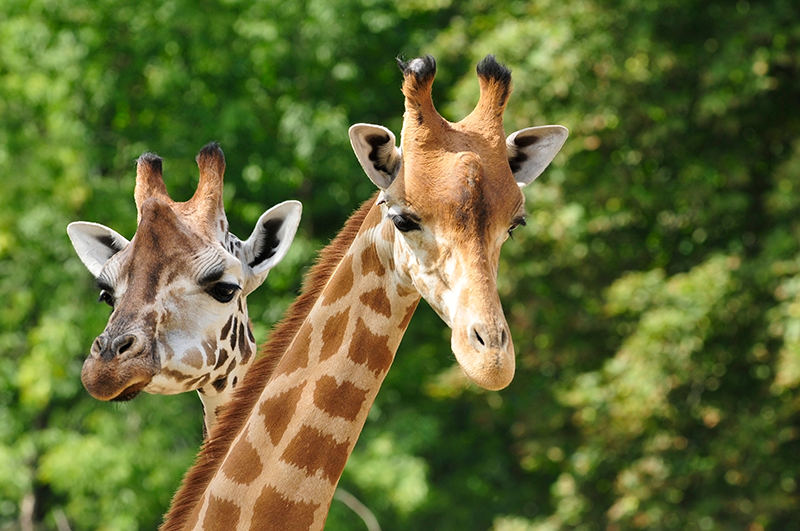 Elmwood Park Zoo
Your retirement community will be full of activities for you to enjoy, but when your visitors come, you'll probably want a list of things to keep you busy — especially if you have grandkids! Luckily, the Elmwood Park Zoo is one of the most popular places to go in Montgomery County. The wide variety of animals appeals to visitors of all ages, with some of the favorites being red pandas, jaguars, and otters. Even if you don't have grandkids, a visit to the Elmwood Park Zoo can awaken your inner child for the day, leaving you feeling satisfied and refreshed.
Towns Full of Trails
Montgomery County towns like Ardmore, Jenkintown, Skippack, and Ambler are full of trails that offer plenty of time for quiet reflection, allowing you to enjoy the beauty of nature all around you. The Haverford College Nature Trail follows the perimeter of the college's campus, and it's a beautiful place for a walk—especially if your fur baby has retired with you! In Jenkintown, Pennsylvania, you'll find places like Wissahickon Creek Gorge Loop, Lincoln Drive Trail, and Pennypack Preserve  that will encourage you to stay active in your retirement.
Valley Forge National Historical Park
As a topic of many classroom discussions, Valley Forge is one of the most well-known attractions in Pennsylvania. Everyone remembers it as the place where Washington rallied his troops during a long, harsh winter—but there's plenty for you to discover there if you move to Montgomery County. Not only can you walk through and experience several historic locations, but you can also take part in events hosted by the park throughout the year. It's the perfect place to take family and friends when they come to visit.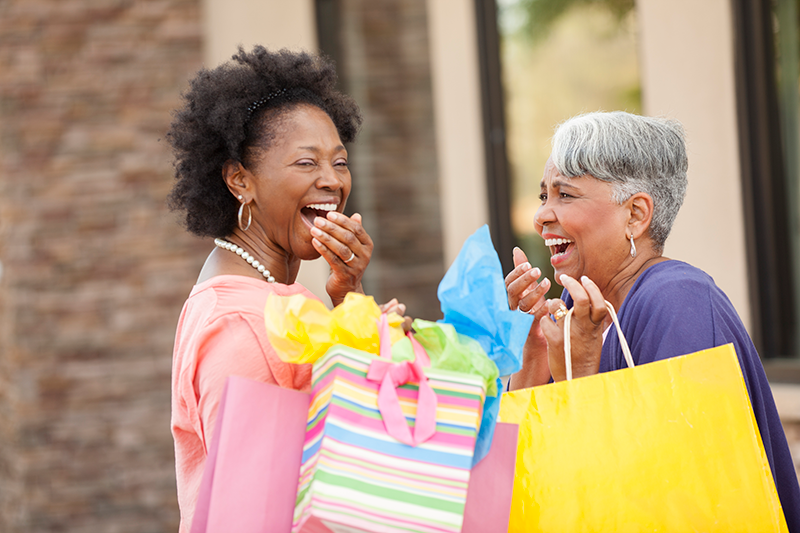 Shopping Opportunities
One of the most exciting parts of Montgomery County is its proximity to one of the nation's largest malls. King of Prussia Mall is home to seven major department stores and more than 400 other stores, boutiques and restaurants, which means you'll probably never run out of places to visit. Since the mall also boasts 2.6 million feet of retail space, you'll get plenty of exercise as you explore all its attractions.
If you're a fan of the greatest brands but don't want to put too much stress on your wallet, Philadelphia Premium Outlets has some of the most well-known designer stores in the nation. You can stop by places like Calvin Klein, J. Crew, and Coach for premium products at affordable prices. When your family and friends come to visit, it's a great chance to spend the day shopping for the best deals.
Ardmore Farmer's Market
If you like getting out of the house, but you're not quite up for the hustle and bustle of guided tours or the busyness of the mall, the Ardmore Farmer's Market is an excellent place to spend your day. You can stock up on some of the most delicious local produce, and you might even get some samples when you visit. Before you leave, make sure you get a few new ingredients to take back home with you!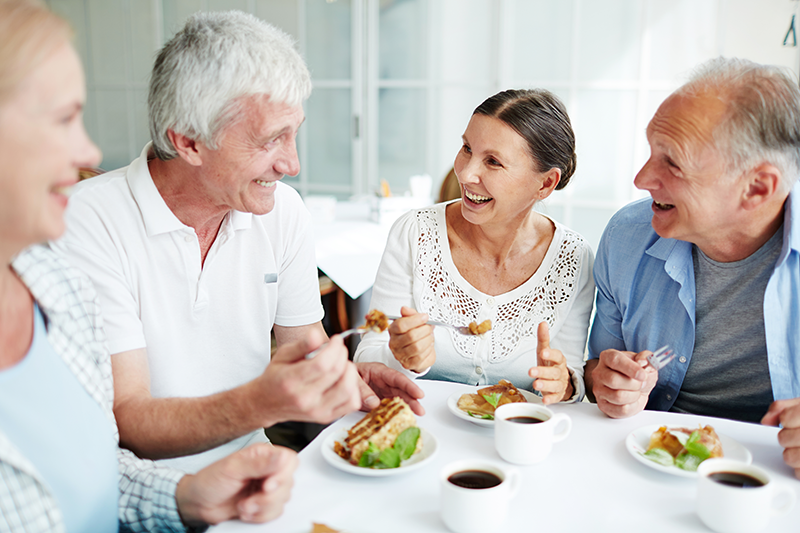 An Array of Restaurants
Whether your tastes are traditional or adventurous, Montgomery County will satisfy all your cravings. The Farmer's Daughter offers a menu full of locally grown ingredients for you to get a taste of authentic Pennsylvania food—and the cozy atmosphere will make you feel right at home. If you're in the mood for Italian, Ristorante San Marco is perfect for lunch or dinner, and their banquet room is great for hosting all your special events! For a more exotic menu, you can go to 19 Bella to eat homemade Mediterranean tapas that will take your taste buds on a unique journey of new flavors and experiences. Whatever you decide to eat, you won't be disappointed!
Retiring in Montgomery County
After years of hard work, you shouldn't have to be stressed over your retirement. There are countless benefits to retiring in Montgomery County, PA, and here are even more to take into consideration! You'll get the perfect balance of relaxation and entertainment — and you can spend your golden years however you want to!