WillowBrooke Court Skilled Care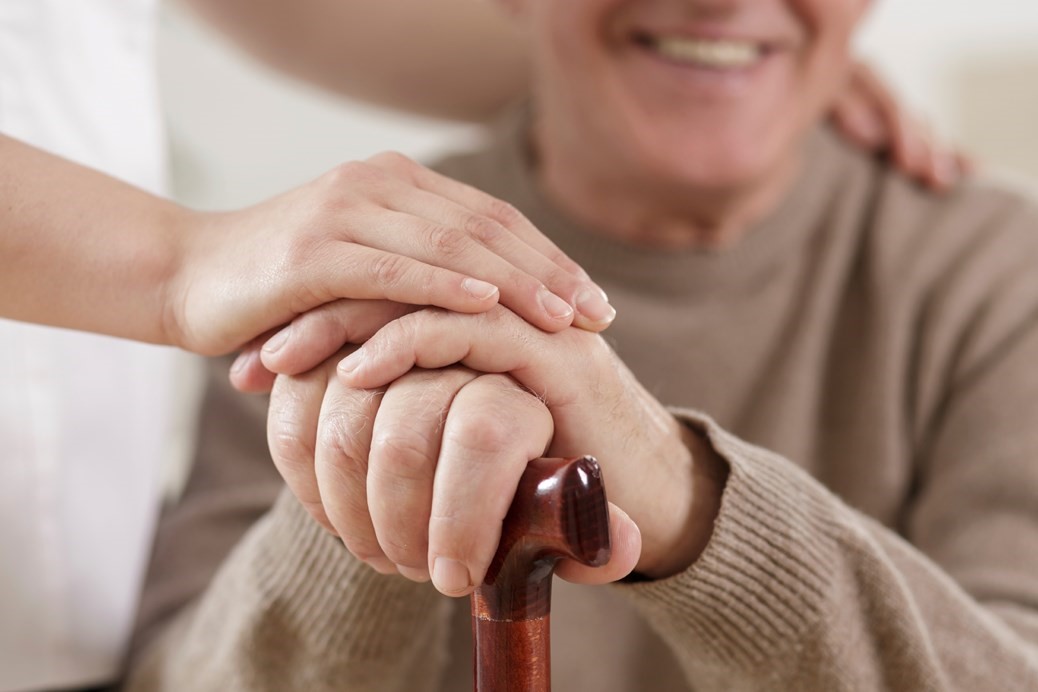 WillowBrooke Court is our senior skilled care center providing short-term or long-term care for as long as needed. And remember, Acts Signature Services are not only for current Acts residents!* Acts also has a commitment to supporting brain health, minimizing risk for dementia and providing best practice services and supports to those experiencing cognitive changes due to dementia.
Benefits of our skilled care center:
Rehabilitation services and restorative programs available for each resident's needs, including licensed physical, speech, and occupational therapists, and an on-site medical director.

Private and semi-private accommodations that can be personalized.

Consistent nurse staffing that is provided 24/7 with caring staff that get to know the seniors on a more personalized basis.

A program of activities offering meaningful engagement and socialization.
Fitness and brain health programs.
 * Services and availability may vary from community to community. Please call your preferred community for details.
Thank you for your interest in Acts Signature Care and Community Services! We are happy to help you or a loved one find the services you need. Please fill out the form below and we will contact you with more information regarding your request.