Acts is teaming up with LivNow relocation specialists to make the transition to your new home as stress free as possible. Imagine having one dedicated relocation specialist to serve as your single point of contact for every aspect of your move much like having a wedding planner who orchestrates all the many details to make sure the big day runs smoothly.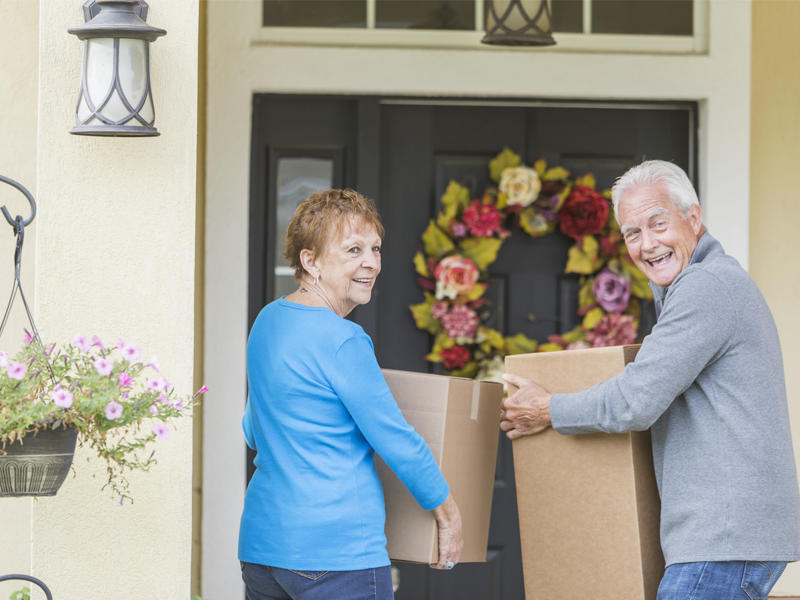 LivNow's relocation specialist, Jane Sells, works with local and vetted real estate agents, professional organizers and movers, and offers other relevant services such as bridge loans and digital vaults. All vendors are certified, bonded and insured. LivNow can even help you downsize and ensure you make the most of your new space.
"Your relocation specialist will make sure everything runs smoothly and she's going to advocate for you throughout the entire process," said Maureen Longoria, co-founder of LivNow.
"We get to know our clients very well and they value this service so much," Longoria said.
"We're the ones they lean into, guiding them every step of the way through this emotionally charged time in their lives."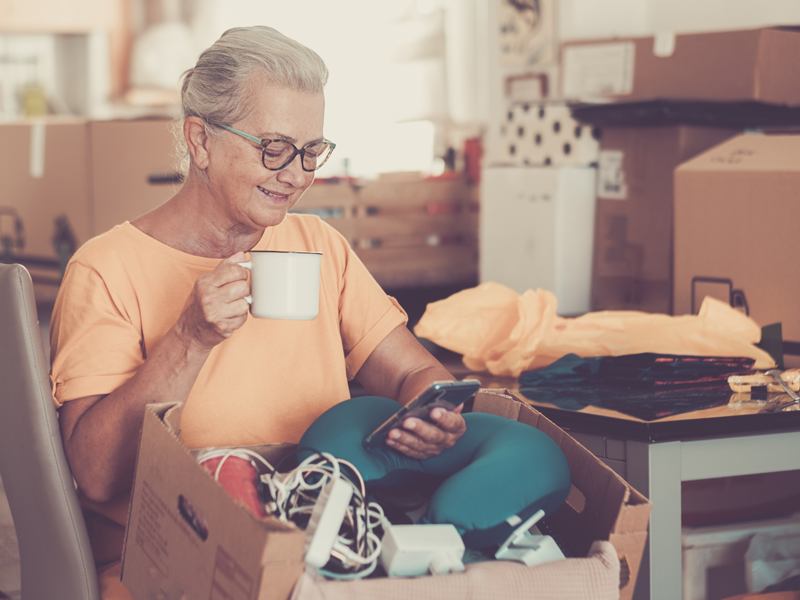 LivNow also allows you to track all aspects of the moving process through its mobile app LivNow Good Move. Your loved ones can even download the app if they choose to view supplier contacts and have access to your relocation specialist.
"The third most stressful time in one's life, followed by death and divorce, is moving and especially at an older age," Longoria said. "It's a huge value for Acts residents to have this much needed support as a complimentary service."
This complimentary service is currently available at select communities. Reach out to your Life Care consultant to find out more!