Acts is proud to recognize Spring House Estates and Park Pointe Village for becoming the world's first Montessori certified continuing care retirement communities by the Center for Applied Research in Dementia (CARD).
The Montessori Inspired Lifestyle credentialing was led by Dr. Cameron Camp, an internationally renowned researcher and lecturer in the area of gerontology, dementia intervention and cognitive intervention.
In 2018, Acts launched Acts Engaged Living, the company's vision, philosophy and approach to creating an environment and culture that delivers on a promise to provide residents with dementia a full and engaged life with the best possible quality of care.
Led by Corporate Director of Memory Care Services Dr. Kelly Carney, Acts partnered with CARD to adopt the Montessori Inspired Lifestyle program to ensure Acts staff are well trained and fully equipped to create the living environment that ensures engagement, purpose and connection for residents living with dementia and their caregivers.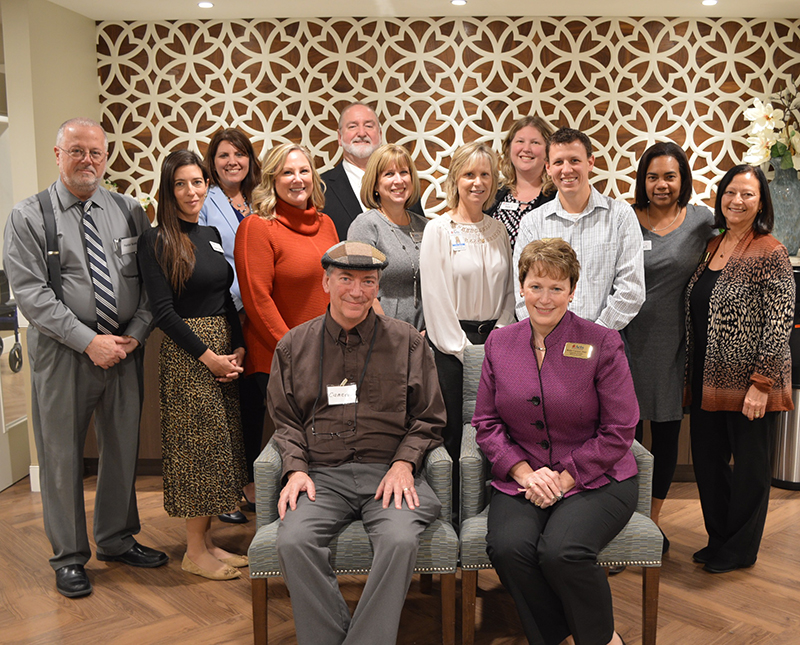 Spring House Estates, located in Lower Gwynedd, Pennsylvania, and Park Pointe Village, located in Rock Hill, South Carolina, are two of four Acts communities selected to pilot the Acts Engaged Living vision.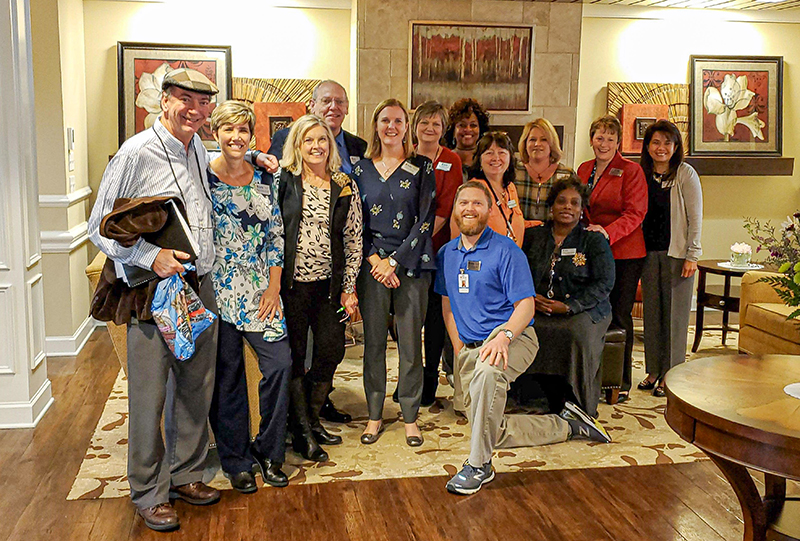 "The Montessori philosophy and approaches for supporting people living with dementia dovetail beautifully with Acts' culture of Loving-Kindness and our Acts Engaged Living philosophy," said Dr. Carney.
"By achieving this certification, our communities have demonstrated their commitment to and expertise in providing the best possible care and support to Acts residents. As we move forward with the implementation of Acts Engaged Living, we hope that all the Acts communities will ultimately be certified as Montessori Inspired Living communities."
Montessori education, which was first established more than a century ago for children, has become a powerful platform used to help older adults living with dementia in ways that are meaningful and provide a sense of purpose and connection.
You can read more about the Montessori Inspired Lifestyle by visiting the Center for Applied Research in Dementia online at cen4ard.com.