FORT WASHINGTON, PA, June 20, 2023 - Acts Retirement-Life Communities, Inc. (Acts), one of the nation's largest not-for-profit senior living organizations, and Mease Life, a not-for-profit continuing care retirement community (CCRC) in Dunedin, Florida, have agreed to affiliate.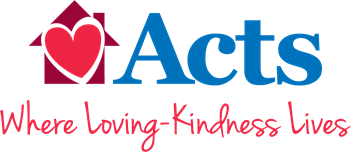 Under the agreement, Mease Life will become an Acts affiliate member and part of a network of CCRCs operated and managed by Acts. Mease Life is home to approximately 350 residents and was founded in the early 1960s. The nine-story high rise community includes a mix of independent living, assisted living and skilled nursing residences, along with other specialty care services.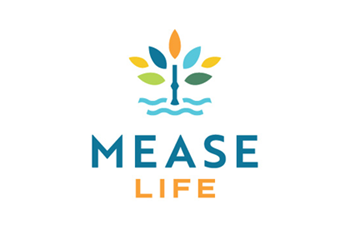 The affiliation agreement is awaiting regulatory approvals anticipated for completion in September 2023. With the affiliation, Acts will be expanding its presence in Florida, where it operates four other CCRC senior living communities including Azalea Trace in Pensacola, Indian River Estates in Vero Beach, and Edgewater at Boca Pointe and St. Andrews Estates in Boca Raton.
Acts is one of the strongest companies among not-for-profit senior living providers with assets of $2.4 billion and an A- rating from Fitch Ratings. Upon regulatory approval of its affiliation with Mease Life, Acts will manage a network of 27 senior living CCRCs in nine states, maintaining its status as the nation's third largest not-for-profit senior living organization. The Acts communities are in Pennsylvania, New Jersey, Delaware, Maryland, North Carolina, South Carolina, Georgia, Alabama, and Florida.
"Our affiliation with Mease Life is an exciting opportunity for Acts as our organizations share a common mission to enrich the lives of seniors," said Gerald T. Grant, Acts Chief Executive Officer. "We look forward to welcoming Mease Life into the Acts family, further strengthening both organizations while providing excellent hospitality and services to residents and growth opportunities for our team members."
"We are delighted to be joining forces with Acts, one of the industry's premier senior living organization's that throughout its history has demonstrated a strong commitment to residents and team members," said Kent L. McRae, Mease Life President and CEO. "We believe our organizations blend very well and it's exciting to contemplate what we can achieve as we work together to enrich the lives of our residents."