Fairhaven has been a pillar in the Carroll County community in Maryland for over 35 years, beginning with a generous donation of land by the owners of Fairhaven Farms. In 2019, Fairhaven affiliated with Acts Retirement-Life Communities, the largest not-for-profit owner, operator and developer of continuing care retirement communities (CCRCs) in the United States. With 50 years of experience, Acts is leading Fairhaven into its next era of retirement living.
Backed by the strength of Acts, Fairhaven is undergoing renovations to turn this classic campus into an ideal modern retirement destination with leading amenities. Add in the campus' expansive, wooded setting with graceful walking trails, plus its designation as a bird sanctuary by the Maryland Ornithological Society, and Fairhaven is becoming a Maryland retirement destination of tomorrow.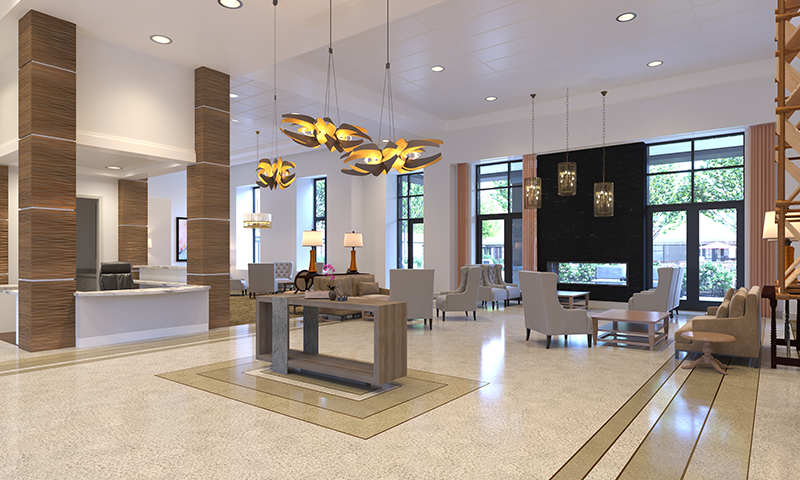 These renovations and modernization will include revitalizing Fairhaven's site layout, social spaces, cottage floor plans and more. Learn more about renovations coming to this beautiful campus by clicking here.