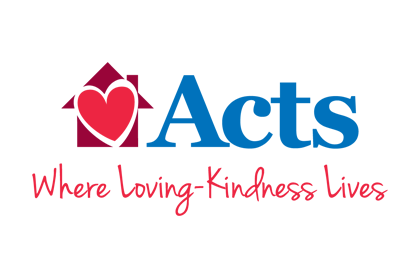 FORT WASHINGTON, PA, April 5, 2023 – Acts Retirement Life Communities (Acts) and Mease Life have signed a letter of intent to explore an affiliation relationship. 
Mease Life is a not-for-profit continuing care retirement community (CCRC) in Dunedin, Florida, that is home to approximately 350 residents and Acts is one of the nation's largest not-for-profit senior living organizations. Under the proposed agreement, Mease Life will become an Acts affiliate member, and part of a network of CCRCs operated and managed by Acts, the nation's third largest not-for-profit senior living organization. A due diligence review is underway with an affiliation anticipated to commence in the fall of 2023.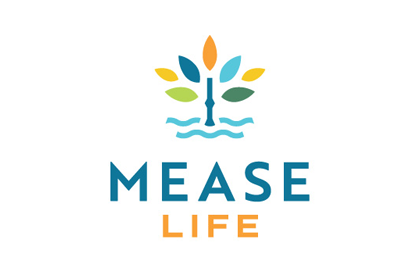 "The potential affiliation with Mease Life presents a unique opportunity for Acts to expand our presence in the Florida market," said Gerald T. Grant, Acts Chief Executive Officer. "Our organizations share common values and a commitment to providing exceptional senior living experiences and services for residents."
"The joining of Acts and Mease Life would be a commitment of two strong and respected organizations," said Kent L. McRae, Mease Life President and CEO. "We believe this is a perfect opportunity to strengthen our organization, establish greater efficiencies and effectiveness, and is in the best interests of our residents and staff now and into the future."

About Acts Retirement-Life Communities
Acts Retirement-Life Communities, Inc. is a faith-based, not-for-profit organization headquartered in Fort Washington, PA. Acts has been serving seniors since 1972, and is one of the nation's largest not-for-profit senior living organizations. Its family of 26 senior living CCRCs in 9 states serves more than 10,000 residents.

About Mease Life
Located in Dunedin, Florida, Mease Life was founded in the early 1960s by Dr. John A. Mease. The nine-story high rise community includes a mix of independent living, assisted living and skilled nursing residences, along with other specialty care health services.