More than 80 employees from across the Acts family of communities recently traveled to Normandy Farms Estates to become certified as Engaged Living Educators in the area of dementia care.
The candidates, who were nominated by their executive directors, will now serve as community-based experts and advocates for our residents living with dementia, while providing monthly education programs for fellow staff and residents to help them learn best practices in resident care.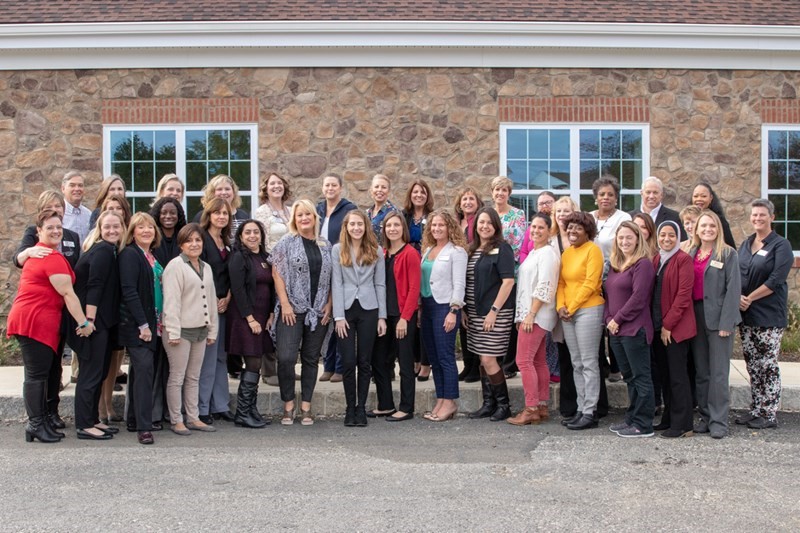 Acts Corporate Director of Memory Care Services Dr. Kelly Carney led the two certification seminars with support from Acts Legacy Foundation and the assistance of Acts Corporate University.
"This training effort is underway to ensure that all Acts staff have the knowledge and understanding to support Acts residents living with dementia with high-quality care that encourages fullness of life in spite of their disease," said Dr. Carney.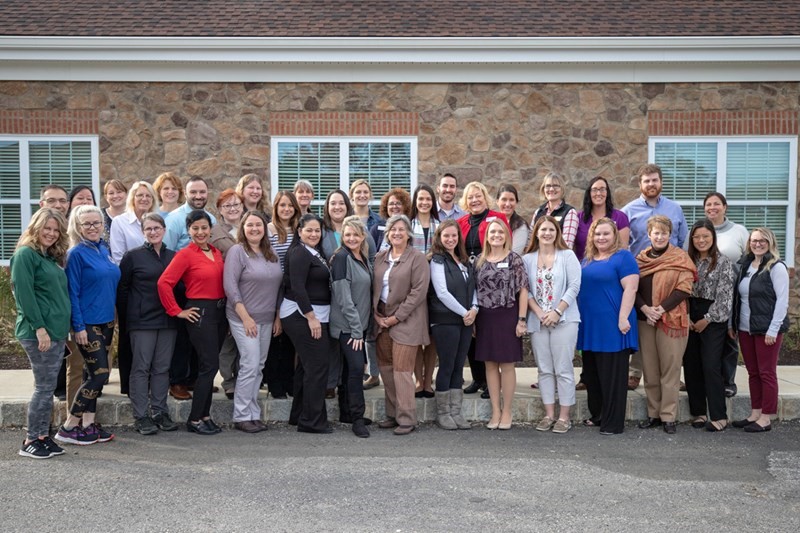 Additional Engaged Living Educators will be selected to join the effort during the first quarter of 2020. If you are interested in learning more about the program or becoming an Engaged Living Educator, speak to your executive director.