What Are the Best States for Retirement?
When you retire, you're no longer tied down to a location by your employer. You're free to move wherever you want, depending on your financial situation. Let's take a look at some of the best states for retirees, so that you can decide which features appeal to you as you prepare for the "big R." 
What Makes a 
State "
t
he Best" for Retirees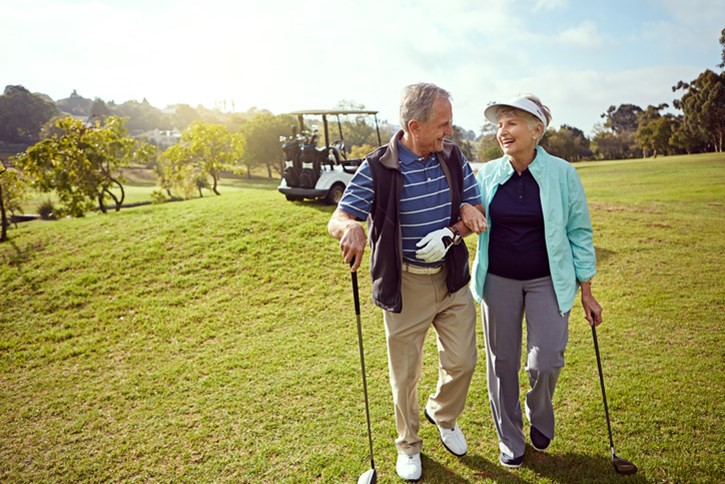 Deciding on where to retire requires more thought than simply throwing a dart at a map and seeing where it lands. Where you choose should be based on numerous factors, from finances to family to how senior-friendly a state is. Following are several criteria to consider for each state, so you can avoid ending up in a state of confusion.
Best States to Retire
 Criteria
Climate 
It may seem obvious, but climate is an attribute that's sometimes overlooked when deciding on where to retire. Warmer regions, such as the South, often come to mind. Dry regions, such as the Southwest, may appeal to those with joint conditions or allergies. Consider whether you ever want to have to worry about snow again, or if you love having all four seasons.
Taxes 
Taxes usually play a big role in this decision. For seniors with no children in public schools, high state taxes can be a deal breaker.
Activities and Amenities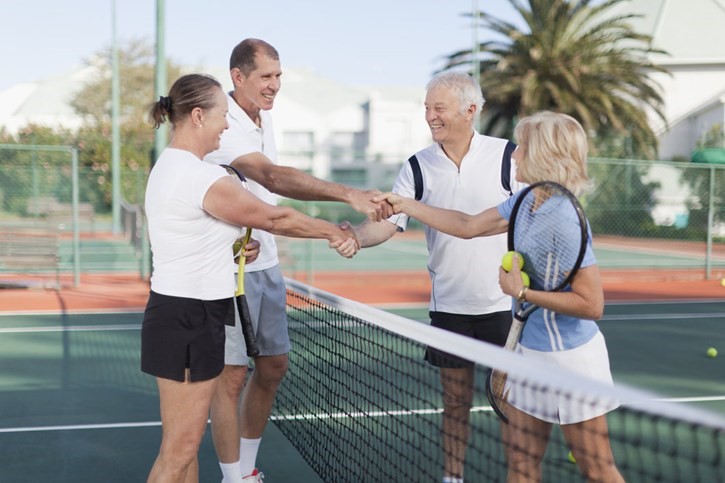 What are your favorite hobbies? Do you want to visit museums or become a regular at the local theater? Do you want to be able to travel to other nearby locations? Medical, cultural, and geographic elements should all be factored in. Consider that there's strength in numbers: states with a higher percentage of senior citizens will likely have more services and benefits for that demographic.
Family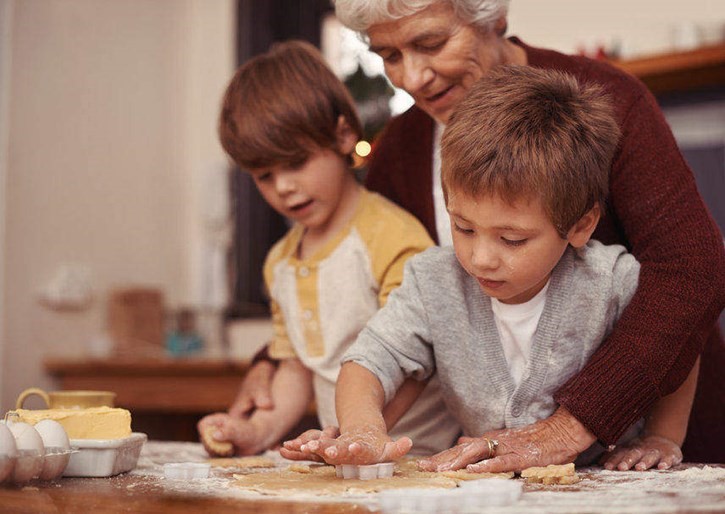 This may be the most important factor of all. We can help you choose the place where you'll feel the most comfortable and engaged (for the least amount of money). But your decision may come down to one single consideration: where does your family live and how close do you want to be?
Acts' 
Best States for Retirement
While we're highlighting our favorite states for retirees, we realize that every person's situation is unique. Take a look at the states listed below, and see if you could picture yourself retiring there. At the very least, you'll discover features to look for as you begin your own search on where to retire. Note that, according to Kiplinger, none of the states listed have a tax on Social Security, and all have property tax breaks for seniors.
Determining the best state to retire is a uniquely personal decision. What makes a location perfect for one person may make it undesirable for another. That's why you need to weigh all the factors and decide what works best for you.
Good luck with your decision!