Senior Wellness Programs
It's no secret that our bodies need extra care as we get older. That's why it's so important to take steps to stay healthy and active into retirement and beyond.
But this can often pose a challenge. What exercises should we do? Are we doing them correctly? Are we doing too much or too little? Getting answers to these questions can be difficult and expensive. One possible solution is to move to a retirement community that provides health and wellness programs for seniors. 
You may not have even been thinking about moving. But consider that you can sell your house, use the profits to move into a beautiful retirement community, and live off the nest egg while enjoying the community's social opportunities, amenities, activities, and of course an abundance of senior wellness programs. 
Read on to see what that would look like for you.
Keeping Active Is Easy
Communities such as those offered by Acts Retirement-Life Communities provide multiple convenient opportunities to stay active.
Amenities like swimming pools and fitness centers, complete with classes and even one-on-one trainers and coaches, make it easy to keep as active as you like, and at levels you're comfortable with. From weight training to cardio to yoga and beyond, there's an option for you to get up and keep yourself moving, without traveling far or causing harm with improper technique.
This extends to other amenities as well, such as:
Walking trails
Gardening areas
Shuffleboard courts
Tennis courts
Putting greens and nearby golf courses
Excursions for shopping
Additionally, a part of any good senior wellness program also incorporates access to physical therapy services. If you need to work on mobility issues, are recovering from a surgery, or simply want some extra help managing other physical challenges, you can benefit greatly from one-on-one time with skilled and qualified physical therapists, either directly on campus or located conveniently close, depending on the organization.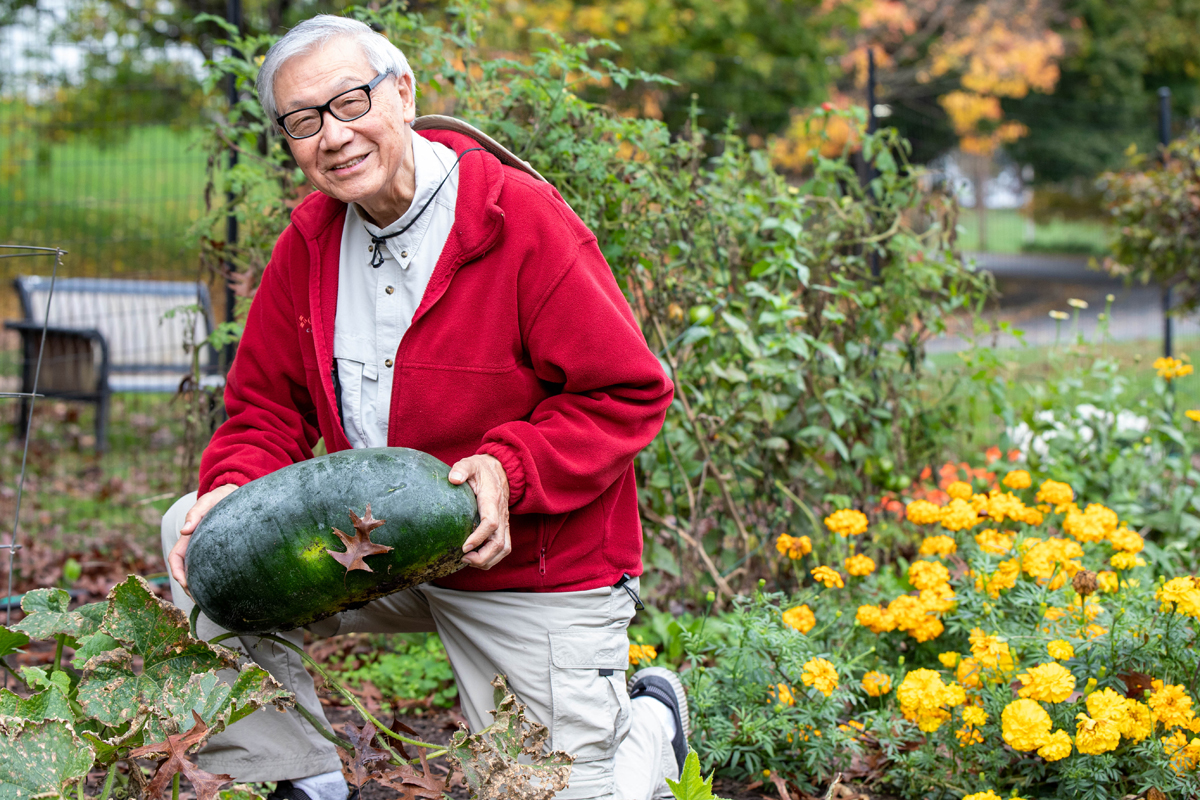 World-Class Healthcare at Your Fingertips
Retirement communities are in the business of keeping their residents happy and healthy, and a big part of that is ensuring that anyone who moves to a retirement community can access all the healthcare they need. As good medical care goes hand-in-hand with getting enough exercise, it's only natural that quality retirement communities like Acts make meeting your healthcare needs as convenient as possible. 
On-site medical staff is simply the tip of the iceberg in this case. Not only are there excellent nurses and home health aides available to you when living in one of these great retirement communities, but you're also able to access off-campus providers as well. Many retirement communities even provide help in arranging transportation to healthcare providers if you would rather keep in touch with a doctor you've been working with in the past. 
Exercise Your Mind as Well as Your Body
Getting enough exercise and seeing your doctor regularly are imperative to good health and wellness programs for older adults, but so are your mental and emotional health. That's where many of the amenities of an Acts retirement community shine, as there are nearly limitless opportunities to engage your mind as well as your body, and in ways that you'll absolutely love. 
Have you ever wanted to learn how to paint, draw, or sculpt? You can take classes in an on-campus art studio. Prefer creating something with your hands?
Crafting spaces and woodworking shops are often also available.
You can:
Learn a new language
Brush up on old college skills
Be part of an on-campus broadcasting network
Participate in card tournaments
And so much more
Having Fun with Others
Keeping social is also a well-documented way to keep your mind healthy and sharp. As such, health and wellness programs for seniors aren't complete without making sure that there's plenty of room for enjoying yourself with others. 
If you have fears that you won't have enough opportunities to socialize with your peers once retired, that's one more reason to consider a retirement community. The good ones tend to be built around the idea of having fun with others in comfortable and welcoming environments. 
Whether it's a collection of beautiful walking trails you can enjoy in the company of others, game and billiards rooms where you can indulge your competitive streak, fine and casual dining opportunities where you can share a meal together, or performing arts spaces where you can gather to experience the best entertainment, there's no end of opportunities to socialize and build strong bonds with friends and neighbors.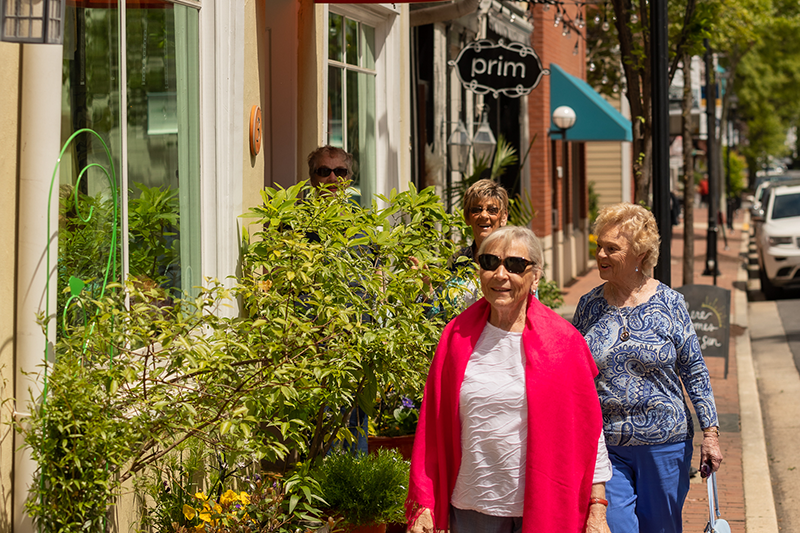 Access to Off-Campus Attractions
A resort-like retirement community such as Acts is a fantastic place to spend time, but you shouldn't feel like there's nothing for you past the front doors. Being able to enjoy local attractions off-campus, such as beaches, shopping opportunities, or museums is just as big a part of maintaining good health and wellness as a retiree as anything else.
And that's why many Acts communities are conveniently located so close to major towns and cities that offer all sorts of opportunities to experience the best in life. These communities often organize regular day trips or even longer excursions to local points of interest, allowing you to enjoy things that you might not otherwise be able to if you couldn't leave campus as easily.
A Comprehensive Approach: The Key to a Good Senior Wellness Program
This list of features and amenities may seem too good to be true. But taking a comprehensive approach is the key to ensuring that health and wellness programs for seniors are as effective as they can and must be. Without providing access to such programs that cover all the bases of physical fitness, healthcare, mental engagement, and social opportunities, we wouldn't be properly seeing to the diverse needs of those who have chosen to move to a retirement community. 
Retirees who have their needs met tend to be happier, healthier, and live longer, more fulfilled lives. That's why Acts Retirement-Life Communities takes pride in providing a full range of comprehensive amenities to ensure there's something for everyone no matter what. Because when it comes to your retirement, you should be able to enjoy it in every way you want to.
Please feel free to explore any of our 27 campuses across nine states.