The Financial Advantages of a CCRC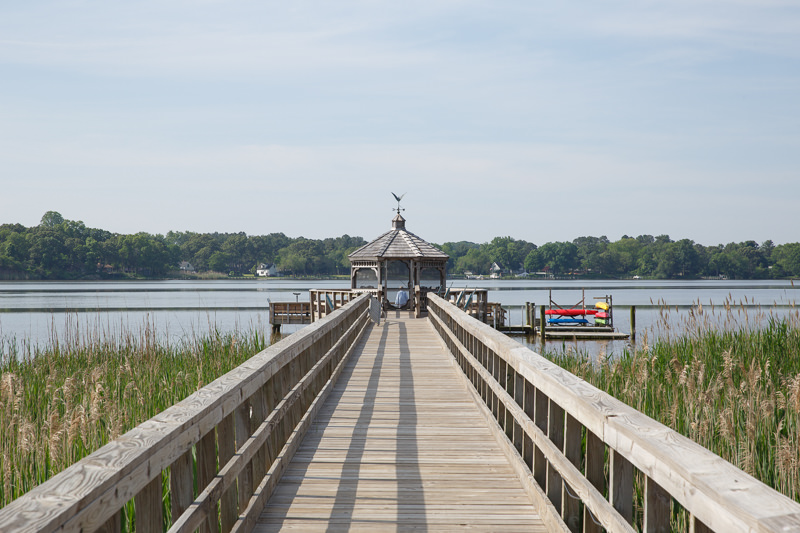 As you may be aware, there is more than one type of retirement community. One of the most notable is known as the continuing care retirement community, or CCRC. Often referred to as "life plan communities" because of their nature, a CCRC can keep up with a resident's needs as they age on the campus. Such a continuum of care means that if a resident were ever to need assisted living, skilled nursing care, or another type of health assistance, they could often access it without needing to switch to a different community or location, and possibly without any increase to their existing monthly fee.  
It's this ability to provide for residents no matter their physical or medical care needs that make a CCRC such a popular choice. But there are other lifestyle and financial benefits to a CCRC as well. Read on for an informative breakdown.  
Consistent Costs
One of the most common worries of retirees is whether they'll have enough retirement savings to live comfortably. This makes it crucial to control living costs as closely as possible. Living arrangements undoubtedly make up a major chunk of these living costs, and when combined with the costs of medical care, these figures can continue rising.  
If a retiree moves into a traditional retirement community, such as an independent living community, they may have an affordable place to live, but not one that offers much in the way of medical care. This may be fine initially, but as a retiree ages, their physical and medical needs might change; this could necessitate incurring extra costs in the realm of paying out-of-pocket for in-home nurse visits or even relocating to an assisted living facility altogether.  
Meanwhile, one of the most popular financial advantages of CCRCs is that residents do not have to worry about such issues. With the aforementioned continuum of care in place, a resident is able to move into an assisted living environment right on the same campus, or even into skilled nursing care, without having to necessitate incurring extra costs solely for their increased health needs.  
Potential Tax
Benefits of Moving to a CCRC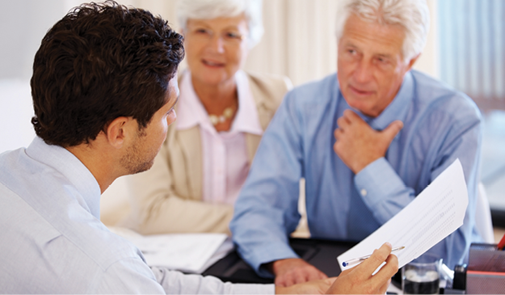 In addition to knowing your monthly expenses won't necessary increase along with your health needs, there are potential tax advantages for moving to a CCRC. While choosing a state that offers advantageous tax rates for seniors is an advantage in and of itself, there are strategies that you can engage in that will result in net savings. The right to deduct medical expenses that exceed one-tenth of your income, for example, can be helpful if you sell your home in one tax year and pay your CCRC entry fee in the next tax year, which avoids boosting your income from your home sale's net proceeds and making it easier to meet the deduction threshold. Additionally, in some life plan communities, you may qualify for deducting a percentage of both your entry fee and your monthly fees as pre-paid medical expenses as well. You will want to speak with a professional financial planner to determine what is available for you. 
Speaking of Entry Fees…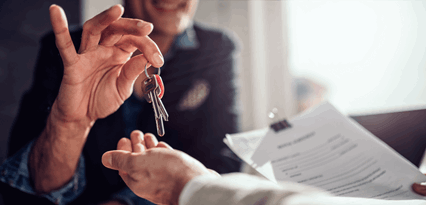 What is often flagged as the biggest potential roadblock of a CCRC is its entry fee. Due to the nature of covering your increased health needs, CCRCs often require an entrance fee to move into the community, in addition to a monthly fee covering a realm of accommodation costs, amenities and services. The good news is that these fees are often substantially lower than the value of a retiree's existing family home. Let's discuss why that matters. Plus, remember that your entrance fee is prepaying future healthcare in today's dollars. 
Many retirees have the benefit of owning real estate that they have plenty of equity into, thanks to making mortgage repayments for decades. In many cases, they own their homes outright or at least have only a few payments remaining. Retirees can access that equity by selling their home and putting the proceeds toward their entry fee. Since the home value is typically much higher than the entrance fee, this often means retirees are able to move into their dream retirement campus along with a new additional nest egg they get to bring along with them.  
Additional
CCRC
Financial Benefits
: Much Less Expenses
While many choose a CCRC because it frees them from the fear of future healthcare costs, another substantial financial benefit to moving into a CCRC is the opportunity to shed a number of monthly expenses. 
Property taxes, home maintenance, utilities, TV and internet, even paying the neighbor to mow the lawn or shovel the snow — these all become chores of the past. You'll never have to worry about paying to replace a roof or a hot water heater again. Forget that gym membership, as any worthy CCRC will have a fitness center and likely fitness trainers on campus. Many will include a pool, as well. And your budget for eating out? Most CCRCs have several superb dining options right on campus. When this is factored in with the sale of a home, the net gain to a senior's retirement income can easily put them over the top when it comes to a CCRC's entry fees and monthly costs. 
Because Planning Ahead is Never Wrong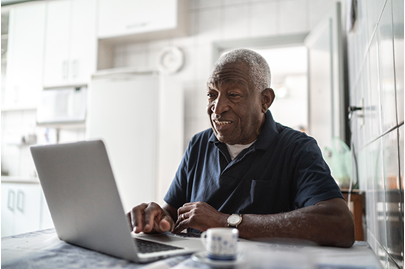 It's never too early – or too late – to begin planning ahead for your retirement. If you anticipate that your physical or medical needs may change significantly over the course of your retirement, or if you simply want to ensure that you're prepared if they do change, choosing a CCRC and the many financial advantages that come with it is an excellent way to future-proof your retirement. 
Begin looking into these life plan communities now in order to find what type of arrangements you like and which you don't. Acts Retirement-Communities offers some of the best in the country: you can find a full list here.