Moving Elderly Parents Nearer to You
In today's society, it's increasingly common for children to end up living several hours away from their parents. However, parents begin to need more help as the years pass. It can be stressful for you to be so far away from your parents because you aren't there to help them in the event of an emergency. You want to be someone your parents can depend on, and it's normal to worry about them as they age—which is why you might be considering moving your elderly parents closer to you.
When you're deciding whether or not to relocate your elderly parents, it's important to know all your options. Here are a few tips on making the best choice for your parents' situation: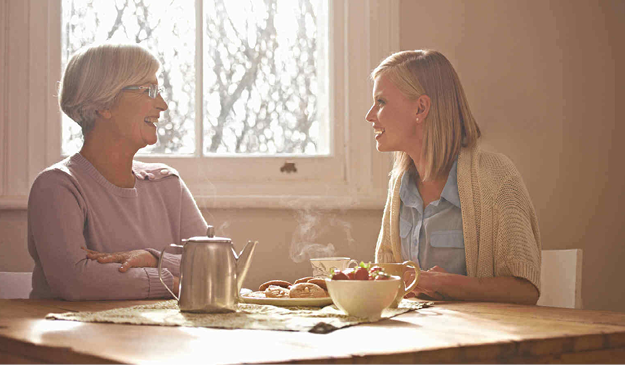 Should You Move Your Elderly Parents Closer Nearer to Family?
The last thing you want to do is relocate your elderly parents if it's unnecessary. To be sure you're making the right decision, be careful to assess your parents' level of need now. Can they still get around easily? Do they need help with daily tasks? Are they fall risks? The answers to questions like these will help you determine the necessity of a move.
Even if your parents don't need to move yet, it's a good idea to start planning for what will happen when they do need more assistance. After years of living in the same place, they might not be very excited about starting over somewhere else—so you'll want to genuinely listen to them and have an open discussion about next steps. When you do realize that it's time to move your elderly parents nearer, it will be easier to make concrete plans if you've already initiated the conversation in past years.
Tips for Relocating Elderly Parents
Once you've made the big decision, the moving process might not be easy. Here are a few tips that might make relocating your elderly parents less stressful:
1. Plan Ahead
Like we mentioned above, starting a conversation about moving your parents nearer is important to a successful move. Discuss the best options for your parents, what they want out of a move, and when the best time to move will be. Don't rush into the move; instead, let your parents come to terms with the idea. It'll be much easier to plan the entire process once you have them on board.
2. Prepare Your Parents for a New Home
Moving is hard, especially for elderly parents who aren't used to big changes. Once you've found a place for them to live, be sure to show them pictures or blueprints of their new home. This will help them get acquainted with their living situation before the move happens.
3. Don't Be Afraid to Ask for Help
When you move your elderly parents nearer, there are lot of moving parts you have to handle—but you don't have to handle them alone. Enlist the aid of friends and family members who can run errands, help with packing and unpacking, and spend time helping your parents through the transition. Don't believe the lie that tells you you're on your own.
4. Hire Professional Movers
As you help your parents prepare for a move, the last thing you want to worry about is moving all their belongings. Even with the help of friends and family, you won't be as efficient as professional movers. Hiring people will give you peace of mind on the big day—allowing you to focus on what's most important.
5. Downsize, Downsize, Downsize
We can't say it enough! A move is the perfect time to get rid of extra junk. Help your parents let go of a few things they might not need anymore. Donate unnecessary items to charity, and throw away what can't be re-used. It's time for a fresh start—one with less possessions. It will make relocating your elderly parents much easier.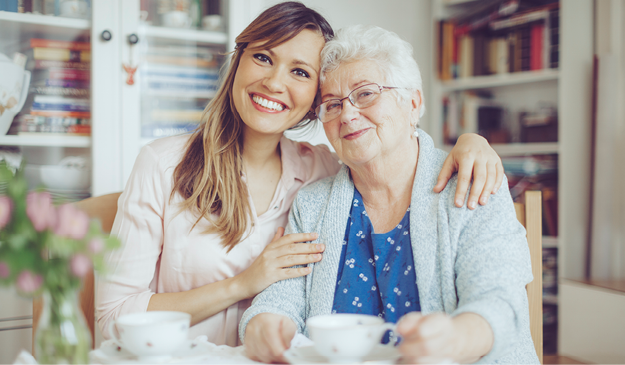 What Other Options Are Available?
Moving your elderly parents nearer to you can be a great experience. It allows your kids to spend more time with their grandparents and gives your parents the security of having you close by. But it's not the best option for everyone. Sometimes parents want more independence—or sometimes they need more help than you can provide. In either case, it's often wise to look into a retirement community or an assisted living facility.
If you don't think moving your aging parents nearer to you is the healthiest choice for your family, we'd love to walk alongside you as you look for other options. At Act Retirement-Life Communities, we understand your desire to provide the best life possible for your elderly parents—and we want to help you do that.
You can download pricing information from a community near you by clicking here.