Delaware Taxes for Retirees
While it might not feel to you like one of the more common "dream destinations" for retirees, you may be surprised to learn just how popular Delaware is with older adults. Besides the financial benefits, such as low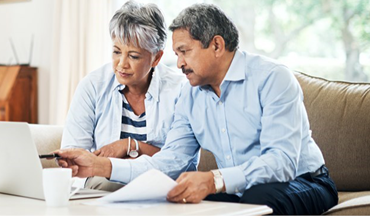 taxes and a relatively low cost of living, Delaware also has amazing beaches and easy access to cities like Philadelphia, New York City, and Washington DC.
Is Delaware Tax-Friendly for Retirees?
In short, the answer is yes, Delaware is tax-friendly towards retirees. Like most states, Delaware offers a few different benefits for retirees who choose to spend their golden years there, but one benefit can be found in only four other states. Read on to learn more.
Tax Benefits of Retiring in Delaware
Some of the benefits regarding Delaware taxes for retirees include:
Should You Consider Moving to a Retirement Community in Delaware?
Besides the Delaware retirement tax benefits listed above, what other reasons are there to retire in Delaware? For one, the state has 28 miles of beaches, as well as a vibrant restaurant scene and art scene. Plus, due to its popularity among the retirement set, Delaware is home to some of the most beautiful, amenities-filled retirement communities in the country.
If you'd like see the costs of retiring in a Delaware retirement community, choose one of our communities below to download a free information and pricing kit:
Cokesbury Village
726 Loveville Road, Hockessin, DE 19707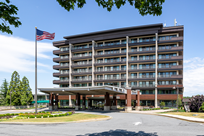 Country House
4830 Kennett Pike, Wilmington, DE 19807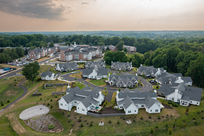 Manor House
1001 Middleford Road, Seaford, DE 19973